Welcome
This training session will get you thinking about the symptoms, detection techniques and treatments of head lice and other parasites, as well as the advice and reassurance you can provide customers in your pharmacy who are suffering from these problems. Before you begin the following activities, read through our parasites feature here.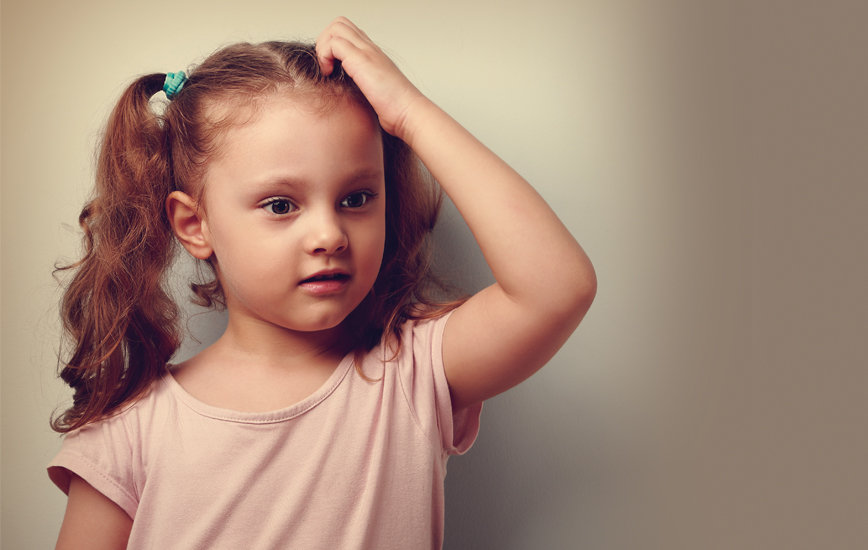 Objectives
To update your knowledge on the parasites category
To encourage you to set aside time for training and work as a team to improve your skills in this area of practice.
About this module
Team Training is a chance for the whole pharmacy team to learn together. We suggest that you get together for a training session based on the selected content and discuss the various ways in which you can offer customers and patients added care in this category.