There's no place like home
Pharmacy life
There's no place like home
The customers and team at Harrison Healthcare have welcomed Jennifer Moran with open arms, so that just six months into her new role, they already feel like family
Over the years, Jennifer Moran has worked for various community pharmacies, both large and small, and in both Northern and Southern Ireland, but it was not until she joined Harrison Healthcare in Belfast last summer that she truly felt at home.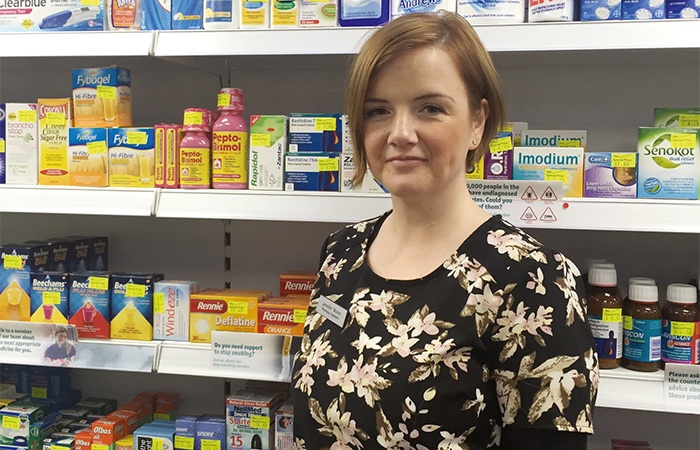 The right place
Jennifer began her pharmacy journey at an independent pharmacy in her home town of Athlone in County Westmeath, Ireland, at the age of just 16. Despite acquiring a lot of healthcare knowledge and enjoying the satisfaction of having customers ask for her help again and again, she left to study for a degree in hospitality at the University of Ulster because, she recalls, "at the time I had my heart set on a career in hotel management". However, after a few years of working long, unsociable hours in hotels, Jennifer realised how much she missed pharmacy and decided to return to the sector.
Over the next few years, Jennifer gained her medicines counter assistant qualification and a variety of experience working for both independent and multiple pharmacies. In 2015, she relocated to Belfast to be closer to her family and applied for a post at Harrison Healthcare, an independent community pharmacy in the city centre. As soon as she met owner Colin Harrison and the rest of the team, Jennifer knew that she was going to fit right in.
"I really liked the ethos of the pharmacy, the friendliness and the unique service they offer; it seemed like the right place for me," she asserts. "I have got to know a lot of the customers already and I'm finding the job really rewarding. Everyone has been so welcoming, kind and helpful and the customers really appreciate the time we spend on them; I couldn't be happier."
Variation and interaction
Jennifer loves the variation of her role, which involves supporting the dispensary staff, liaising with the local GP surgeries, managing stock, organising promotions and ensuring that the store stays clean and tidy. And a key part of her job is to direct patients to the pharmacy's services.
According to Jennifer, "the customers are our priority and always come first" so she is always more than happy to spend time with them, whether that means explaining the benefits of an MUR, tracking down a hard-to-find product or advising on minor ailments.
"I love interacting with the customers and if someone is looking for a specific product, we will go above and beyond to find it for them," she declares. "I talk to people about MURs and explain how we consider all aspects of their medication, not just the side effects, but the impact on their daily life – for example, if it affects their ability to drive."
Another service Jennifer helps deliver is blood pressure monitoring. Jennifer does her best to ensure that customers receive an accurate reading by, for example, "getting people to sit down, relax and have a glass of water if they have been rushing around".
Creative thinking
One aspect of her work that Jennifer particularly enjoys is the emphasis on innovation and creativity. She is encouraged to share her ideas on improving the business or helping the community, and came up with the idea of creating bespoke gift hampers during the festive period, which proved very popular with customers. In addition, she organised a colouring contest for local children over Christmas for which families donated £1 per child. Jennifer and the team decorated the pharmacy with the entries, gave out prizes to the winners and donated the money raised to Age NI.
Jennifer also has the opportunity to get creative when it comes to arranging displays and organising awareness campaigns in store. Harrison Healthcare recently won first prize in a nationwide competition to create the most successful in-store campaign for Migraine and Headache Awareness Week, which was held by Migraine Action and Nurofen Express.
"We decorated the store with balloons and banners and Chris, the pre-reg pharmacist, came up with the idea of targeting patients who we knew suffered from headaches or migraines. We also used Facebook posts, handed out flyers and offered advice about the different things that can trigger a headache or migraine and the best way to treat the different symptoms; it was a huge success," she enthuses.
Harrison Healthcare also recently held an arthritis awareness campaign, during which Jennifer discussed the benefits of joint supplements with her customers, as well as a diabetes awareness day in which the team provided free blood glucose tests, assessed customers' risk for the condition and provided advice on nutrition and exercise.
"There is a lot we can do to help catch conditions early by helping people to manage their diet and exercise," she believes. "For example, so many people are unaware of all the hidden sugar in their diets. Providing a piece of advice on how someone can make a small improvement to their lifestyle can be very valuable."
Going the extra mile
Before moving to Belfast, Jennifer volunteered at a care and respite centre and she has also completed a course on care of the elderly – experience she is putting to good use at Harrison Healthcare.
"We live in an ageing society and have a lot to learn from the older generation," she says. "Bill, our delivery driver, takes medicines to the homes of patients who are housebound, but I will drop off medicines if they live just up the street or if someone comes in laden with shopping bags."
This year, as Jennifer becomes even more familiar with everything going on at Harrison Healthcare, she is looking forward to starting a dispensing assistant course, as well as learning more about health, nutrition and anything else that will help her "go the extra mile for customers".
Sponsored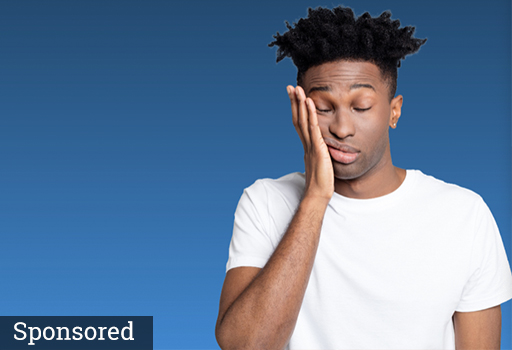 Explore the rotating pack shot to find out more about Nytol Liquid Caramel Flavour, a clinically-proven alternative to sleeping tablets, and understand how you can support customers to sleep better.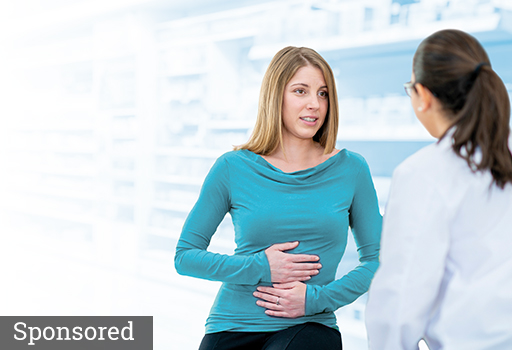 Learn how to help customers with constipation and find out how even brief conversations can have a positive influence on their health.
Record my learning outcomes
Pharmacy life
Inspiring stories related to health, fitness and the pursuit of wellbeing