A self-confessed jack-of-all-trades
Pharmacy life
A self-confessed jack-of-all-trades
Retail sales manager Vanessa Love is an expert in her field, with 22 years pharmacy experience under her belt in 15 different stores
Beginning her pharmacy journey at LloydsPharmacy Harpurhey as a counter assistant in 1997, Vanessa returned to her roots at this store three years ago as a retail sales manager. "I started in this branch and was here for 11 years," says Vanessa. "Then I worked in various other branches and I've been back here for three years." In the eight-year interim, Vanessa gained a wealth of experience supervising and advising at 14 different LloydsPharmacy stores in the Manchester area and says she has seen it all. However, she is happy to be back where she started, albeit with a lot more responsibility. She says: "I recognise a lot of the patients from when I first started here – we've all aged together."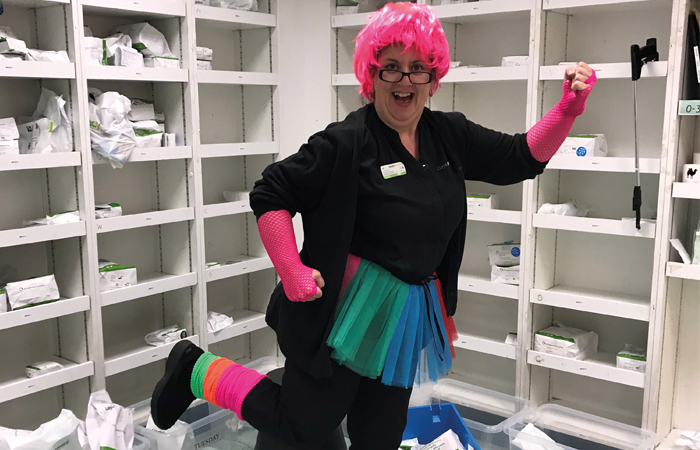 Everything and anything
As a supervisor and retail sales manager, Vanessa describes herself as a "jack-of-all-trades" and her role as "a bit of everything". Using her retail expertise at lots of different LloydsPharmacy stores, say says: "I was asked by managers to come in and tidy up a bit. One branch called me Nanny McPhee!" Working her retail magic on the store where it all began, Vanessa's main responsibilities include making sure all the products are faced up and ensuring the store's top 150 products are in stock.
Always thinking of the customer, Vanessa recognises the local area and demographic should be considered when making stock choices. "The pharmacy is in quite a deprived area so we have to take that into account too," she says. "We need to make sure we cater for the area in terms of what we're selling."
In a big and bustling branch, both the shop floor and the dispensary are equally important, and Vanessa organises her staff members between the two. "We all share responsibility, especially when we're busy in the dispensary, someone will step in from the counter," says Vanessa. Despite the size of the pharmacy, the team are familiar with a lot of the patients coming through their doors: "Quite often we'll have their prescription out waiting for them and they quite like that," says Vanessa. "We're all familiar and it's a nice atmosphere." Modest as ever, Vanessa says, "I just keep things ticking over," and with supportive staff behind her she says she couldn't ask for a better team.
Skills and services
From blood pressure checks to minor ailments, the pharmacy has a wide range of services to help their patients and Vanessa makes sure all her staff members are well informed to advise customers. "We have monthly training and knowledge checks to update team members' knowledge," says Vanessa, adding that this is particularly important for the counter assistants who are constantly talking to customers about various problems and needs. The training never stops at this branch, with every team member qualified as a healthcare partner and well equipped to carry out or refer patients to various services. "We cater for a bit of everything," says Vanessa. "Especially for minor ailments, the doctors will often send patients over to the pharmacy and we'll make them up medicines like a prescription."
The focus is always patient-centred, Vanessa explains: "It all depends on the customer that's stood in front of you really. People just ask for whatever they need and we'll provide that service."
A glowing record
Campaigns are a key focus in the pharmacy, with Vanessa ordering posters and leaflets well in advance. "We're a healthy living pharmacy so we get involved in a lot of campaigns through that," Vanessa explains. "We have the healthy living zone where there are leaflets and posters, and customers can ask questions." The key is getting the message out there for customers to get help and advice, Vanessa says: "For example during the mental health campaign, we signposted the different groups people could attend if they needed help." The pharmacy team has recently focused on breastfeeding and is gearing up for Public Health England's newly-launched cervical screening campaign.
The team are also doing their bit for the community outside the pharmacy. In October eight team members, including Vanessa, walked and ran their way through 'Glow in the Park' – a 5K charity race for the Royal Manchester Children's Hospital Charity. Decked out in all things fluorescent (see picture), the team raised over £150 by taking part in the night run.
The future is bright
Despite her years of experience, Vanessa is always looking to build on her skills. "I really enjoy doing blood pressure checks and it would be great to get involved in the phlebotomy service which Lloyds has started offering," says Vanessa. This would allow her to expand the already extensive services on offer at the pharmacy.
Her main priority is to keep everyone happy and motivated as the branch gets busier: "We're a really, really busy branch," says Vanessa. "But it's all about enjoying the day." This is a mantra Vanessa lives by in all aspects of her work and she adds: "I enjoy all of it, I've been doing it for 22 years so I've got to enjoy it!"
"I enjoy all of my job, I've been doing it for 22 years so I've got to enjoy it!"
Sponsored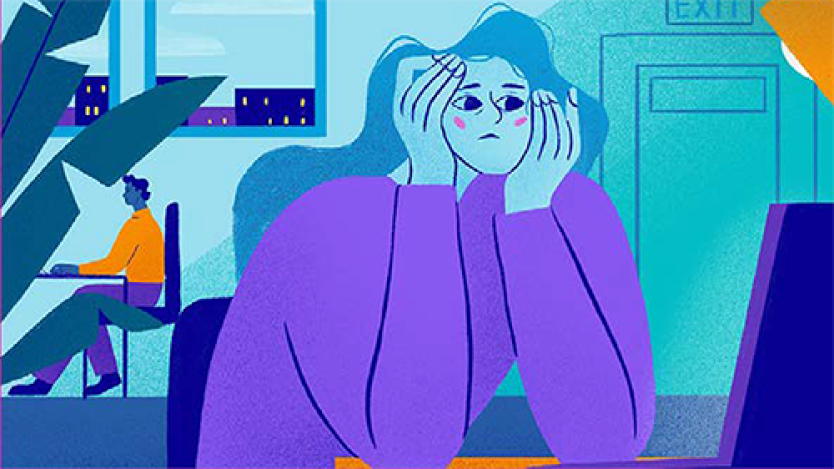 Sponsored education
This module busts the myths surrounding diarrhoea treatments and explores the products available OTC so you can recommend the right treatment.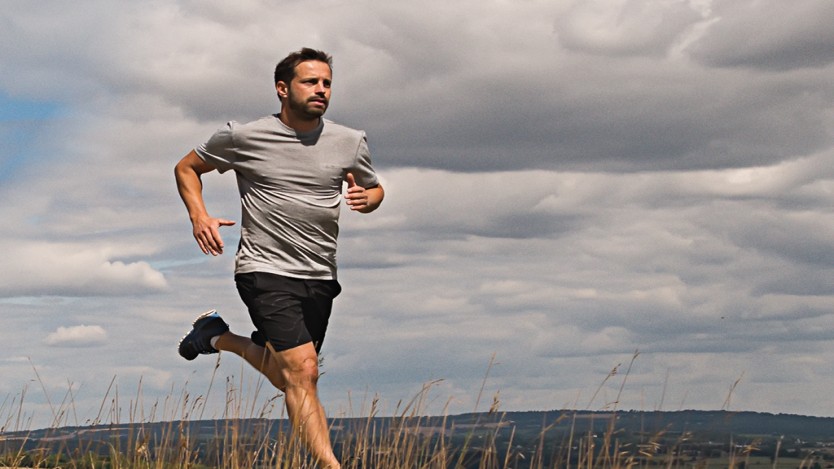 Sponsored education
Make the right recommendations to support customers to stop smoking
Record my learning outcomes