In September 2021, Emma Pascall was awarded highly commended in the Healthy Living Advisor category at TM's Recognition of Excellence Awards, wowing our judges with her work in smoking cessation and her innovative relationship with the local leisure centre. Nine months on, we caught up with her to see how pharmacy life has changed
"Well, I'm still a pharmacy technician", says Emma, "but I am also now a manager of my own branch. I look after the staff and make sure that we've got everything ready for our patients – all the drugs and medication are available for them. I just want to make sure we're working well as a team and doing really well as a branch".
A centre of excellence
Since Emma took over in December, the pharmacy has gone from strength to strength, even being rewarded an internal prize by Lloyds head office who deem it "a centre of excellence".
"When we found out we'd won the prize, we received a gift voucher for M&S, so I let the girls go to the shop during the working day and spend it how they wanted, just to treat themselves," she explains. "It does drive them to work harder, but it's also just nice to feel appreciated for what you do."
Emma's new position is not the only thing that has changed over the past few months. She explains that the UK slowly emerging from the pandemic has had an impact on the work the pharmacy does. "We were delivering to a lot more patients and now they're happy to come into the branch," she says. "It's quite nice to see them in the store again, especially the elderly ones. It's nice for them to get out and have conversations but it's also good for the pharmacy too. It gives us the opportunity to upsell products and help them or take their blood pressure for them, whereas before they were obviously too scared to go out. It's great to see they're all doing really well."
Weight-loss wonder
A significant amount of Emma's time is put into the pharmacy's weight management program. Her team are part of LloydsPharmacy's medicated weight loss service and offer advice and support alongside the prescription medication, Saxenda.
Whilst the pharmacist administers the injections, Emma and her team make sure to build up a good rapport with their customers. "We have a couple of ladies that have come in wanting a private consultation. They've all wanted to lose weight and have been a bit embarrassed about how big they are," she explains. "They have to be above a certain BMI to qualify for medication, but lots of them lose up to four or five stone and they just feel so much better in themselves."
"It's just been so nice to gain that relationship with them, see them come in every four weeks and help them on that journey," she adds. "When they come in on the last day, they're often wearing a really nice dress and they clearly feel a lot more confident. It's just amazing to see."
Even if patients don't qualify for the medicated weight loss service, Emma still does her best to encourage weight management and healthy living amongst all the pharmacy's customers.
"I've also set up a little table with some fruit bowls and balloons just to try and get people's attention and get them to eat heathier," she explains.
"I'm still a member of the leisure centre and I've got a good relationship with the manager there," she adds. "He signposts people to us to have diabetes and blood pressure checks. He also gives me leaflets that I put in the pharmacy to promote walking netball and football for the elderly patients as well as other sports for younger ones. So, it covers everyone, just about!"
"The pharmacy is busy, but you need to always give that patient the time and have that conversation with them"
The key to success
Emma attributes her success in pharmacy to her organisational abilities and customer service skills. "I like to be organised and I would say since I started as manager in December, I've turned the place around organisation wise", she explains, "everything just runs a lot smoother".
"Coming from hospitality, I also enjoy giving good customer service. I always say to the girls, I know the pharmacy is busy, but you need to always give that patient the time and have that conversation with them because it might be their only conversation with somebody in the day, especially the elderly patients."
As for the future? Once the pharmacy secures a regular pharmacist Emma hopes to complete her accuracy checking technician's course. "At the moment we have locums every day so that's kind of holding me back a little bit because I'm desperate to get onto it. But then again, I'm a new manager as well so maybe in a month or two when I've got my head round everything here, the time will be right!"
This, alongside a flu vaccination training course with hopes of becoming a coach for her region, will certainly keep Emma busy. The TM team wish her all the luck for the future!
Sponsored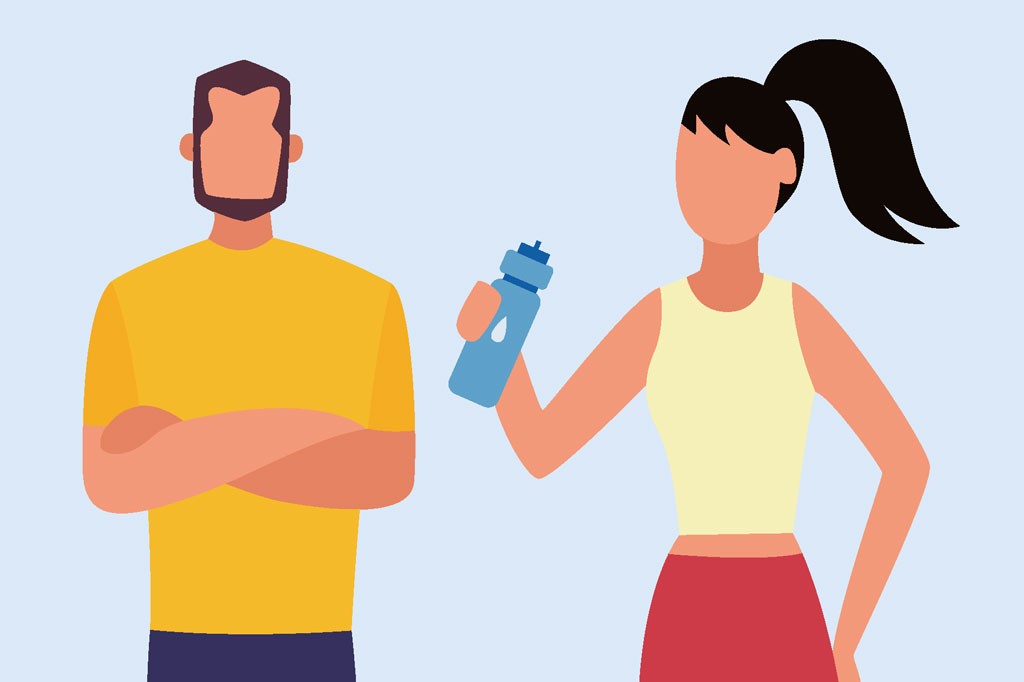 Sponsored education
Understand the important role oral rehydration products play in helping prevent dehydration after illness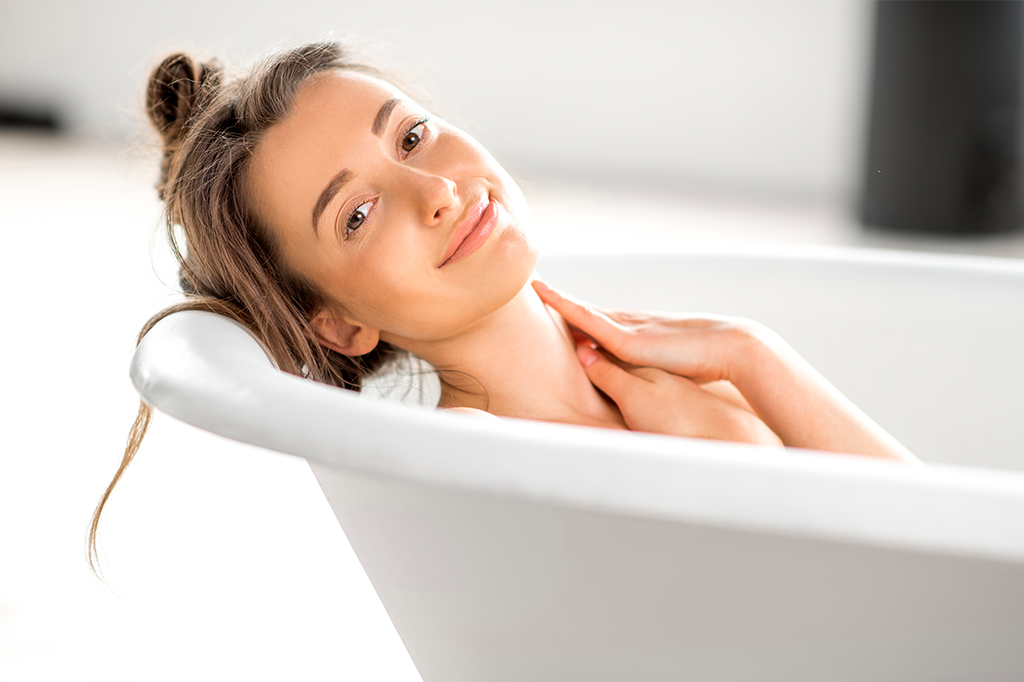 Sponsored education
Learn how a complete regime with appropriate self-care and product recommendations can help soothe very dry skin
Record my learning outcomes