Silvi Gonzalez has thrown herself into her local community to make new friends and become a familiar face in the pharmacy
It was growing up with asthma, hayfever and severe eczema that sparked Silvi Gonzalez's interest in healthcare from a young age. "I was always overly interested in my medication, what it was for and all the various creams and ointments," she explains.
Silvi first worked in a pharmacy when she was just 16, inspired by this interest and her sister, who also worked in a pharmacy. She later moved on, taking a job with a medical journal and relocating across the pond to New York and then New Jersey. But this wasn't the end of her pharmacy journey.
Move to manager
After returning to the UK some 10 years later, Silvi was faced with the 2009 recession and was unsure of how she was going to get a job. "There was no work about, so I got in touch with my old boss from when I was 16 and they offered me a position," she recalls.
Silvi worked in various branches across north east London as a medicines counter assistant and shop floor manager, before making the move to Bourton-on-the-Water, in Gloucestershire and working at a GP surgery. In May 2019, she returned to her roots by joining the local Rowlands Pharmacy as a dispensing assistant. She was soon promoted to pharmacy manager, taking on many additional responsibilities, and she says that her "main role is to make sure everything is going to run smoothly for the day". Silvi now also organises prescriptions for the pharmacist, prepares MDS trays, stock checks, ensures deliveries are ready and has overseen the pharmacy switch to off-site dispensing.
Due to the Covid-19 pandemic, the pharmacy has had to scale back the services it offers, but Silvi has some keen ideas for when things can get going again. "We have a bit of an elderly population so they would love the medicines reviews and blood pressure checks," she explains. "And because we are stuck in the middle of the countryside, a lot of people love to seek the sunshine, so the travel clinics would be really good too."
Training is key
Training is one of Silvi's passions and she ensures she provides her team with as many training prospects as she can, using every moment in the pharmacy as a learning opportunity. "When customers come in and ask questions, I ask [the team] to come and listen, guide them through the process and the right questions to ask the customers," she explains.
She also goes out of her way to make new members of the pharmacy feel welcome. "Whenever a new starter comes in, I try to get them set up as quickly as possible and make them feel part of the team; ordering uniforms and name badges, enrolling them in the necessary courses and encouraging them to progress," she says.
Silvi has recently welcomed a new member of staff, Jess, who joined the pharmacy only a few months ago. Taking into account Jess's individual ambitions, Silvi has worked hard to guarantee she gets as much out of working in the pharmacy as possible. "She's only 18 and is taking a year out; she wants to study medicine. I'm trying to get her worked up the qualification ladder as quickly as possible," Silvi explains.
Whenever a new starter comes in, I try to get them set up as quickly as possible and make them feel part of the team
Oh yes, she did!
As well as ensuring her team is in ship shape to facilitate their own career aspirations, Silvi is determined to guarantee this for the benefit of the customers too, and she has big hopes to change the pharmacy's reputation with the locals. "There is still a bit of a bitter taste for a lot of people in the village about the state that this pharmacy was in before," says Silvi. "I want people to feel proud of the pharmacy they have in their village. There is an element of it, but I want to turn people's minds more."
To achieve this, Silvi has set about engaging with members of the community in multiple ways, using her skills and passions as a singer-songwriter. "I pretty much threw myself into the village when I moved here," she says. "I joined the panto group just to get to know people, I ended up doing that for about three years and then life just got too busy. But I did produce a production for the kids in the village, which was wonderful."
This community engagement has seemed to really make a difference alongside her hard work in the pharmacy. Silvi has given the locals a familiar and friendly face to look to for support. Having always lived among the communities she has worked in, Silvi's desire to make a difference from within really shines through. "My main interest is looking after all the people that I know in the area and the community. Regardless of anything, my priority is to make sure that people get their medications when they need them and to take care of them," she says. And Silvi hopes to continue providing this level of care throughout the new year ahead.
Sponsored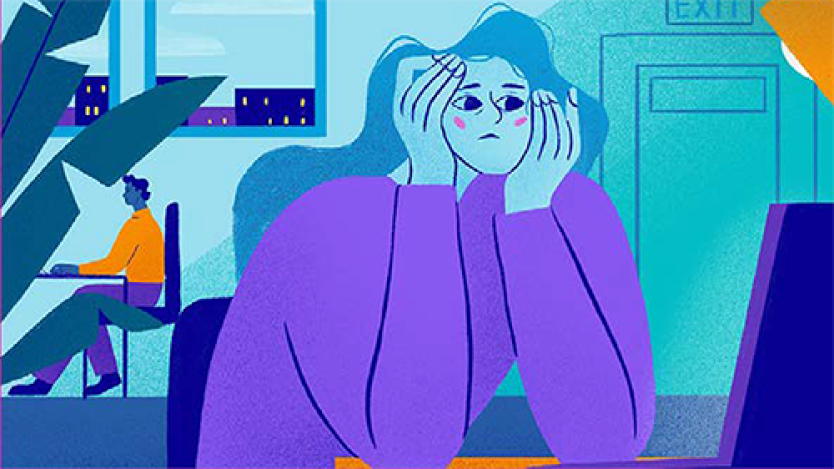 Sponsored education
This module busts the myths surrounding diarrhoea treatments and explores the products available OTC so you can recommend the right treatment.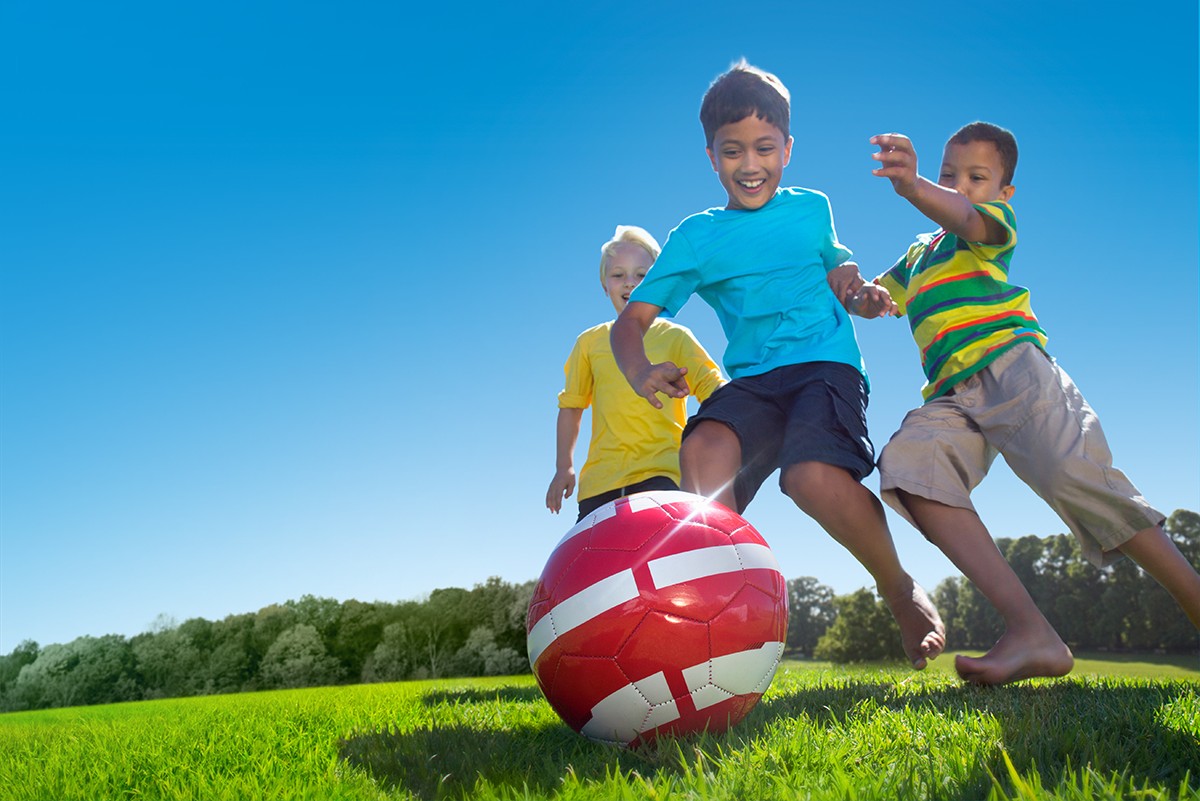 Sponsored education
Work through this new-style module to increase your confidence in reassuring parents of children with allergies, and know what advice and products to recommend
Record my learning outcomes