Reaching out and helping customers is just part of the day job for Barbara Cenac, a woman with a huge heart and a great affinity for the 'people' side of pharmacy
Originally from St Lucia, Barbara Cenac followed her heart and moved to the UK some 30 years ago, having met the man who would become her husband. Her pharmacy career wasn't part of the plan, but it has turned out to be a perfect fit.
Barbara initially completed a City & Guilds childcare course and the work she did as a result was very rewarding, she recalls. "But I was a mother with young children myself and I wasn't able to work all the hours required, so I joined Tesco as a part-time cashier. The hours were more flexible and fitted in better with my family life."
It was here that Barbara first became interested in pharmacy – so much so that she volunteered to help. "I did an hour or two on the pharmacy counter every day for nothing, just so I could learn," she says. "I was very keen!"
A family move meant that Barbara transferred to a different Tesco store, where she qualified as a pharmacy counter assistant. When that particular pharmacy closed, an old college friend mentioned that Swan Pharmacy in Croydon was looking for staff, so Barbara applied. "I've been here ever since," she says. "It's coming up for 17 years."
Reaching out
Barbara is now front of shop manager at the pharmacy, which is a member of the Alphega group. "I run the OTC medicines and the other stock," she says. "It's my responsibility to make sure that we always have the stock to hand and are able to assist customers in any way that we can."
In terms of training, Barbara has done "a bit of everything", from minor ailments like coughs and colds to weight management and dementia care. She has also trained in safeguarding, suicide prevention, domestic violence and drug abuse. "I'm a counsellor too," says Barbara. "Not a professional counsellor, but a lot of customers tell me their personal problems."
Barbara's bond with some customers is so strong that she will visit them in hospital, taking them what they need. And if she hasn't seen people in a while, she will call and see if there is anything she can do. "I think you have to reach out to people," she says. "So often, everyone is so busy, and no one has any time."
Pharmacist manager Dhanya Prakash says Barbara puts a smile on the face of all their customers, adding "she is always smiling and goes above and beyond to help. She is very dedicated".
For Barbara, this is all just part of her nature. "In St Lucia, my grandma would get us to go and help those less fortunate. We were not well off, but there were people that needed help, especially elderly people," she explains. "On Sundays, we would go round and help clean, cook and wash hair, so I think I have a very caring nature – it comes naturally to me."
Barbara also believes in treating every customer right. "Care about what you are selling," she says. "Ask if it has worked or if they need further advice. We are a community pharmacy, and that means more than just handing over medicine and taking people's money."
Strength in organisation
Organisation is another of Barbara's strengths. "I would say that I am an organised person – maybe too organised at times," she laughs.
For example, Barbara was first to rally the troops when the pharmacy flooded last summer. "It really was something – and it happened so quickly," she recalls. "All of a sudden, I could see the water coming in, so I just shouted to the team 'come on guys' and started pulling medicine trays up from the lower shelves and putting them on the counter. I also got our pharmacist at the time, Mrugesh Patel, to call the pharmacy owners, Mr and Mrs Amin, to come and take the insulin out of the fridge because I knew the electricity would go off. We managed to salvage a lot."
Not everything was saved, however. The flood destroyed the furniture in the staff kitchen downstairs, as well as Barbara's beloved TENA stock. "My TENAs are a standing joke with the team," says Barbara. "I'm very passionate about them as local care homes buy them from us and I always like to make sure we've got enough for them. We store them in the basement, so when the flood started, the first thing I said was 'Oh no, my TENAs!' It was so funny."
Barbara also made sure that customers did not go without their medication while the power was off. "I had a big torch, so I sprang into action with it," she says. "People were desperate for their medication, so even though the front shop was closed, I took their names and went back in to find their medication."
The next day, the team came in in their wellies and cleaned the pharmacy, managing to reopen by 12 noon. "If it wasn't for Barbara's help," says Dhanya, "we wouldn't have been able to operate smoothly and ensure our customers received their medication."
Kindness counts
Barbara is full of praise for Swan Pharmacy's owners, who she says are really kind people. "Mr Amin was the pharmacist here when I started," she says. "When customers we know pass away, he will buy a wreath and a card and come to their funeral with me."
Having a great boss is just one reason why Barbara loves her job. "Hand on heart, I can say that I enjoy doing my job," she says. "There is not one part I don't like."
As for the future, Barbara and her husband hope to retire to St Lucia in a couple of years – not that she intends to just lie on the beach. "My dream is to try to help underprivileged children," she says. "My friend runs a nursery out there. I normally go to the charity shop here and buy books and clothes and send them back home to help them. I try to help in any way that I can."
Sponsored
Sponsored education
This short video explores the myths around diarrhoea management so you can better support customers who are affected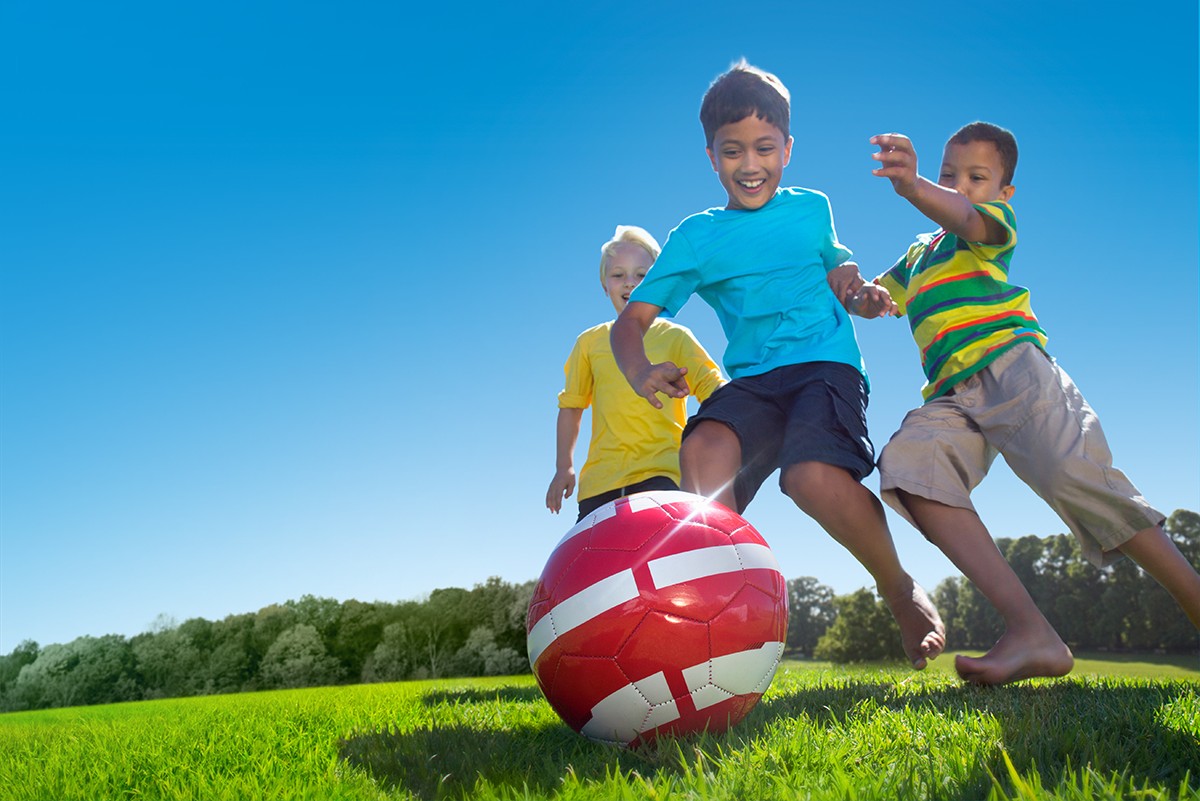 Sponsored education
Work through this new-style module to increase your confidence in reassuring parents of children with allergies, and know what advice and products to recommend
Record my learning outcomes