Pharmacy life
Looking to the future
With a background in biochemistry, a passion for customer care and an eagerness to learn, Hollie Westwood is perfectly placed to help her customers improve their health
Like many students, finding a part-time job was a priority for Hollie Westwood, so when she came across the opportunity to work in a pharmacy, it seemed like the perfect place to earn money while studying for her biochemistry degree. "My first job in pharmacy was as a Saturday girl at LloydsPharmacy in Tolworth," Hollie recalls. "I gradually built up my hours and they put lots of training into me."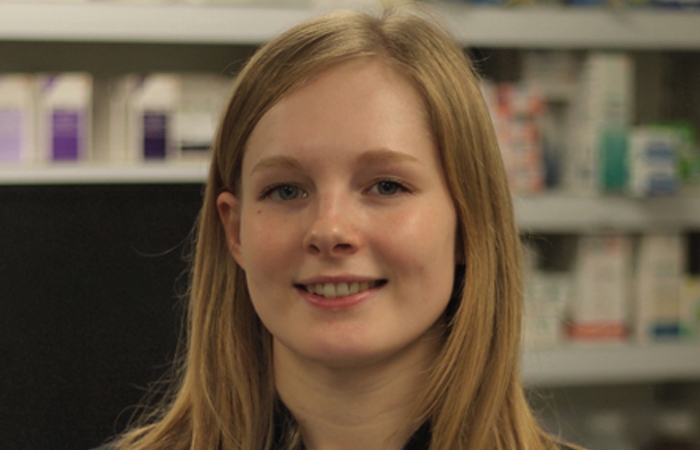 Now with four years and two stores under her belt, Hollie is supervisor at LloydsPharmacy in Kew and is putting all of her training to good use.
Always learning
Training is a critical part of pharmacy life for Hollie and she's grateful that LloydsPharmacy encourages its staff to learn. "It's a really nice company to work for and the fact that it's willing to focus on training makes me feel valued as a member of Lloyds and it makes me feel more confident with all that extra knowledge."
As well as completing the healthcare assistant (HCA) and dispensing assistant training, Hollie has completed the LloydsPharmacy's Safer Care course, which she found particularly useful. "Safer Care is how we look at mistakes we've made with prescriptions," she explains. "The fewer mistakes there are at the bottom, the fewer fatal errors there are at the top so it's a really important course and means we can do the best for our customers."
Hollie has also completed skincare and skin analyser courses and is the pharmacy's skin specialist. But it's not just formal training that gives Hollie this boost, as she says that she's continually learning on the job, including through playing games to identify interactions and build up her knowledge of medicines.
Responsible roles
Hollie takes on a number of roles within the pharmacy. Well-versed in minor ailments and treatments, she is able to advise customers when needed, but her main responsibilities stretch beyond the shop floor. As a supervisor, Hollie spends a lot of her time organising the store's 10 members of staff and making sure they know their roles each day. She comments: "I do enjoy that, but it can be very tough. I prefer the customer-facing aspect of the role much more." In addition, her role involves making sure the shop is well presented and that admin tasks like cashing up and banking are all done. "I also check that we're providing as many services as we can to our customers," says Hollie.
One such service is the Skin Analysis Test, which Hollie is involved in as the store's resident skin specialist. "Lloyds as a company has specialist skincare brands that you can only find in pharmacy. So if a customer comes in looking for those specifically, we need to have the knowledge to help, or if people haven't heard of our products, I can be on hand to advise," Hollie explains. "We have a skin analyser machine, which is really cool. It tests for the customer's skin type and can say what skin conditions, if any, they have and then I can recommend appropriate products from there."
Customers first
It's clear from the way Hollie talks about her role that customers are at the centre of everything she does and that she continually works hard to offer them excellent care.
"Kew is a very close-knit community, so almost all of our customers are regulars in the pharmacy," she says. "There's a strong relationship of trust so we might be the only people the customers speak to about their health issues – it's a really important position to have."
Hollie believes that over the last few years, pressure on pharmacy has increased in terms of workload, number of customers and the escalating focus on service provision, but she sees this as a positive because it means she's helping more people. "Pharmacists are being encouraged to do more services such as MURs and flu jabs, which is really good," she says. "And that's where being such a close-knit community really helps because we're more aware of our patients' needs and problems and we can help more. I can look at the services that are needed and work out which we can provide."
Inspiring ambition
Hollie's ultimate goal is to become a pharmacy technician, and she hopes to stay with LloydsPharmacy, or possibly move to a hospital dispensary.
As with everything she does, this career aspiration is centred on her desire to do her best for customers. "I'd really like the challenge that being a technician brings, but most of all, I think you can really help to protect the community more as a technician, which is really important," she explains.
Hollie's biochemistry background and knowledge of medicines will certainly stand her in good stead for this upcoming challenge.
We might be the only people the customers speak to about their health issues – it's a really important position to have
Sponsored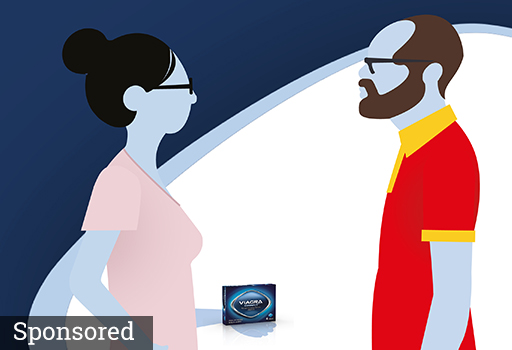 This module will help the pharmacy team to understand erectile dysfunction and its causes, and supply Viagra Connect to male customers affected by it, where appropriate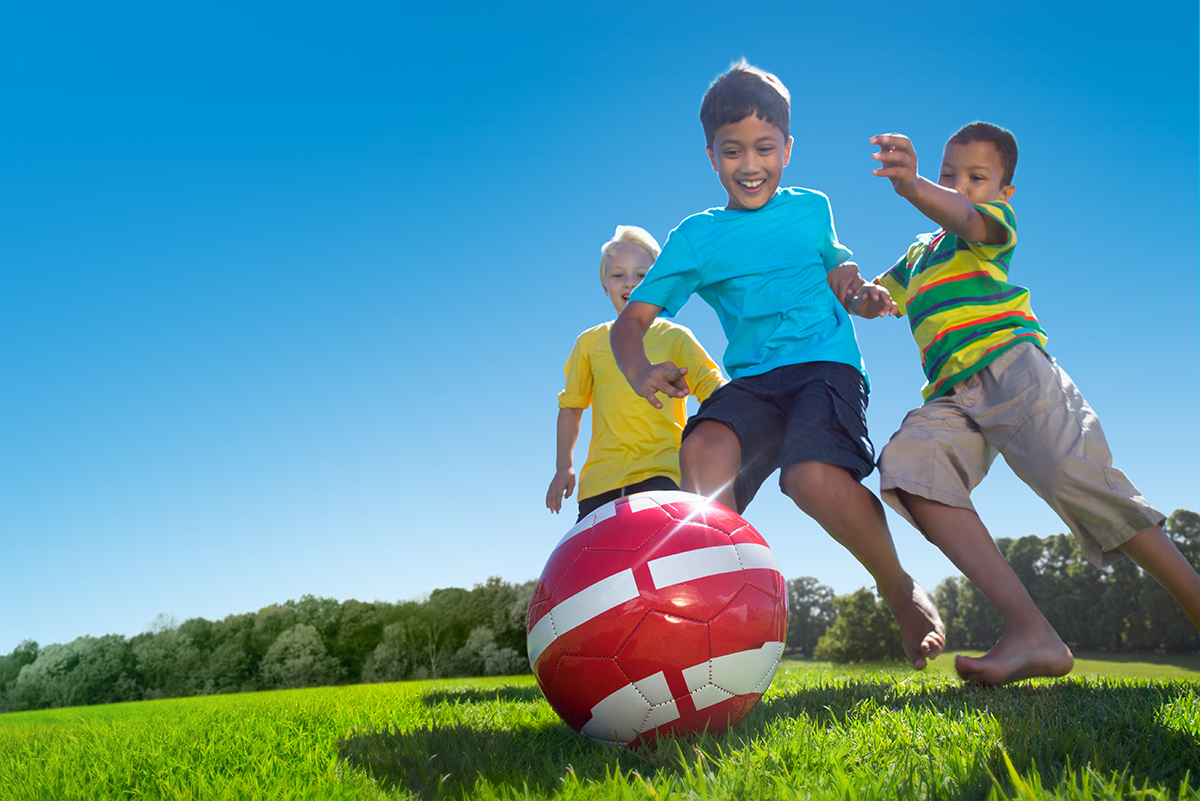 Work through this new-style module to increase your confidence in reassuring parents of children with allergies, and know what advice and products to recommend
Record my learning outcomes
Pharmacy life
Inspiring stories related to health, fitness and the pursuit of wellbeing