With dreams of becoming a teacher, Angharad Evans never thought a career in pharmacy was for her, but that soon changed and now she can't imagine doing anything else
Angharad Evans had never even considered a long-term career in pharmacy when she started working at Kevin Thomas Pharmacy in Kidwelly, Wales. To her, it was just a Saturday job. "From school, my dream was to be a teacher and when I was working in the pharmacy, the team would say 'you're really good, can't you see yourself doing this?' But I had always thought no," she recalls.
Angharad started working in the pharmacy at the age of 16 and continued during the school holidays, even throughout her time at university. After completing her degree, she went on to start her Postgraduate Certificate in Education (PGCE), but soon realised it wasn't actually the right path for her. "I dropped out and I didn't really have anything to do," she explains. "I went back to my boss in the pharmacy and asked him if he had any spare hours until I found something permanent."
After a few weeks of paying more attention to how the pharmacy worked and taking a keener interest in medicines and the dispensary, Angharad started thinking more seriously about staying. "I decided to stick around. I think I realised then that this is what I saw myself doing," she says.
A dream team
Soon afterwards, Angharad was sent to help out at Kevin Thomas Pharmacy in Killay, about 20 miles away. She was only meant to be there for two days, but she's still there two years later.
Angharad says the main reason for this is the fantastic team, with whom she connected straight away. "I know it's cheesy, but I love every person I work with," she says. "I don't know how I've been able to click so easily with them.
"When I got sent there originally, they didn't even know I was coming. And after the two days, they were like 'erm, you're not going back, you have fit in really well here so we are going to ask if we can keep you.'"
It's not hard to see why Angharad fits so easily into a team. Her attitude towards her work, colleagues and customers is something to be admired. "I am very much one of those people that if I am having a bad day, I don't show it. I just want to always keep the morale up in work," she says.
It also helps that Angharad is a self-proclaimed chatterbox. One of the pharmacists, Gavin, has even started noting down all the funny quips Angharad comes out with throughout the working day. "Whenever he's feeling down, he says he just goes back and has a look in the book at some of the stuff that I have come out with," she laughs. "We have a really close team and I'm so glad about it because that's what makes me enjoy going in. They do make the difference."
Learning every day
Since finding her place in the team, Angharad has been set on learning everything she can and is close to completing her dispensing course. She has managed to keep up her progress, even though it has been slowed down by the Covid-19 pandemic.
Social distancing restrictions in the pharmacy have meant she hasn't been able to learn as much about things like consultations, but she recently had the opportunity to shadow one of the pharmacists and jumped at the chance. "I sat in on an emergency contraception consultation – that was a good experience," she says. "The girl came in and we explained that I was doing my course and asked if I could sit in on the consultation, which she was fine with. I just sat in the corner and watched the pharmacist. He had a form with all the questions and precautions and everything he had to go through. It was really interesting."
The pandemic has also made it difficult for Angharad to get to know the customers' faces in the tight-knit community of Killay, as many have been shielding and getting their prescriptions delivered. But she has got to know them another way: over the phone. "I love answering the phone. I love talking to patients," Angharad explains.
She says she can now recognise most customers by their voice and there is even running joke in the team about her phone popularity. "Whenever the patients phone, I hear one of the girls say, 'oh no, she's is busy at the moment' because they ring up and go 'is Angharad there?' My team say to me everyone is always asking for you," she laughs.
Making the right call
As lockdown continues to lift, Angharad hopes to have more opportunities to meet the pharmacy's customers. She may not have got to know them face to face yet, but this hasn't stopped her going above and beyond for people in the community.
Just recently, Angharad took a call from a lady who was concerned about her 92-year-old father, who lives in Killay. "We hadn't done a script for him in months because he'd been forgetting to order his prescription and hadn't been ringing us. She asked what I could do," explains Angharad.
Because the pharmacy is exceptionally busy, they have a rule that repeat prescriptions have to go through the surgery next door and can't be done through the pharmacy itself. "I said sorry to this woman, but she was desperate, so I said 'look, if you can just keep note every three weeks when you think your father will be running out, I will order it here now, print a repeat off and put it into the surgery'. I also put him down for a delivery for two days' time," says Angharad. "I could tell how thankful she was, and she asked me for my name. She was saying 'I'm so grateful, thank you so much', and that's what I tell myself I am here for and get my enjoyment out of – just being able to help."
New pharmacy, new challenge
Moving to a new pharmacy often means having to relearn the nuances of how things are organised in the dispensary, and Angharad has quickly adapted to stay on top of things. "In Kidwelly, we would have a pile of scripts in the morning, say a couple of hundred scripts, and that would be our day, just working through them, putting them in the basket and then our pharmacist would check them after," she explains. "People would then come a few days later and we would have a massive wall of scripts bagged and ready, all in alphabetical order," she explains.
But in Killay, the team aims to turn prescriptions around in a matter of hours. "It's just a constant thing of the patients going into the surgery and then coming straight into us. They are passing their scripts straight to our shop lady Amanda and she then passes them straight to me in the dispensary to get working on. I describe it as a conveyor belt," she laughs. "It's just about doing them straight away and getting them ready as soon as we can for the patients."
Reflection & determination
In the future, Angharad hopes to complete her pharmacy technician course and then become an accuracy checking technician (ACT). "I just want to go as far as I can in this field of work now," she says. "I am determined to get there and hopefully I will be successful – unlike when I tried to be a teacher and that didn't work out. I'm just taking it day by day. I do look back and think what if I had become a teacher – would I be happy? And I think that I probably wouldn't."
For the time being, Angharad hopes things stay the same and that the pharmacy continues to be such a great place to work. "I can't see myself leaving now," she says. "They have asked me if I could see myself in hospital pharmacy and I think maybe… but then I really think about it and I hate hospitals and I can't even imagine working there."
Whatever she chooses to do next, it looks certain that Angharad will give it her all, and thrive.
Sponsored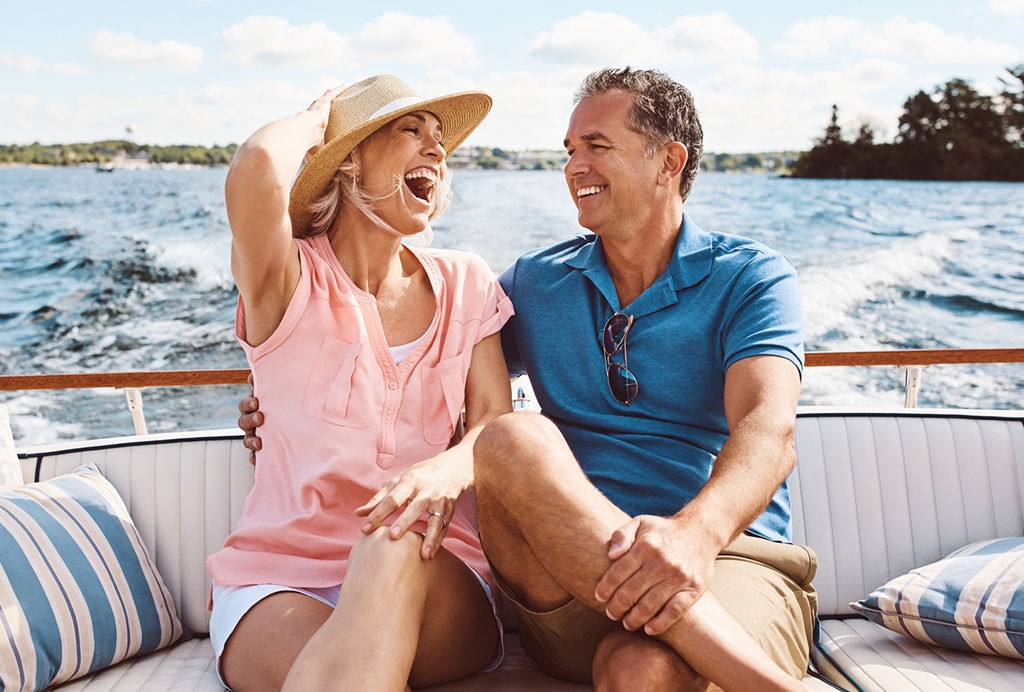 Sponsored education
Learn how to help customers ease the discomfort of haemorrhoids with suitable recommendations and self-care advice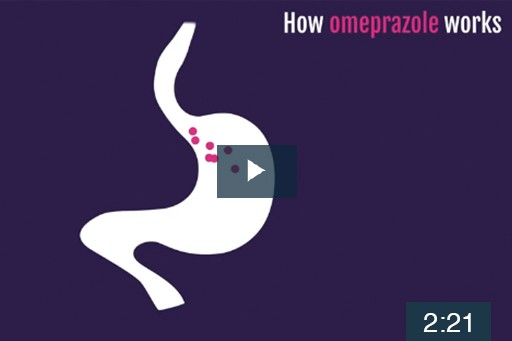 Videos
Understand how omeprazole 20mg works to treat heartburn and acid reflux symptoms
Record my learning outcomes