The scenario
Melissa comes in with her daughter Poppy to talk to pharmacy technician Vicky as she's not been feeling well.
"What's going on?" asks Vicky.
"We're not sure, to be honest, and neither is the doctor," answers Melissa. "She has been getting these terrible stomach aches that come on really suddenly. It's happened a few times, and she's absolutely fine in between, so we know it isn't a stomach bug, appendicitis or anything like that. What I have noticed is that it seems to come on when she has had a busy few days and I wondered whether it is triggered by chocolate, though Pops would dispute that. And, to be fair, sometimes she has chocolate and she's OK. You know, it's very much like my migraines, with the nausea, going off food and her feeling a bit funny beforehand and tired afterwards, but obviously it can't be that because she doesn't get a headache."
"I think you might just have hit the nail on the head there Melissa, if you'll pardon the pun," exclaims Vicky.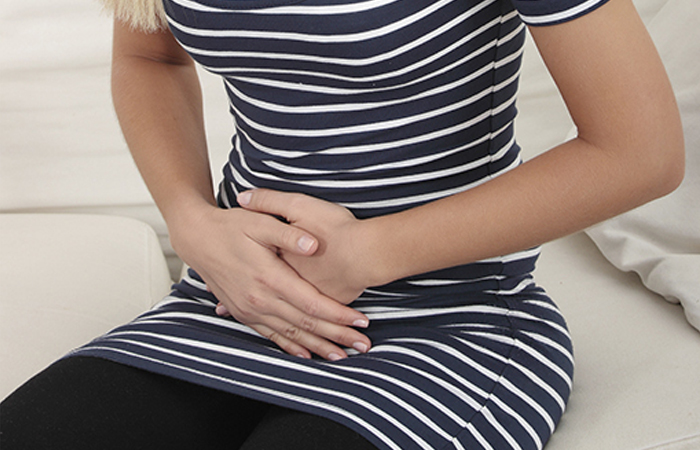 Sponsored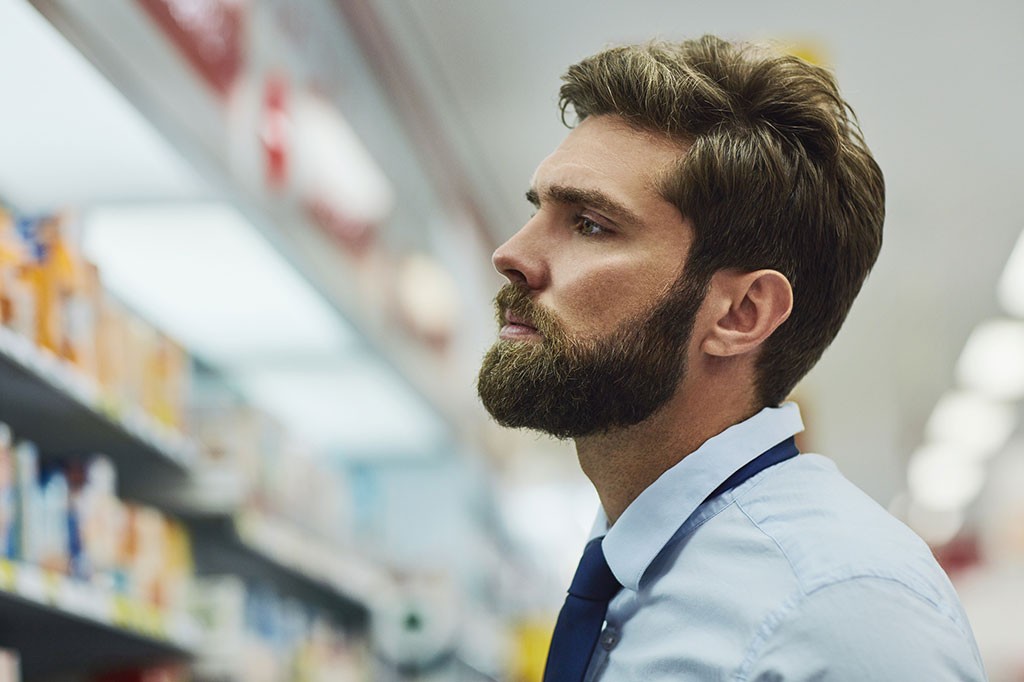 Sponsored education
Get back to basics on the causes and impact of erection problems so you can confidently support your male customers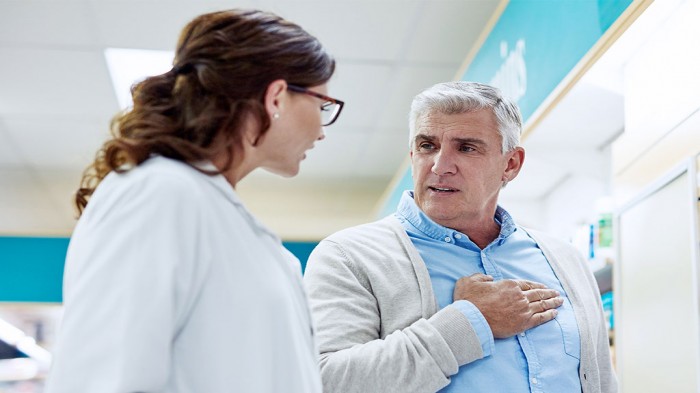 Sponsored education
Discover the key benefits of Guardium so you can recommend this PPI with confidence to help ease heartburn and acid reflux symptoms