Pharmacy technician Vicky is walking back through the pharmacy after her lunch when a customer approaches her.
"Excuse me, I don't suppose you could recommend a really good moisturiser, could you?" asks the woman.
"Yes, I probably can," replies Vicky. "Is it for the body or face?"
"Actually it's for around my eyes," says the woman. "I've tried a few different things, because my usual one wasn't working, but everything seems to really sting and my eyelids are just so sore. Look."
She closes her eyes, and Vicky sees that the skin on both eyelids is indeed red and a bit flaky.
"Hmm. Is it worse in the morning? Do you notice any stickiness?" asks Vicky. "And are your eyelids a bit itchy?"
"Funny you should ask that," comes the response. "Yes to all three. Do you have something in mind?"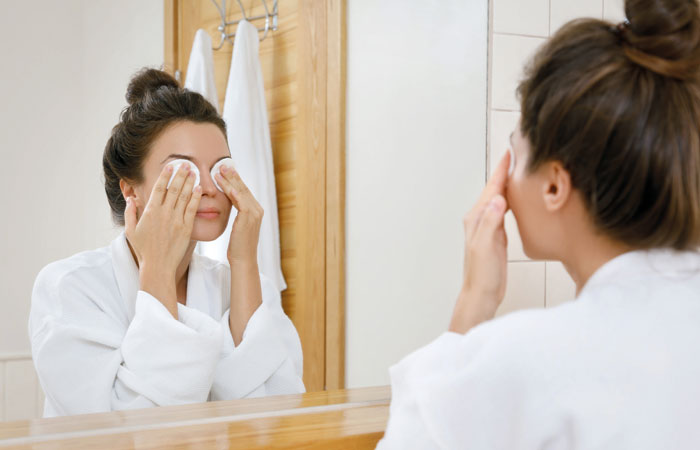 Sponsored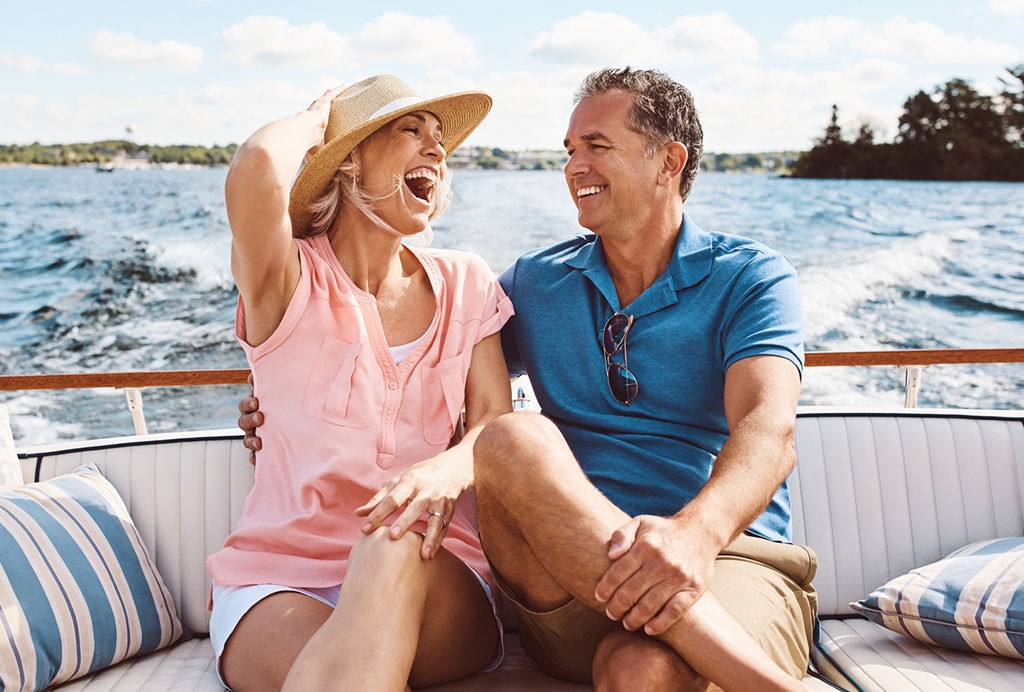 Sponsored education
Learn how to help customers ease the discomfort of haemorrhoids with suitable recommendations and self-care advice
Sponsored education
Work through a customer consultation to determine the possible cause of stinging, gritty eyes and recommend an effective treatment to help ease these symptoms.