Medicines counter assistant Shefali rushes into the dispensary and slams a prescription down on the dispensing bench.
"I'm so fed up of all the ridiculous reasons people give for not wearing a face covering," she complains. "We have been here through all the restrictions and lockdowns, yet so many people don't bother doing something so simple that will protect us from them and mean we can keep going."
"I know, I understand your frustrations Shefali, it is really tough working in pharmacy at the moment," empathises Vicky. "But, you know, there are some specific exemptions, and they aren't always obvious…"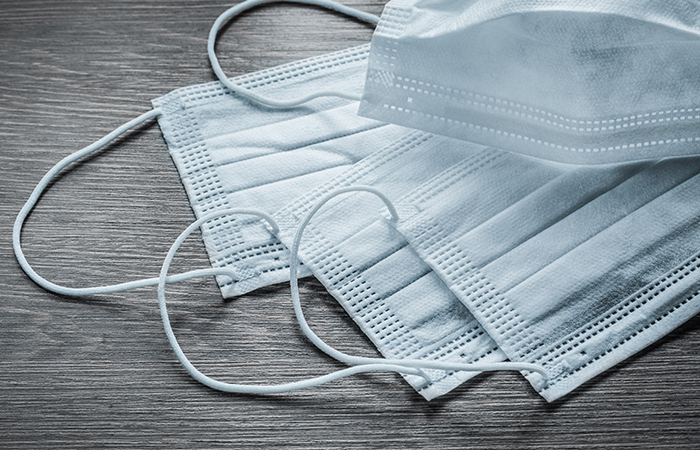 Sponsored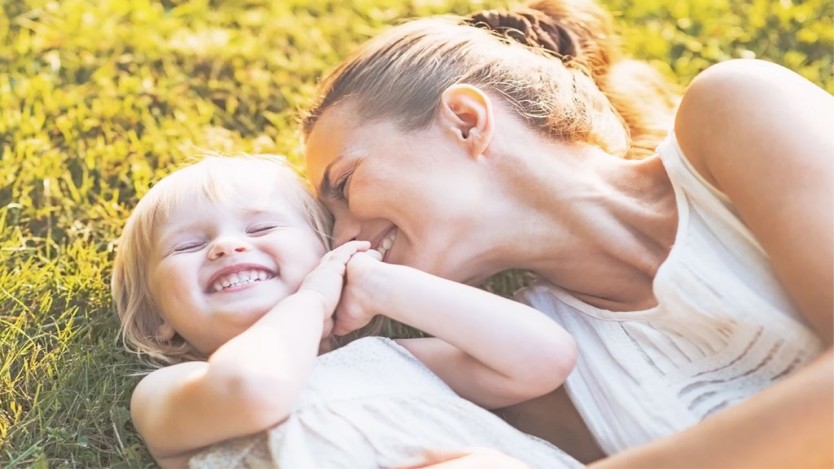 Sponsored education
This interactive video will test and reinforce your knowledge so you can confidently advise parents on common childhood illnesses, such as teething, earache, coughs and colds.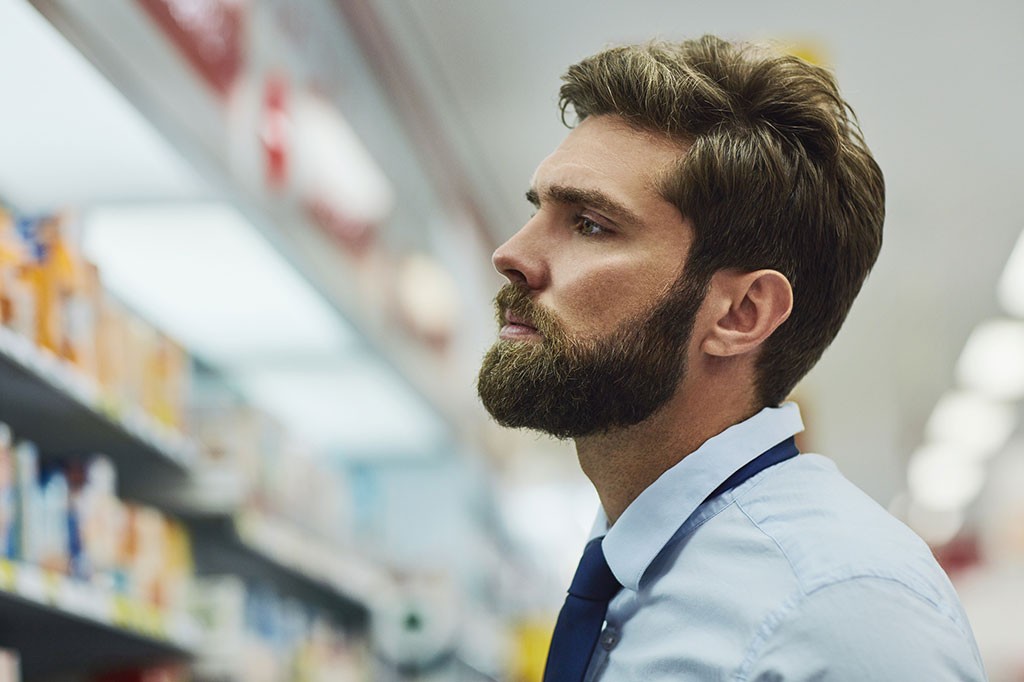 Sponsored education
Get back to basics on the causes and impact of erection problems so you can confidently support your male customers