The scenario
Counter assistant Lily is talking to pharmacy technician Vicky.
"I've just finished a CPD module on stopping smoking," says Lily. "It was bang up to date so that was good, and it talked about how vaping can be used as a quit aid, though of course it stressed how licensed nicotine replacement products should be recommended first line because they are licensed medicines whereas vaping isn't. But what about the other way round?"
"What do you mean?" asks Vicky.
"Well, it seems that more and more kids are vaping these days," Lily replies. "When I walk the dog in the evening, I often see groups of teens and I'm sure they are vaping – I can't quite see what they are doing, but it certainly looks like they inhaling something and it doesn't smell like cigarettes or weed. I know it's considered less harmful than smoking, which is why vaping can be used as a quit aid, but it's not risk-free. And I suppose I'm concerned that it might make it more likely that these kids – and they are really just kids – will smoke in the future."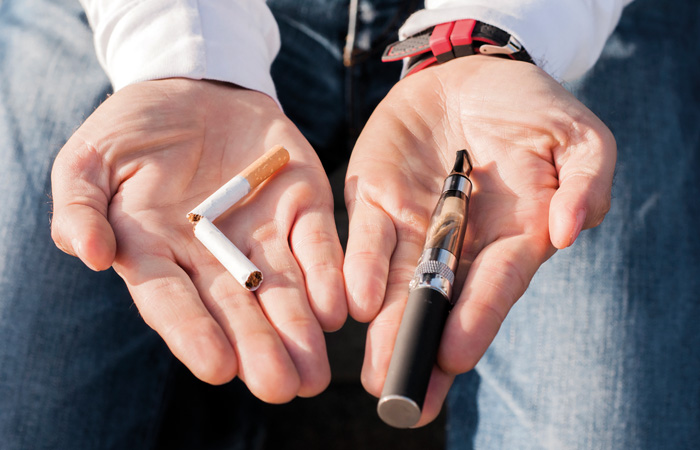 Sponsored
Sponsored education
Bust the myths around acne causes so you can recommend effective products and self-care advice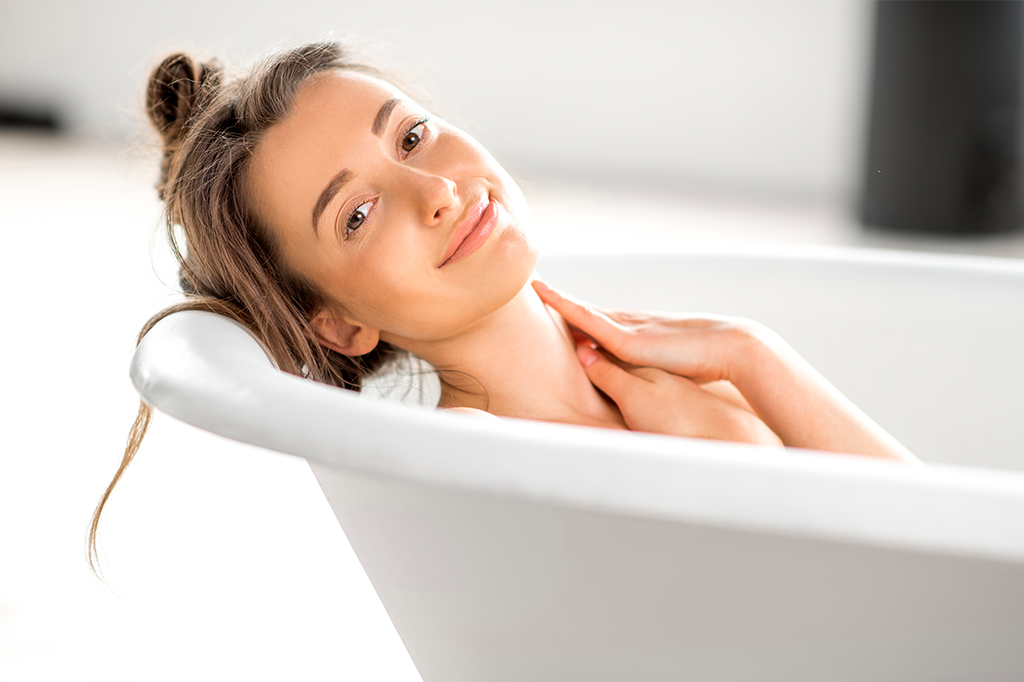 Sponsored education
Learn how a complete regime with appropriate self-care and product recommendations can help soothe very dry skin