Welcome
This module is the third in our CPPE series about polypharmacy. It will consider how you can put your new and/or improved knowledge of polypharmacy into practice.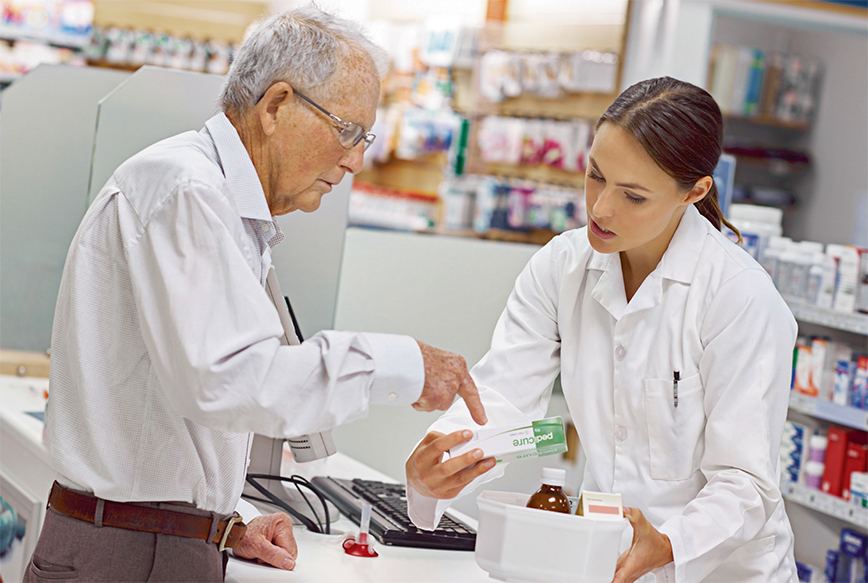 Objectives
After reading this module, you will:
Have consolidated your knowledge about the issues of polypharmacy and how to identify patients struggling with multiple medicines
Understand what steps you need to take to support these patients in your pharmacy.
About this module
This series is based on the Centre for Pharmacy Postgraduate Education (CPPE) distance learning programme on Polypharmacy and is designed to give pharmacy technicians an overview and better understanding of this area of practice. If you found this information useful, find out more at www.cppe.ac.uk.
Have you completed the other modules in this series?
Part one: Polypharmacy explained