Recognition of Excellence 2019
Conor Doyle
With only 18 months under his belt in pharmacy, it's hard to believe how much Conor Doyle has achieved – he's a true rising star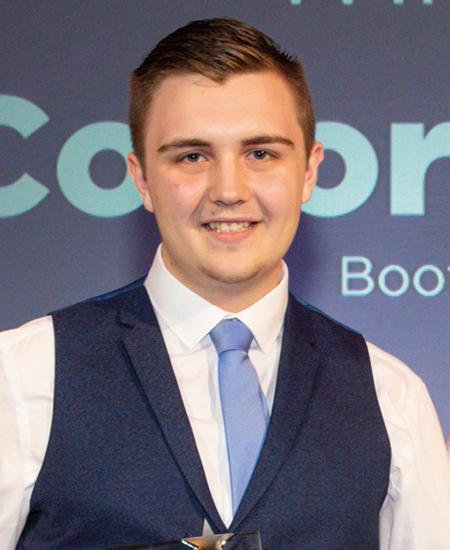 When Conor Doyle started working in the photographic department at Boots in Glasgow's Silverburn Shopping Centre, it was a stopgap until he could find his way into teacher training. Then redundancies loomed and so he transferred to a role in the pharmacy, which, as luck would have it, turned out to be a perfect fit.
An all-rounder
In nominating him for the Rising Star category at this year's Recognition of Excellence (RoE) Awards, store pharmacist Rachel Smith described Conor as "the most motivated and enthusiastic trainee we have ever had – he flew through his training as he has a real passion for helping patients". Just 18 months into the job, he has completed courses to be a pharmacy advisor – which covers the medicines counter and dispensary roles – assistant manager and stop smoking advisor, and has just started studying to be a pharmacy technician.
The impact he has made, and which contributed to him winning the Eucerin-sponsored Rising Star Award, which rewards individuals who have been working in pharmacy for no more than two years, is considerable. From putting new systems in place to ensure the dispensary runs smoothly, to identifying that a customer coerced into the pharmacy by his wife was seriously unwell – he was referred urgently by the pharmacist and turned out to have septicaemia – there is not one task in the branch that he won't or can't turn his hand to.
Conor's name is often mentioned in glowing terms in customer feedback forms, and led to him being nominated as Boots Healthcare Colleague of the Year. He has also developed fantastic working relationships with local surgeries, which in turn has helped the pharmacy improve the care it can provide to its patients: in fact, the day Conor was in London for the Recognition of Excellence ceremony at Grosvenor House Hotel, some of his store colleagues were at a Boots event, picking up a gong in honour of them being regarded as one of the best healthcare teams in the area.
Although part of a huge pharmacy chain, the store doesn't just stick to head office diktats, promoting health days as they come up during the year, as well as Boots-supported campaigns such as No Smoking Day and World Cancer Day. For the latter, Conor approached the local civic centre and asked for leaflets and information to be put on display, all in the name of spreading the word as far and wide as possible.
He flew through his training as he has a real passion for helping patients
Revelling in recognition
Conor thoroughly enjoyed his experience at the Training Matters-hosted awards event, though he admits that when he realised he had won, all he could think about was how to get from his seat to the stage without knocking something or someone over. He says it has been an amazing positive and stress-free experience that he would recommend to anyone: "You get told in reviews and so on that you are doing well, which is great, but it is so nice to get more recognition like this."
The judges were struck by Conor's innate thirst for knowledge, dedication, sincerity and enthusiasm, and were touched by the modesty with which he approached his entry to the RoE Awards. They concluded: "He is a future leader and an amazing professional to nurture and watch."
For Conor, teaching is now a distant memory, with him stating: "Pharmacy has totally changed my career choice – it's part of me."
Sponsored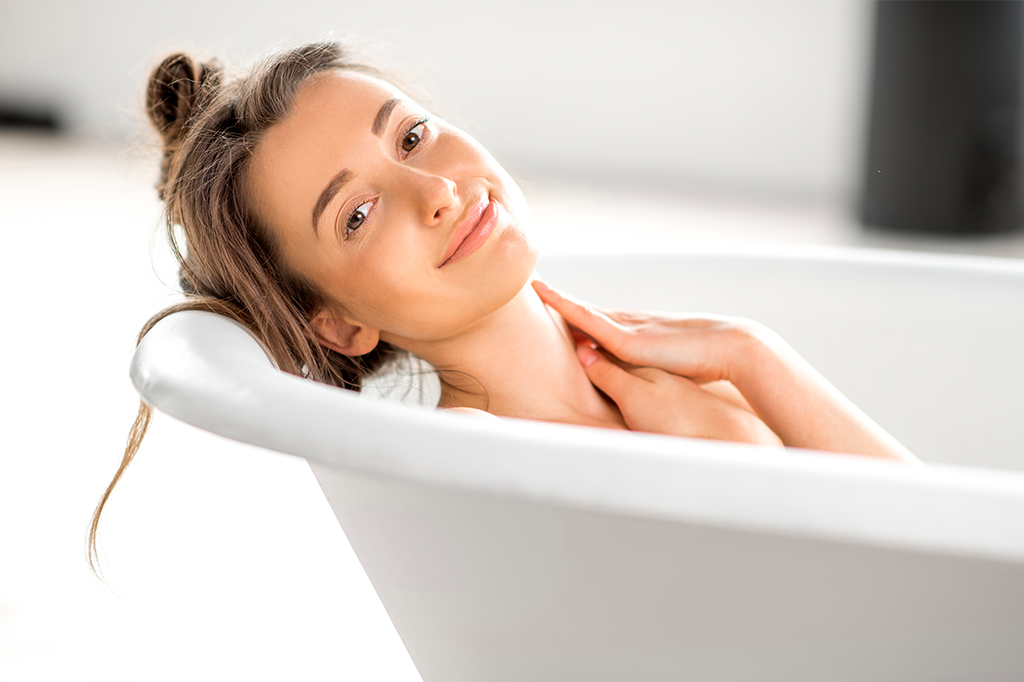 Sponsored education
Learn how a complete regime with appropriate self-care and product recommendations can help soothe very dry skin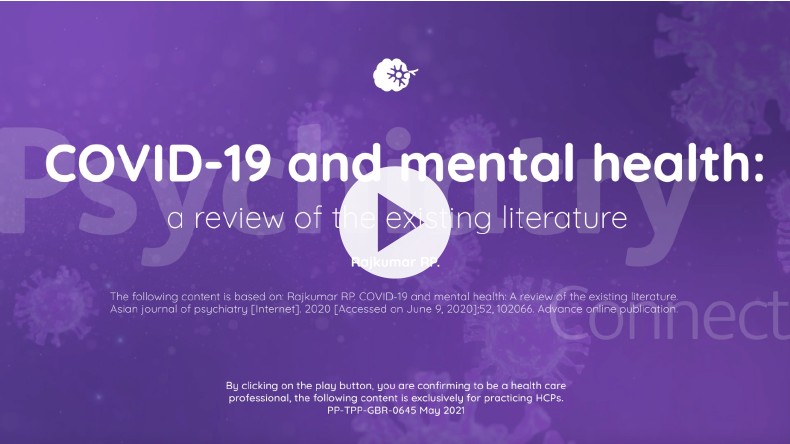 Sponsored education
Viatris has created this short video based on a publication reviewing global research into the potential impact of the Covid-19 pandemic on mental health. It identifies six areas where psychiatrists can play a role in supporting people's mental health through these difficult times.
Record my learning outcomes
Recognition of Excellence 2019