Recognition of Excellence 2019
Kirsty Lloyd
From care worker to pharmacy area support manager, Kirsty Lloyd shows an outstanding demonstration of, and knack for, retail knowledge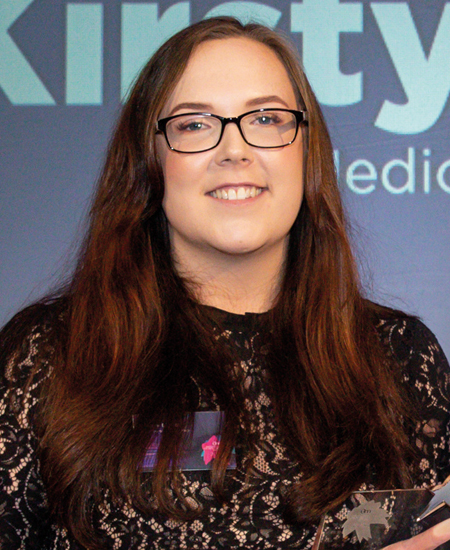 As a care worker, Kirsty Lloyd often found herself in a branch of Right Medicine Pharmacy to collect a prescription for one of her clients. The pharmacist noticed how well she interacted with staff members and credited her awareness of what was happening in the pharmacy while she was waiting, and so offered her a job.
Life changing
That pharmacist's hunch was spot on and Kirsty soon became an invaluable member of the team. Not long after starting at the pharmacy as a sales assistant, a woman came in asking for a cleanser for her teenage daughter. Kirsty carefully talked her through the options, explaining what each different product type was for, and the woman left with the whole skincare range. But it wasn't just about sales: a month or so later, the same customer returned, this time to thank Kirsty as her daughter's skin had improved so much, she had grown in self confidence. "You've changed her life," the customer told Kirsty.
Less than three years later, Kirsty is an area support manager for the chain, and winner of the Retail Skills category at the Recognition of Excellence (RoE) Awards. The prize recognises someone who has demonstrated a sound understanding of category management and has implemented skills and ideas that have led to an increase in over the counter (OTC) sales. Kirsty's entry showed this in abundance, citing her experience of remerchandising 10 branches, including two relocations – the pharmacies had become so successful they had moved to larger premises – and two new stores. She also showed how promotions can really drive business, describing how she displays them on the pharmacy counter, as well as on gondolas at the very front of the shops so customer's notice them both upon setting foot on the premises and while waiting to collect their medication.
It's important to have a more personal, caring touch
Streamlined service
Richard Stephenson, chief operating officer at Right Medicine Pharmacy, nominated Kirsty for the award, citing the 20 per cent week-on-week increase being enjoyed by one branch since she was instrumental in its relocation. She remerchandised the store into categories, identified new product ranges by researching the local area and speaking to customers, and trained the team on best practice. Richard also drew attention to the daily planners Kirsty introduced for store teams, which have streamlined processes for counter assistants, reduced the levels of short-dated stock, and enabled the transfer of items between branches so they can be put on display where they are most likely to sell.
Kirsty says the key to her success is the level of enjoyment she gets from customer interaction. "I don't just see it as another sale. Even though my time is split across lots of branches, I still have regular customers in each branch," she explains. "It's important to have a more personal, caring touch". Kirsty adds that she always highlights services that are appropriate for certain customers, such as making parents who come in for paracetamol suspension aware of the minor ailments service.
Variety is most definitely the spice of life for her, with the 10 pharmacies she looks after including branches on Edinburgh's Royal Mile, while others are in the suburbs, small towns or quite rural locations. "They are all completely different," she states.
The judges felt that Kirsty was a worthy winner of the Retail Skills Award, which this year was sponsored by Bayer. Bedminster Pharmacy superintendent pharmacist Ade Williams admired Kirsty's "excellence in understanding and application" of the commercial side of the business. Pharmacy technician and fellow RoE judge Tess Fenn was particularly taken with Kirsty's efforts in driving sales and reducing waste, dubbing it "a must in today's world, both for the environment and financial cost".
Sponsored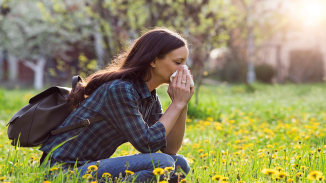 Sponsored education
This module will improve your hay fever knowledge, helping you to understand its impact on sufferers and recommend the right products to ease symptoms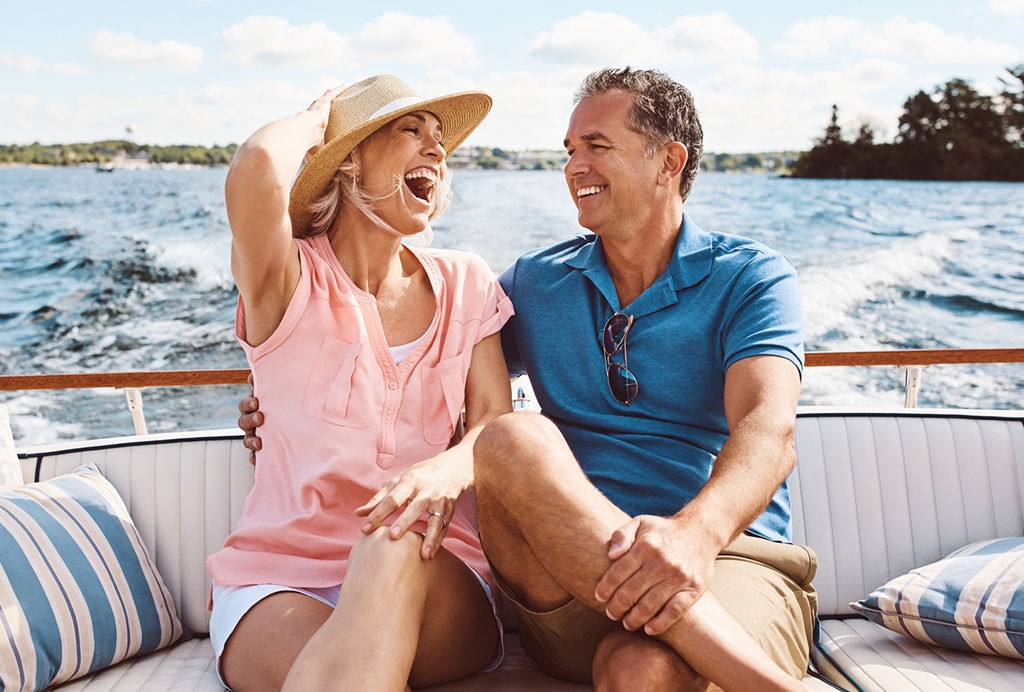 Sponsored education
Learn how to help customers ease the discomfort of haemorrhoids with suitable recommendations and self-care advice
Record my learning outcomes
Recognition of Excellence 2019