Recognition of Excellence 2019
Shasha Eva Peng
Shasha Eva Peng took home the Pharmacy Champion Award due to her dedicated and determined attitude towards her work that makes her a standout in pharmacy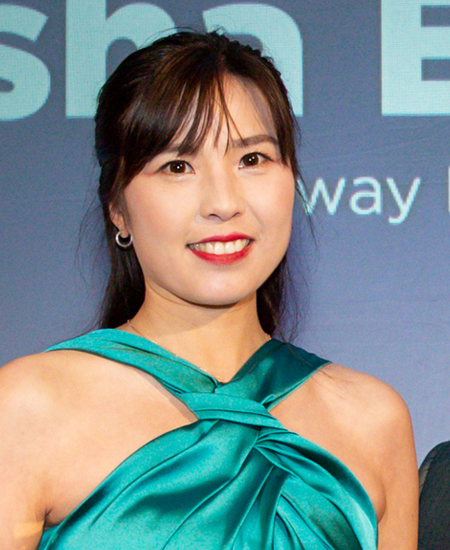 The Pharmacy Champion Award at the Training Matters Recognition of Excellence (RoE) Awards is given to someone who has raised awareness of pharmacy and its services within the local community. It might therefore seem logical that this would mean someone who has worked in pharmacy for a long time – decades even – but this year's winner defies assumptions: Shasha Eva Peng has been working at Kellaway Pharmacy
in Bristol for just two years.
Drive and grit
What makes Shasha's achievement even more astonishing is the fact that she only arrived in the UK from China in 2016, and therefore has had to overcome more hurdles than most. For example, she was so determined to complete some training on mental health that she drove 100 miles to do so – her first experience on a British motorway. She attends as many educational events as she can, feeding back to the rest of the team so they don't miss out on valuable learning opportunities, and having completed her medicine counter assistant and dispensing assistant courses, is now ploughing her way through the pharmacy technician course with the same single-mindedness she applies to all her work. Shasha said this drive comes from the curiosity and determination that is an integral part of her character, detailing how when she decided to learn English as a child, she completely immersed herself in the language by not only watching TV programmes and reading books in English, but only using it when talking to her parents too.
It is clear that Shasha has much more to give than just her hard working ethos, quite the opposite. In nominating Shasha for the Pharmacy Champion Award – which this year was sponsored by Infirst Healthcare – Bethany Stables, sales manager for Kellaway Pharmacy and the other three stores that make up the small independent chain, described how Shasha is able to talk to patients on a wide range of topics, from making jam to planting apple trees. The judges certainly picked up on Shasha's dedication to building solid relationships and developing customer loyalty. Salim Jetha, chief executive of independent pharmacy group Avicenna, admired the trainee technician's apparent ability to "walk in patients' shoes".
We serve a very diverse neighbourhood, so we can all really learn from each other
Diving in
Shasha's generosity with her time also extends to her colleagues. Bethany tells how Shasha adds "enthusiasm and positivity to all our respective roles". Shasha says her experience as a scuba diver has taught her the value of teamwork, explaining: "When your partner's oxygen tank is low, you share your oxygen. Every effort makes a big difference for the team". The pharmacy team is something that Shasha values hugely. "There are so many people with different backgrounds, it is so multicultural and we serve a very diverse neighbourhood, so we can all really learn from each other."
Shasha says she will help out wherever is needed, for example, making deliveries when the regular driver is away. And going on to demonstrate how valuable a pharmacy can be in a community, for example by helping patients set up alarms in order to improve adherence with medication regimens, and demonstrating administration techniques for those who are unsure.
RoE judge and superintendent pharmacist of LloydsPharmacy, parent company McKesson UK, Steve Howard commented that Shasha is a "great support to her pharmacy and using lessons from scuba diving shows the value of bringing transferable skills into our work."
Fellow judge and Boots UK senior manager for professional learning and development Richard Dunne added that her "passion shines through" and "the way she reaches into her community is a standard we should all strive to reach."
Sponsored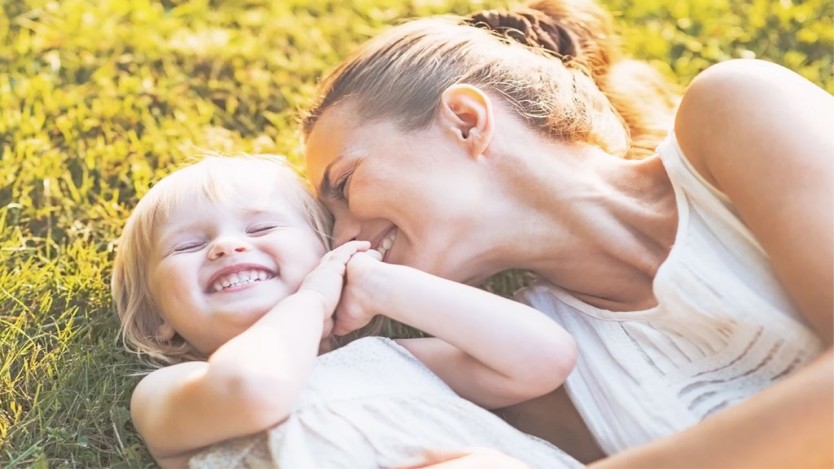 Sponsored education
This interactive video will test and reinforce your knowledge so you can confidently advise parents on common childhood illnesses, such as teething, earache, coughs and colds.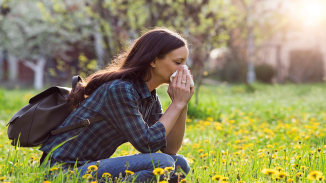 Sponsored education
This module will improve your hay fever knowledge, helping you to understand its impact on sufferers and recommend the right products to ease symptoms
Record my learning outcomes
Recognition of Excellence 2019