Recognition of Excellence 2019
Tiffany Clark
Tiffany Clark has set the bar high in her role as health champion and is regarded by many as having outstanding enthusiasm and commitment to her role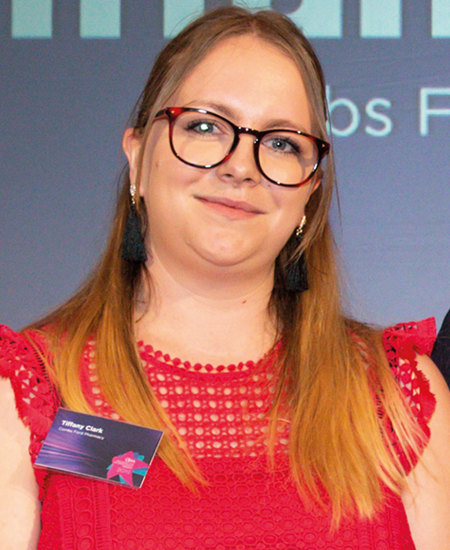 Tiffany Clark was nominated by not one, but three of her colleagues, including her line manager. The judges described her as "a real enthusiast", "committed" and "a great example of a health champion living the ethos of healthy living pharmacies". So it was little wonder that they named the dispensing assistant from Combs Ford Pharmacy in Stowmarket, Suffolk as winner of the Healthy Living Advisor Award, sponsored by Sanofi, at this year's Recognition of Excellence (RoE) Awards.
Sweet as sugar
Tiffany was called "outstanding as a health champion" by Suffolk LPC service support officer Myra Battle, who was one of the individuals who initially put her name forward for the RoE Awards. Indeed, she had been recognised as such at the LPC's Community Pharmacy Awards earlier this year. Pharmacy manager Ella Sterling was quick to add her support, explaining how the store's promotion zone and healthy living pharmacy folder are kept meticulously up to date so both staff and customers can quickly find local events and services.
Tiffany's displays are just as carefully planned and executed, one example being a diabetes awareness campaign that saw her measure out the amount of sugar in everyday items into clear bags so customers could see how easy it was to exceed the recommended daily allowance without giving it any thought.
If there is a solution, Tiffany will find it, even if it means breaking down traditional barriers to do so. While some might see a neighbouring supermarket as a threat, Tiffany viewed it as an opportunity to collaborate and produce an interactive display on healthy eating using real food items. The healthy living message doesn't stop at the pharmacy door either. Tiffany goes into local businesses to provide health checks and advice on healthy lifestyles, on one occasion sitting for hours in the cold with Stowmarket Rotary Club providing a blood pressure measuring service. She is also keen on charity work, spearheading initiatives such as coffee mornings to raise money for cancer charities.
Putting yourself or someone else forward for an award gives a great opportunity to step back and see that actually you are really helping people
Strength to strength
Tiffany says listening to what others have done at the RoE Awards gave her ideas on how to further her own practice. Since the Awards in June she has moved on from Combs Ford Pharmacy to take up the position of manager at another pharmacy in Ipswich and so has a new opportunity to make her healthy living mark. She says she is getting to grips with it all, and feels she is making a difference, while still making sure she gets plenty of time to talk to patients and customers: "I really like interacting with the public. If I can help someone, I'm happy".
Tiffany adds that the recognition she has received as a result of being nominated for the RoE Awards has really given her a boost, and encourages others to do the same: "Most people working in pharmacy are so modest, and so don't realise that the job they are doing everyday is amazing. Putting yourself or someone else forward for an award gives a great opportunity to step back and see that actually you are really helping people."
Sponsored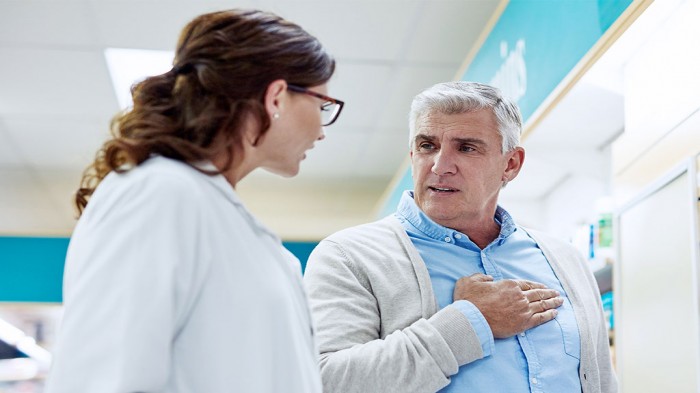 Sponsored education
Discover the key benefits of Guardium so you can recommend this PPI with confidence to help ease heartburn and acid reflux symptoms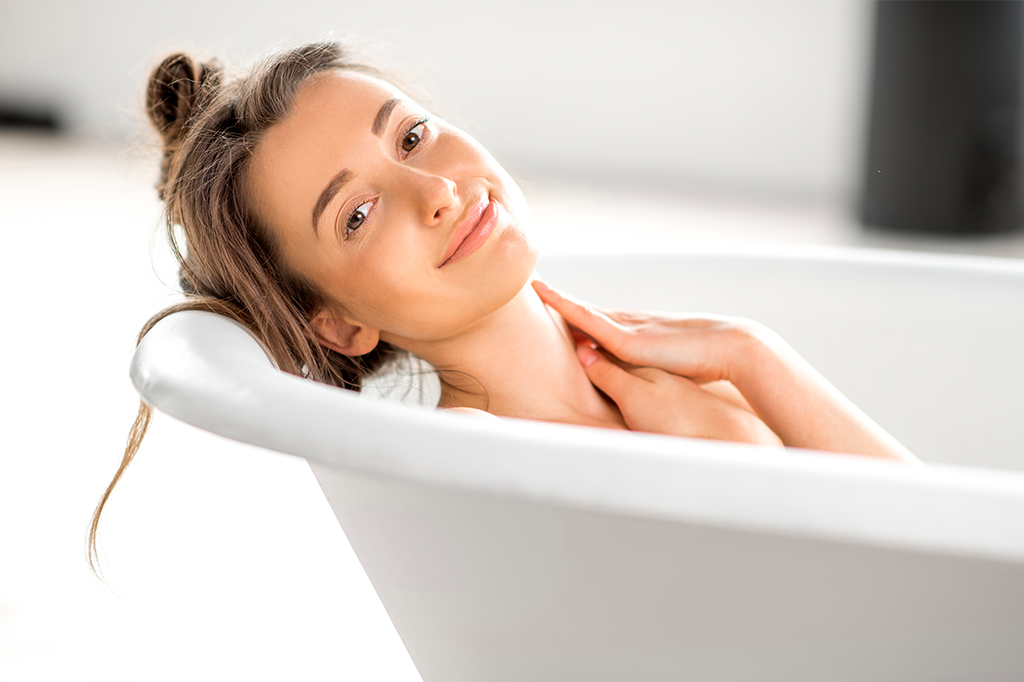 Sponsored education
Learn how a complete regime with appropriate self-care and product recommendations can help soothe very dry skin
Record my learning outcomes
Recognition of Excellence 2019