Recognition of Excellence Awards 2021
Charmaine Cole
If you were to imagine the perfect health champion, you may well think of Charmaine Cole – the near-unanimous winner of this year's Healthy Living Advisor Award
When she was a student, Charmaine Cole loved her part-time job in community pharmacy, but when she left college, she also left pharmacy to work in childcare. Then, two and a half years ago, a move to Burnham-on-Sea in Somerset saw her job hunting. "I saw the position advertised at Day Lewis and applied," recalls Charmaine. "I was delighted to get the job and be back behind a counter again, helping customers by ordering their prescriptions and recommending products."
Since then, Charmaine has completed her medicines counter assistant training, is part way through her dispensing assistant course and is the pharmacy's healthy living advisor – a role she is excelling in. The RoE judges were impressed, with Mike Holden, associate director at Pharmacy Complete, noting: "Charmaine puts a lot of herself into living and breathing the Healthy Living Pharmacy ethos, both in the pharmacy and in the community. It's what the role of health champion was created for."
Dazzling displays
Charmaine works tirelessly to create eye-catching displays that encourage customers to improve their physical and mental health. "I sometimes train myself in the topic or use topics that have a personal relevance to ensure the information that I provide is current and true," she says. "I always try to include leaflets within my displays to give the customer something to take away, as sometimes it's not always possible to remember something that has been said to you."
Charmaine's displays are used to spark conversations with customers and they also double up as useful signposting tools. "In the winter, I did a display about keeping well during the season and focused on vitamins and supplements that would help, such as vitamin C, rosehip and vitamin D," she explains. "Recently my mental health display had leaflets for a local charity who specialise in counselling for mental health issues for under 25s and, more recently, 26 years plus."
Rather than just thinking about topics herself, Charmaine is open to suggestions, and she is constantly on the lookout for inspiration. "I'm always open to ideas to focus on, and if customers have something they would like to see displayed, I do it," says Charmaine. "I had a gentleman say that there was a lot of information about breast and cervical cancers, but his wife had lung cancer and there was never much information about it. So, for the following month, I focused on lung cancer."
All about engagement
Details of all of Charmaine's campaigns are recorded in her healthy living folder, which her pharmacist manager Sally Farmer says is the most detailed record of healthy living campaigns she has ever seen.
"Charmaine actively engages with charities and organisations in the community to help them promote their services in the pharmacy, which in turn helps her patients to maintain their good health," Sally explains. "For instance, during the pandemic, she engaged with the local charity In Charley's Memory to promote good mental health for young people in Burnham-on-Sea and raise money for the charity, which had been struggling to raise funds during
the pandemic."
With Charmaine as its dedicated champion, the pharmacy has also raised funds for nearby hospitals, the charity Breast Cancer Now and the local LGBTQ+ Domestic Abuse Awareness Group. "I was asked to be a volunteer for the LGBTQ+ group, which I accepted as I felt this would be a fantastic opportunity to coincide with the 'Ask for ANI' scheme for anyone suffering domestic abuse and requiring immediate help," she says, and she creates regular social media posts and runs live Q+A sessions for the group.
It was this aspect of her work that really stood out for RoE judge Emma Charlesworth, head of marketing operations at Numark, who says: "I selected Charmaine as I felt her work supporting health campaigns on really topical issues such as mental health and supporting LGBTQ+ was really progressive and very relevant." Liz Fidler, president of the Association of Pharmacy Technicians UK, agrees, adding: "Her passion and commitment extend way beyond her job description."
Sponsored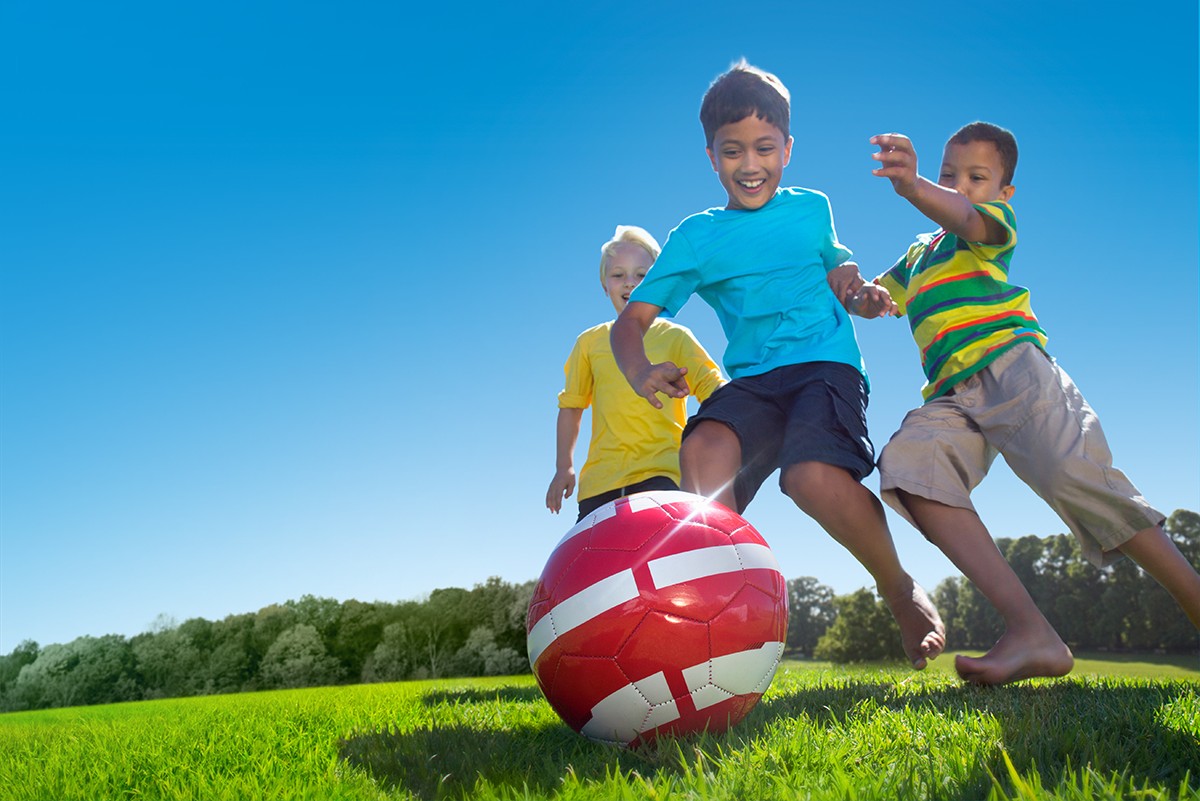 Sponsored education
Work through this new-style module to increase your confidence in reassuring parents of children with allergies, and know what advice and products to recommend
Sponsored education
This module highlights a new opportunity to treat heartburn and reflux in the pharmacy with Omeprazole 20mg, which is newly available for customers to purchase OTC.
Record my learning outcomes
Recognition of Excellence Awards 2021