Recognition of Excellence Awards 2021
Donna Marshall
When Donna Marshall was 16, she left school on the Friday afternoon and started her job in pharmacy on the Monday morning – she loved it.
It's now 30 years later and after a few breaks for family reasons, Donna works at Boots in Barnstaple, Devon, and her love for pharmacy still endures. Her ethos for such a long career? "If you're nice, you will usually get nice back." It is this she prioritises every day, explaining that she likes "to build a rapport with people and think of the person behind the script".
Store manager Kathy Gale nominated Donna for the Customer Care Award because she always goes the extra mile and continuously receives outstanding customer feedback. "Donna makes sure customers are confident in the advice they have been given before they leave," Kathy explains. "She will go out of her way to make sure customers get their medicines if they cannot come in themselves. She is an asset to the team, brightening everyone's day with her presence."
Kindness counts
Confessing to being a little overwhelmed by her nomination, Donna says a lot of her work is just about sparing a kind word and she truly believes that "a little kindness and goodness can go a long way". This is certainly the case with the pharmacy's methadone patients – and one in particular.
"We had this one lady, and to be honest, she looked like a burns victim – she had scars on her eyes, lips and elsewhere on her face," says Donna. "She often wore bandages, and was very quiet. A lot of people were afraid and didn't want to look at her or talk to her, but I just thought she looks to be in so much mental and physical pain, so I always made an effort with her."
One day, the patient admitted to Donna that she self-harmed. "It absolutely broke my heart, but I kept talking to her and I feel like we built a friendship," she explains. "She would tell me about her sister in Paris, and I didn't know if that was true, but I knew that she was alone and then one day, her sister came in and asked if I was Donna. She said 'Thank you for all the kindness you have given my sister – people usually avoid looking at her'."
For RoE judge Leyla Hannbeck, chief executive of the Association of Independent Multiple Pharmacies, Donna's story is particularly poignant. "This is what pharmacy is about – caring, non-judgemental and professional. Pharmacy does not just offer clinical support but also social care support," she says. Her fellow judge Elen Jones, Royal Pharmaceutical Society director for Wales, agrees, adding: "This example of customer care shows the constant kindness and commitment to making customers feel at ease and able to talk – a very moving example."
Sponsored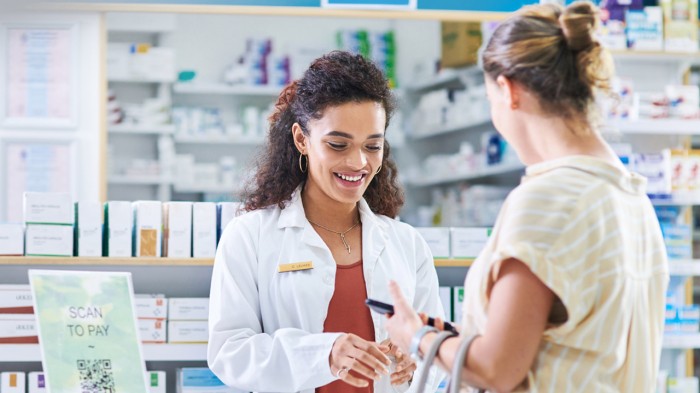 Sponsored education
Refresh your knowledge on managing mild to moderate pain and understand when a combination product can help.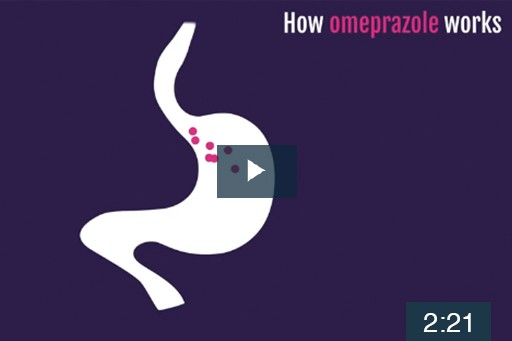 Videos
Understand how omeprazole 20mg works to treat heartburn and acid reflux symptoms
Record my learning outcomes
Recognition of Excellence Awards 2021