Recognition of Excellence Awards 2021
Katy Mead
With encyclopaedic healthcare knowledge and a natural desire to help people, this year's Counter Intelligence Award winner Katy Mead makes sure her customers receive the best care all year round – pandemic or no pandemic
Katy Mead wholly embodies the spirit of the Counter Intelligence Award, which recognises outstanding OTC knowledge, skill in recognising symptoms and the ability to give appropriate advice and recommendations. And she is described by RoE judge, Janice Perkins, consultant in patient safety and pharmacy practice and visiting professor at Keele University, as "a great all-rounder".
"I always wanted to serve the community in healthcare," says Katy. "I actually went to Southampton medical school initially and practised as a doctor for two and a half years. I then worked in phlebotomy for 18 months at my local hospital. But five years ago, I decided I needed a change."
When she discovered that Boots UK had a job opening in Farnham, Surrey, she knew this would be perfect for her. "Boots had excellent training prospects," she says, "so applying to be a healthcare advisor seemed ideal. Farnham is also a very idyllic town with lovely people, and I knew it would be a pleasure to work in."
An abundance of examples
Katy's awards entry was full of fantastic examples of how she has used her outstanding healthcare knowledge to help customers, especially during the pandemic.
"Early in lockdown we had a visit from the two local dental practices asking if it was OK to drop off the dental prescriptions directly to us rather than hand to patients," Katy explains. "That was the start of a lot of advice giving regarding dental hygiene."
Katy made sure the pharmacy had a stock of temporary filling kits for those who needed them, and gave advice about using clove oil as a natural remedy for pain, as well as more traditional analgesic options like own-brand ibuprofen. If people had more severe pain, she came to the rescue once again. "I had to find emergency dentists for patients who came in in a lot of pain and needed urgent out-of-hours treatment," she says.
Children's health was also high on Katy's agenda during the first lockdown. "As they were unable to attend school, a lot of children developed sleeping problems," she explains. "I recommended avoiding screen time before bedtime and having no caffeine from midday onwards."
As well as helping customers to self care for minor ailments like hayfever during the summer months, as the weather got colder and hand gels took their toll, Katy was increasingly called upon to help customers manage eczema, giving advice on using the right emollients, knowing when a hydrocortisone cream may be appropriate, and when the customer should seek further advice from a pharmacist or GP.
Wide-ranging knowledge
With the pandemic having hindered access to hospital appointments, Katy also used her knowledge to help patients with postponed operations. "A regular patient, whose hysterectomy had been delayed, came in asking for advice," she recalls. "Going through the WWHAM protocol, I identified the fact that she would need strong over-the-counter painkillers and also something on prescription for the heavy bleeding." Katy was able to offer the support and signposting she needed to make herself more comfortable while waiting for the procedure.
RoE judge Elen Jones, the Royal Pharmaceutical Society's director for Wales, admired the way in which Katy was able to adapt with ease to additional patient needs triggered by lockdown. "This is a good reflection of how practice has adapted," she says. And Janice Perkins agrees, adding: "I was really impressed with the breadth of Katy's knowledge and how she has utilised this to benefit patients."
Sponsored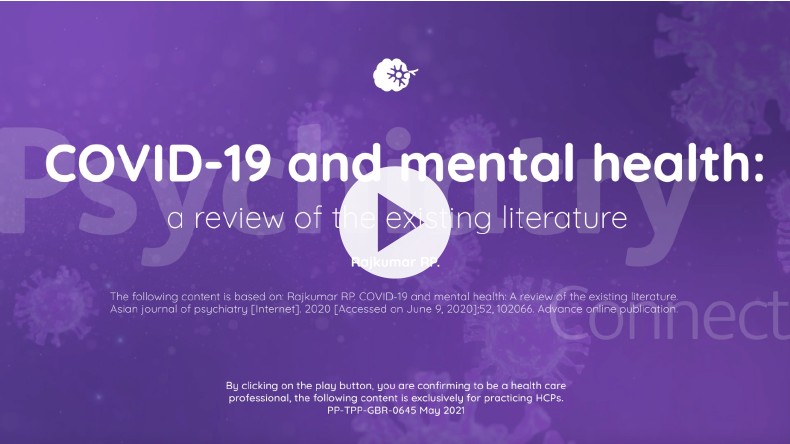 Sponsored education
Viatris has created this short video based on a publication reviewing global research into the potential impact of the Covid-19 pandemic on mental health. It identifies six areas where psychiatrists can play a role in supporting people's mental health through these difficult times.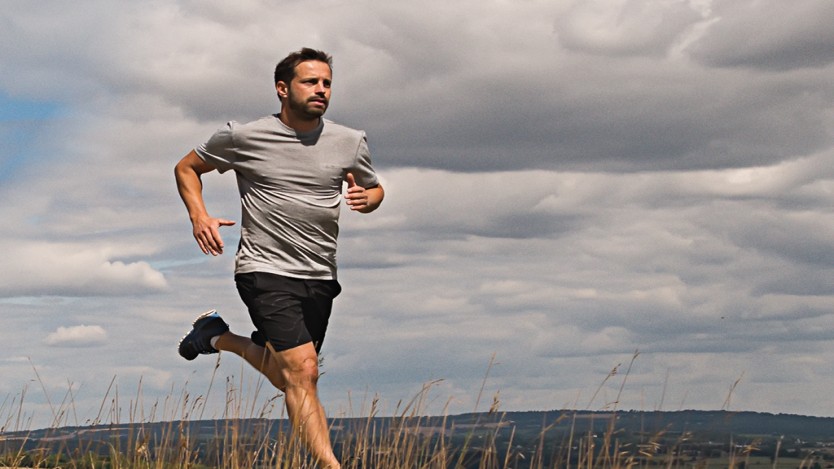 Sponsored education
Make the right recommendations to support customers to stop smoking
Record my learning outcomes
Recognition of Excellence Awards 2021