Recognition of Excellence Awards 2021
Martin Murphy
A clear focus on finding out what his customers wanted enabled this year's winner, Martin Murphy, to turn the difficult job of moving pharmacy premises into an opportunity to add value and improve customer satisfaction
"Thrown into the deep end" is how Martin Murphy describes his start at Right Medicine Pharmacy's Hamilton branch in South Lanarkshire, adding that it was "a great way to start" his career in pharmacy.
Admitting to having got a bit bored in his previous roles in general retail, Martin moved into the world of pharmacy in 2018, spending a year and a half as a manager with LloydsPharmacy before making the move to Right Medicine Pharmacy as an area support manager.
He joined just as the Hamilton branch was getting ready to move to a new store and was able to get involved in making lots of decisions about what should be taken to the new location, while getting to know the local demographic and how to optimise the new store based on their needs.
"The new location is bigger and brighter, and we wanted to think about the main lines we would be selling," says Martin. "The previous branch was selling quite a lot of stuff. We took a logical approach and took across our top 200 sells, and products that were popular with locals."
Retail prowess
Right Medicine Pharmacy's training and development manager Katherine Thomson was so impressed with the way Martin tackled the job that she nominated him for the RoE Retail Skills Award. "Martin was central to the decisions behind which of the products would be moving with us and how they would be merchandised in the new pharmacy," she says. "He used a variety of reports on the till system to find out what products were most popular in Hamilton and was then able to determine which of the other branches within the company sold the other items, to enable them to be transferred elsewhere."
Describing the new pharmacy unit as "an empty shell", Martin says the pharmacy team was able to step back and really consider what they wanted and where. "When you walk in, we've got the promotions and GSL products near the counter, so customers can ask the counter staff questions and for advice," he explains. "We grouped categories like shower gel and hair products together, we have a full baby section, homeware and cleaning. We wanted to make it easy for customers to shop."
In order to fully understand what customers wanted from the store, the team conducted a lot of research. "We spoke with the customers and their feedback was that they wanted the bigger, brighter space to feel safer and to be able to socially distance easily," says Martin, "so we avoided putting middle gondolas back in."
The local demographic also meant that pound lines were an important consideration. "We really focused on stocking accessible products that were under £3-£4 because we knew the more expensive stuff just would not sell," says Martin, "We spoke to customers and asked what they would like."
Impressive impact
Ultimately, Martin created a light, bright, streamlined store that's a huge hit with the locals and he has received some fantastic feedback. "Although the majority of the items that are stocked were originally from the old premises, these comments are testament to the impressive way that Martin has remerchandised the front shop," says Katherine.
The remerchandising has also led to a significant uplift in sales of greetings cards at the pharmacy. Previously, the card displays were located wherever there was free space, but now they are grouped together at the front of the shop, where patients wait for their prescriptions, making them far easier and more tempting to browse.
Since completing the project in Hamilton, Martin has improved the retail offerings in the rest of the Right Medicine Pharmacy branches in his area, remerchandising and streamlining the products to fit in with what the customers in each location are looking for.
This impressed our judges, with Paula Woodgate, accuracy checking technician and Spotlight Award winner 2019, noting Martin's passion for his store, and Liz Fidler, president of the Association of Pharmacy Technicians UK, commenting on the positive difference he has made to the pharmacy's patients and customers.
Sponsored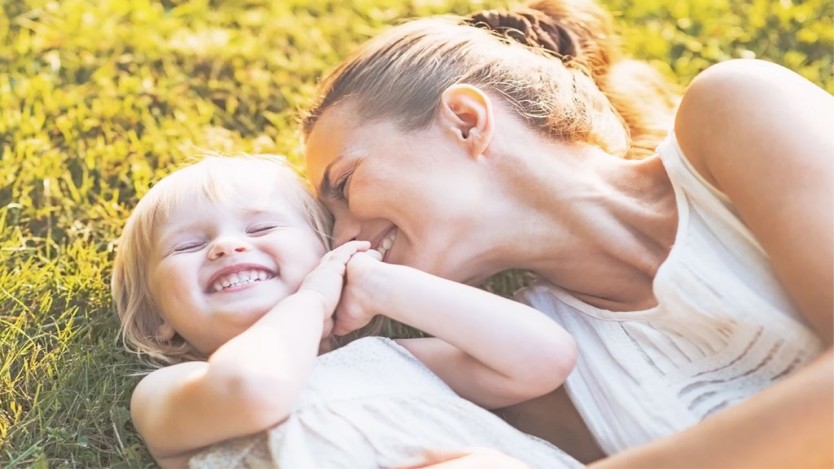 Sponsored education
This interactive video will test and reinforce your knowledge so you can confidently advise parents on common childhood illnesses, such as teething, earache, coughs and colds.
Sponsored education
Safely recommend the most effective laxative for every customer with constipation
Record my learning outcomes
Recognition of Excellence Awards 2021