Recognition of Excellence Awards 2021
Sadia Khan
Sadia Khan's ability to see the bigger picture and link services together to provide holistic customer care really stood out for our judges, who chose her as the winner of this year's Service Excellence Award
Sadia Khan has worked for Deane Pharmacy for six years, having joined the team full-time following a work placement when she was studying health and social care at college. Having now completed a dispensing course, she believes that the key to excellent service is "all about knowing the customers".
For example, when one patient's GP was trying to decrease her pain medication dose gradually, the customer started to send other people into the pharmacy to buy additional OTC painkillers for her. "We pieced together the 'it's for my mum' comments to distil this down to all being for the same patient," says Sadia. "I emailed the doctors' surgery and asked them to remind her about her prescription and why it was being reduced and not to mix it with OTC pain relief."
Support network
It was Sadia's involvement with the pharmacy's specialist services that really struck a chord with the RoE judges, especially her work with the needle exchange service and methadone patients.
Sadia has a close relationship with the local drugs team, and she liaises with them regularly, but it's the relationships with the patients themselves that she takes particular pride in developing. "A lot of the female patients [taking methadone] don't want to talk, but I can get them to talk and then a dialogue is established and they will come to me," says Sadia. "They feel the stigma of what they do, and I find my sexual health studies that I have undertaken as part of my learning are very useful here. I can help them to feel safer by taking an interest, and it's part of contributing to the support network that these patients need."
Services superwoman
Blood pressure checks, smoking cessation, flu jabs, EHC, lateral flow testing, weight management – the list of other services Sadia is involved in is endless. She discusses services with customers at every opportunity, makes best use of the pharmacy's NHS page and adds leaflets to delivery bags to get the message out there about what the pharmacy can offer. With her ability to speak Urdu, Punjabi and Guajarati, Sadia is able to translate these leaflets so that they are accessible to as many people as possible.
Sadia has supported patients through the pharmacy's smoking cessation programme, and encouraged others to take part in its weight management service, which she finds very rewarding. "It's great to feel I've helped people take positive steps to improve their health," she says.
Getting involved in the Change4Life campaign has been a real benefit to the community. "We ran a walking challenge, and we have people come in to see us and tell us about their steps, showing us how far they've managed," Sadia explains. "It's great to hear people say to me 'this is going really well', but even better that I can say back to them 'you're looking really well'. I see huge differences in the health of people who stick with it – their weight and blood pressure improves."
The RoE Awards judges were impressed by Sadia's enthusiasm for promoting and supporting the pharmacy's services, with Janice Perkins, consultant in patient safety and pharmacy practice and visiting professor at Keele University, praising her "holistic approach to patient care".
This approach extends throughout Sadia's work to include other members of the pharmacy team, too. She prides herself on being someone people talk to if they have any problems, and even looks after a colleague's children while they do their shift – something that judge Salim Jetha, chairman at Avicenna, feels exemplifies "the essence of teamwork".
When she heard of her award nomination, Sadia was humbled. "Nobody really needs an award to be a good person and do their job well," she says, "but it's great to be acknowledged like this. It really means a lot to me."
Sponsored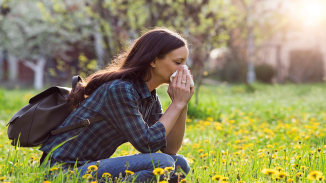 Sponsored education
This module will improve your hay fever knowledge, helping you to understand its impact on sufferers and recommend the right products to ease symptoms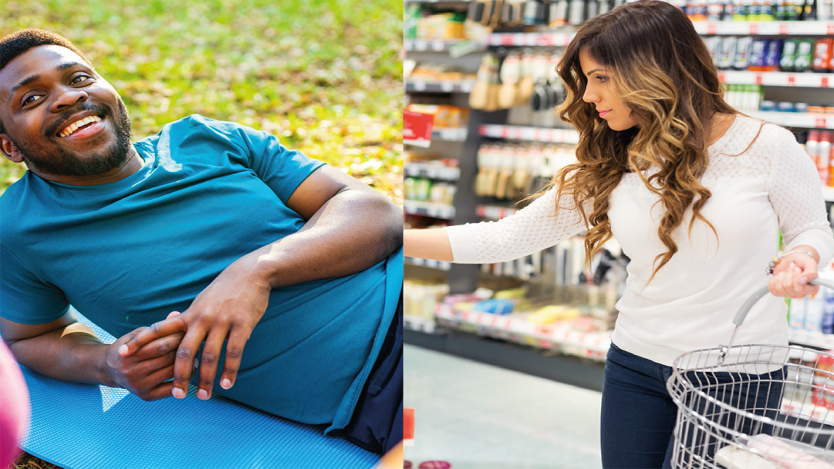 Sponsored education
Learn how to recommend the most suitable emollient for your customers in this interactive video
Record my learning outcomes
Recognition of Excellence Awards 2021