Recognition of Excellence Awards 2022
Lisa O'Neill
This years' Service Excellence Award winner is Lisa O'Neill, whose infectious passion and enthusiasm for pharmacy services, especially smoking cessation, really impressed the judges
Lisa O'Neill has been working in pharmacy since she was 15 years old. "I can still remember delivering prescriptions on my bike around town," she says. "It was only about £10 a day so I wasn't there for the money. I really loved the clinical setting and I liked knowing that what we did was important."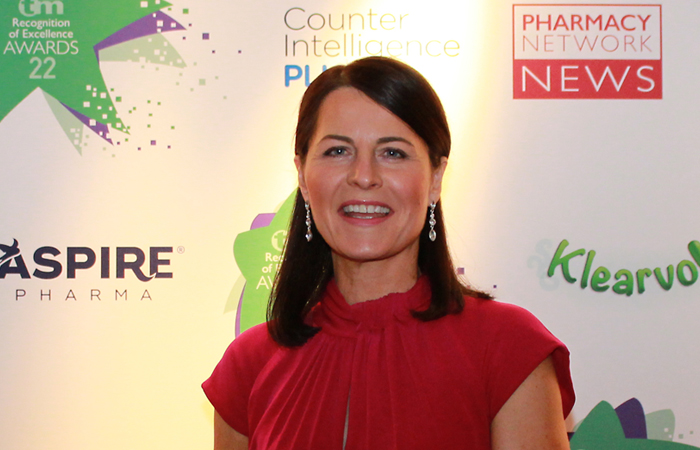 Thrilled to have found her niche, Lisa ended up leaving school at the age of 16 and applying for a job at Boots. Some 35 years later and she's still there, having worked her way up to being an accuracy checking technician.
Stop smoking success
Lisa's "unfaltering passion and dedication to spearheading the pharmacy's smoking cessation service" is what led her manager, Vicky Toner, to nominate her for the award. "Our pharmacy has the highest quit rates in Lanarkshire sitting at 32 per cent while the average in the area is 18 per cent," she explained. "This would not be possible without Lisa's encouragement and support that she personally offers to each and every patient who joins out 12-week program."
Lisa goes above and beyond to help her patients, often phoning them to check in and providing moral support. In the pharmacy she has set up a table with Stop Smoking posters, leaflets and display aids to help spark conversations with customers who could benefit from the service.
"I like to speak with patients and help them make an informed choice about their healthcare," says Lisa. "I would say I'm quite good at initiating conversation with someone about different health problems, be it COPD, CVD or diabetes.
"We have a regular patient who's quite young and suffers from mental health problems. When I first met them, they were quite overweight and a smoker, we got chatting and I explained about the resource materials we have and also gave him stress balls, because I've found they really help people with cravings.
"He came back in two weeks later and said he was determined to quit, which he did in 12 weeks! He still comes in now and there's just such a new confidence about him. He joined a gym, because he said he already felt a lot fitter having stopped smoking, so he wanted to continue feeling good. He's now started a local rowing club which I am planning on joining because I love to row! He is just an inspiration to everyone including me and it is his story I always tell any new patients. My favourite part is seeing them after they've quit and seeing what a difference it has made to their lives."
An inspiration to all
For Vicky, however, it is Lisa who is the inspiration. "She has a true passion for driving this service and she genuinely wants to help improve patient's quality of life by stopping smoking," she explains. "Her enthusiasm is infectious, and the rest of the staff are inspired to replicate her performance."
It was this dedication to her work in the pharmacy that really stood out to the judges. "Lisa shows how 35 years in community pharmacy is a commitment to her community and her patients," says Richard Dunne, senior manager pharmacy learning and development at Boots UK while Ifti Khan, superintendent pharmacist at Well, adds that Lisa's work was: "Evidence of how local health promotion can be used to engage the public in services such as smoking cessation."
When she heard of her award nomination, Lisa was humbled. "I really try not to judge anybody and be approachable because I always want to help," she says. "I think this is a lovely chance to recognise all our successful work over the years, because I have a fantastic team behind me and it's always such a joint effort. That is what drives me, but this award would mean the absolute world."
Local press: Glasgow World.
Sponsored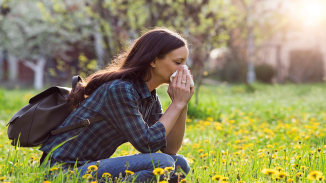 Sponsored education
This module will improve your hay fever knowledge, helping you to understand its impact on sufferers and recommend the right products to ease symptoms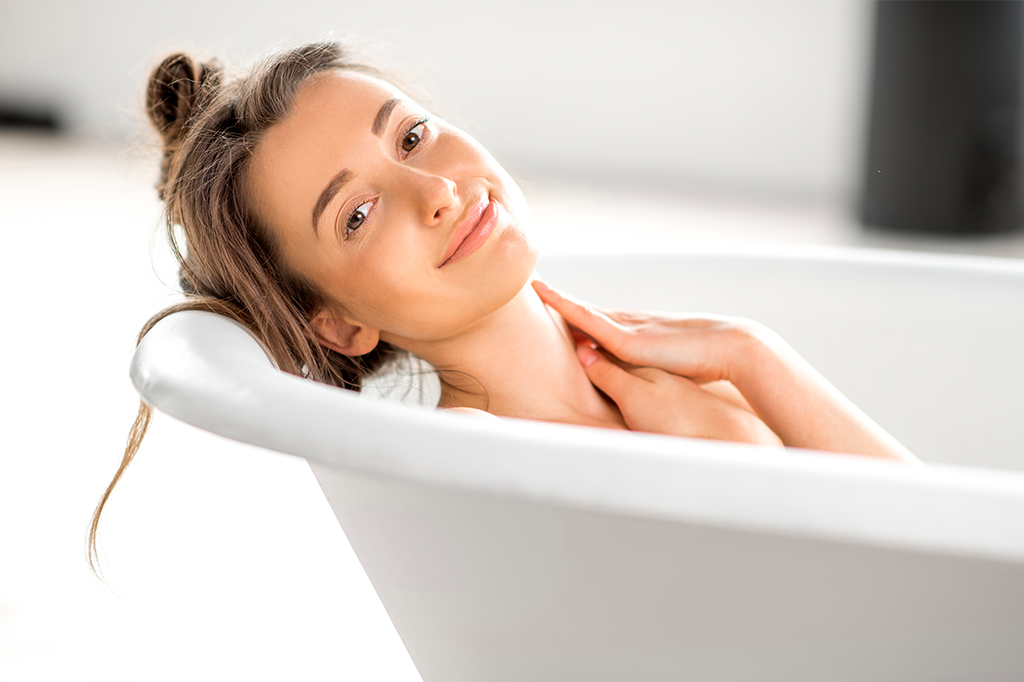 Sponsored education
Learn how a complete regime with appropriate self-care and product recommendations can help soothe very dry skin
Record my learning outcomes
Recognition of Excellence Awards 2022