Recognition of Excellence Awards 2022
Village Pharmacy Cosby
Village Pharmacy Cosby have a hugely positive impact on their community. As the only pharmacy in the area, they are dedicated to building a good rapport with all patients, staying true to their core values
"The pharmacy's mission statement is to provide person-centred care through a holistic approach which includes private consultations, medicine use reviews and delivering free screening services," says director Nick Somani. "This makes us the first port of call for customers and patients who can't get in to see their GP."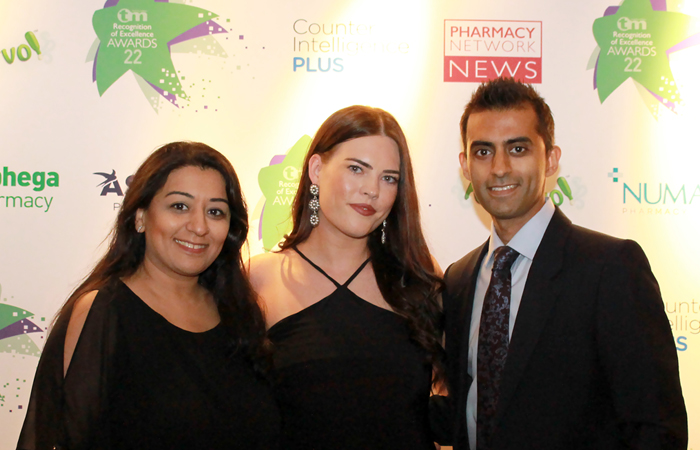 Delivering on all fronts
Over the last year, the team expanded their services by opening their own Covid-19 vaccination clinic, working collaboratively to help vaccinate over 50,000 patients. But that's not all. "In the midst of the vaccines, our team also checked over 30,000 blood pressures and saved 48 lives from life-threatening heart conditions," says Nick. "Everyone at the pharmacy devotes their time and efforts to building a good rapport with all patients. Extra care and dedication are given in order to develop a long-lasting relationship with everyone in our local community as well as creating a safe environment throughout the years."
"Their statistics speak for themselves. Numerous 5* reviews, over 50,000 vaccinations, 30,000 BP checks and 48 lives potentially saved. They put patients first but also recognise that it's important to have fun at work and enjoy what you do," praised RoE judge Janice Perkins, chair of the RPS Community Pharmacy Expert Advisory Group.
The team have countless examples of going above and beyond. For example, successfully helping a patient escape domestic abuse. "They confided in the team, who dedicated their time and efforts, day and night, into helping them escape their trapped life," explains Nick. "As a result, their life was saved, and the individual left their abusive past behind them to flourish into their new life. Our team regularly check in to see how they are coping and are always there if they need anything."
Ade Williams, MBE, lead pharmacist at Bedminster Pharmacy in Bristol, thanked the team, saying: "The best teams leave you awestruck and pondering: What will happen if they are not around? Thank you, Village Pharmacy."
The team continue to use innovative means to spread positivity. To isolate feelings of loneliness throughout the pandemic, they created a TikTok account to provide some light entertainment and boost morale in the community. "I especially love the use of TikTok videos to reduce the feeling of loneliness and add an element of light-hearted fun to an otherwise stressful job," says RoE judge Reena Barai, independent contractor and pharmacist at S G Barai Pharmacy. "The team works hard to support patients but also to maintain a high reputation of the pharmacy."
Sponsored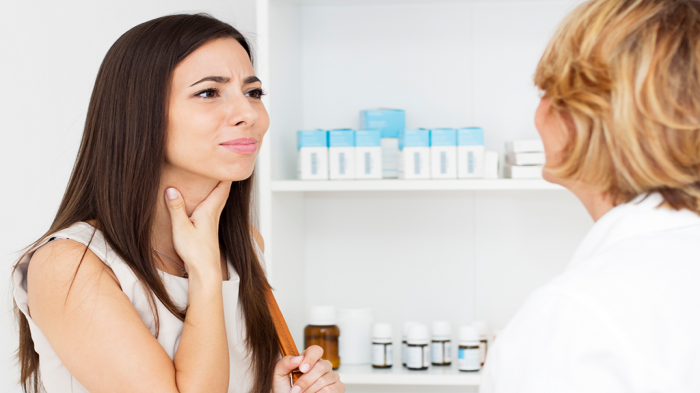 Sponsored education
This module will help you to understand and educate customers about the risks of antibiotic resistance, and recommend products to help them effectively manage their sore throat symptoms.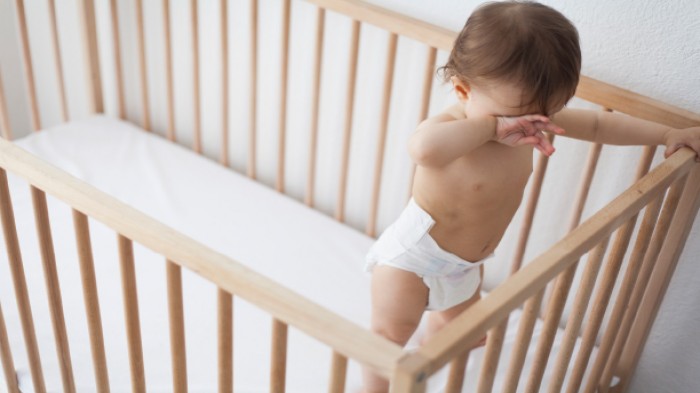 Sponsored education
Prepare to advise parents and carers on appropriate management of their children's eczema.
Record my learning outcomes
Recognition of Excellence Awards 2022