Scenario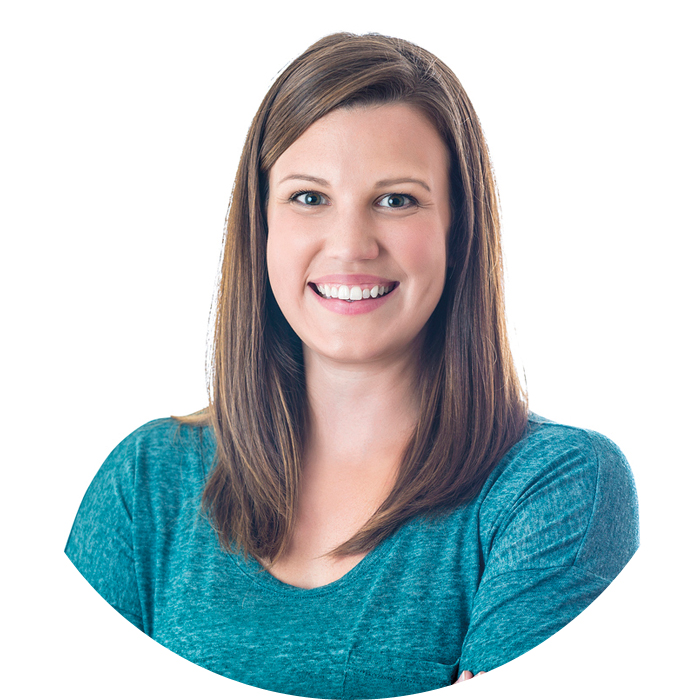 Karen O'Donoghue brings her four-year-old son into the pharmacy, where technician Vicky is doing some paperwork.
"Oh hello Jacob," says Vicky, addressing the young boy. "Are you excited about starting school in a couple of weeks?"
"He is, yes," replies Karen, as Jacob sits down heavily in the chair by the pharmacy counter. "But whether he'll be able to is a different matter. He's not been very well, and I'm starting to worry that there's something really wrong."
"What's been happening?" asks Vicky.
"He had this really sore throat, and I thought it was related to his hayfever so I upped his antihistamine liquid a bit," explains Karen. "But then his temperature went up and he started complaining that his head hurt and his tummy felt funny. I'm giving him paracetamol, but now he's got this terrible rash, look."
Karen pulls up Jacob's t-shirt and Vicky sees that the skin is rough and red, particularly in the folds of his neck and armpits. She continues: "Has he got something from not brushing his teeth properly? Look at this tongue, it's a disgrace!"
Vicky kneels down and asks to see inside Jacob's mouth. As he reluctantly opens it, she sees that his tongue has a white coating and, looking at his face, she notices that he seems flushed.
Answer
Karen needs to take Jacob to the GP as soon as possible, as it sounds as though he may have scarlet fever. Assuming he is otherwise fit and healthy, he needs to start antibiotics promptly: the usual treatment is phenoxymethylpenicillin (penicillin V) four times a day for 10 days at a dose appropriate to the child's weight and age.
Jacob can also have paracetamol or ibuprofen as needed for symptomatic pain relief. Other measures that will help include resting and basic hygiene steps such as washing hands frequently, avoiding sharing eating utensils and towels, and using tissues rather than handkerchiefs and discarding them quickly after use. He should also stay away from nursery or school until he has had 24 hours of antibiotic treatment in order to reduce the chance of other people developing the condition – particularly those at risk of complications, such as individuals with compromised immune systems or heart problems, and pregnant women.
Scarlet fever is a notifiable disease. This means that the GP needs to tell Public Health England if the condition is suspected.
The bigger picture
Scarlet fever, sometimes known as scarlatina, is an infection caused by the bacteria Streptococcus pyogenes. It is usually diagnosed on the non-specific signs and symptoms including sore throat, fever, headache, tiredness, nausea and vomiting, which are then followed after 24 hours or so by the appearance of a distinctive rash on the abdomen and chest. This is red and blanching (goes white when pressed) and more pronounced in the skin folds, for example, the neck, armpits, groin, elbows and knees. The face may be flushed, the inside of the mouth spotty, and the tongue initially covered with a white coat which subsequently disappears, leaving it with a red and inflamed appearance.
Scarlet fever is highly contagious and can cause life-threatening conditions such as shock. It is much more likely to affect children than adults, seems to peak in spring and autumn, and although it is much less common than it used to be, there are still several thousand cases reported each year. Most cases are mild and self-limiting, getting better within a week in most cases, but prompt antibiotic treatment significantly reduces the risk of complications.