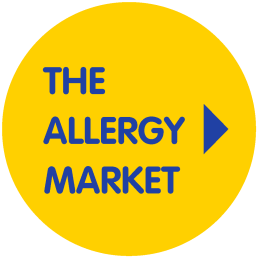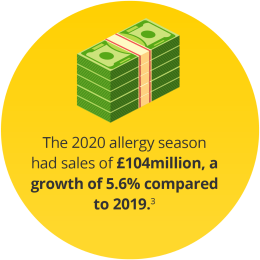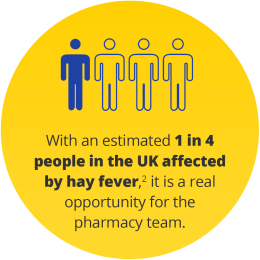 Treating allergies in the pharmacy
NHS England has identified mild-to-moderate hay fever and allergic rhinitis conditions as suitable for self-care. As such, Clinical Commissioning Groups may advise GPs to limit their prescriptions for the condition.4 It is also listed in the 'Choose Pharmacy' information in Wales as a common minor illness/ailment, recommending that patients receive advice and free treatment from their pharmacist.5 Therefore, you may have more customers asking for your advice.
Reflection: How many customers do you give advice to about allergies? Do you make the most of the potential market?