Welcome
This OTC module is about smoking cessation. It will consider the health risks of smoking as well as harm reduction and quitting strategies.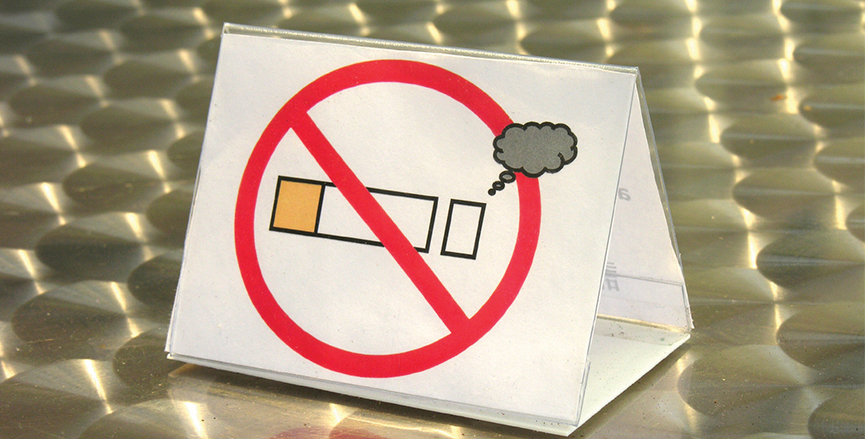 Objectives
After studying this module, assistants will:
Be familiar with the statistics relating to smoking in the UK, the risks associated with the habit and the benefits of quitting
Understand that smokers are addicted to the nicotine in cigarettes and that quitting leads to withdrawal symptoms
Be familiar with NRT and how it can be used as part of a quit or cut down strategy
Understand the term 'harm reduction'
Know the different forms of therapeutic nicotine and which maybe the most appropriate for specific smokers
Be able to suggest ways to help smokers prepare to quit smoking and how to abstain successfully.
Author
Jane Feely, PhD
About this module
This module has been endorsed with the NPA's Training Seal as suitable for use by medicines counter assistants as part of their ongoing learning. Complete the questions at the end to include in your learning log.
Download
Click here to download a PDF of the module as it appeared in print. You can still use your online learning log to record your learning outcomes and impact on your practice.