Welcome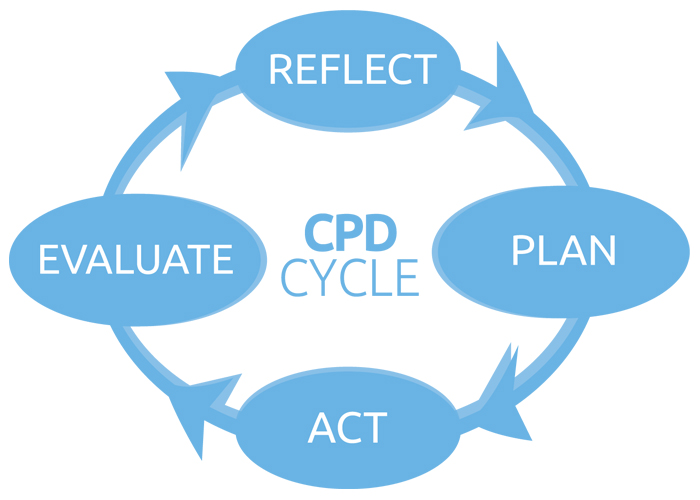 This module looks at specialist milks. If you have not yet read all of the articles in this section, go back to the specialist milks homepage and finish working through them before you begin this module.
The following practice points and questions can be used by individual members of the pharmacy team and/or by the pharmacist for team training.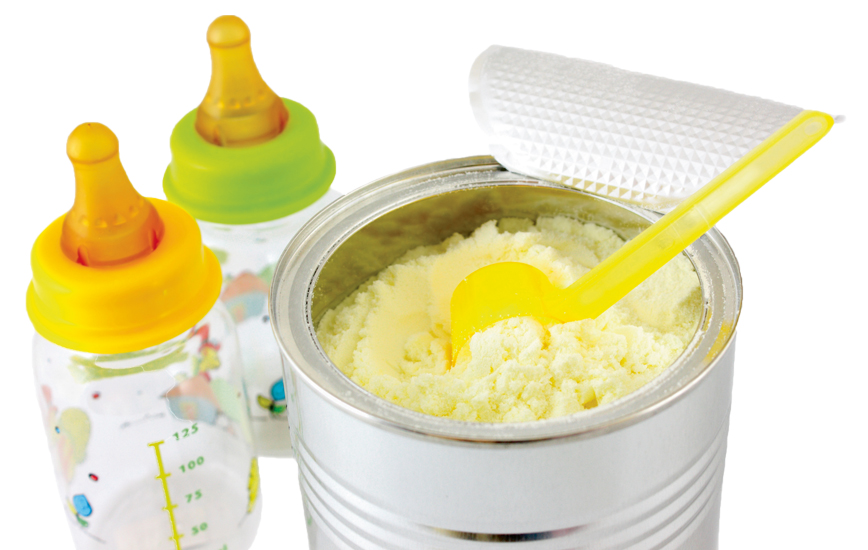 Objectives
After completing the specialist milks section and this module, you will have a better understanding of:
The feeding problems that babies can encounter, including colic, reflux, allergies and intolerances, constipation and diarrhoea
The nutritional needs of babies who experience these problems
Why some babies fail to thrive
The needs of pre-term/low birthweight babies
The specialist formula milks available to parents with babies suffering from these problems.