E-cigarettes can help customers manage their nicotine cravings. Customers using e-cigarettes should:
Stop smoking cigarettes completely
Use it as much as they need to
Have the right strength of nicotine in the e-liquid.1
Think about what advice you would give to a customer asking about e-cigarettes.
Reference: 1. https://www.nhs.uk/smokefree/help-and-advice/e-cigarettes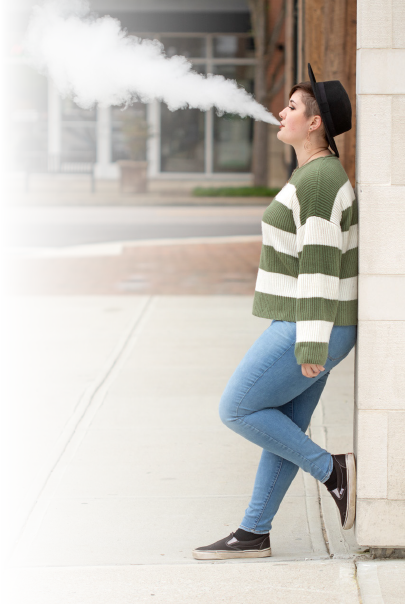 Thank you for learning with us.