Reflections on... revalidation part 11
Views
Reflections on... revalidation part 11
In her final monthly column, Asha Fowells presses the button on revalidation
Two self-employed jobs and a number of voluntary roles, plus two school-age children and the running of a home, fill my days. I know I'm not alone in being incredibly busy and I'm sure I'm not the only one trying to keep on top of things using to-do lists and diaries. These are almost amusing in the breadth of tasks they feature, from "prepare 75-minute drugs education workshop for 300+ students at X school" and "write 2,000 words on STIs" to "pay credit card bill" and "name label younger child's clothes for school residential". As fast as I tick off items, I add yet more but I'm sure I'll have everything done one day, if just for a moment.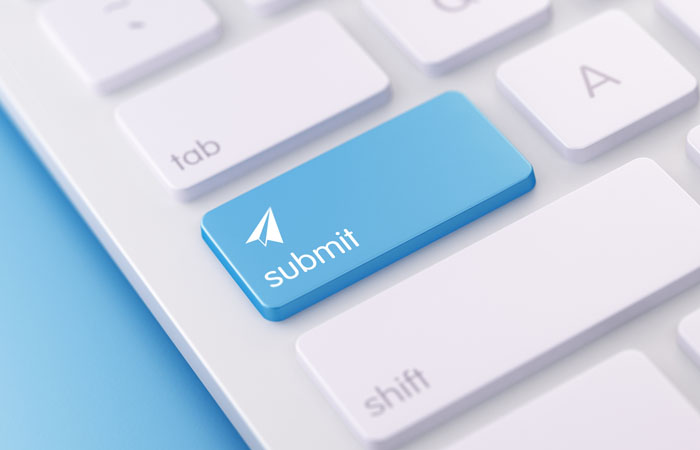 Unsurprisingly, "log CPD and submit revalidation records" was a recent job on my list. It may have been carried over for more than a week. Life gets in the way sometimes.
So this week – at the time of writing it's some six weeks before the end of October deadline – I sat down at my computer and knuckled down. Logging in, it was gratifying to see that my peer discussion and reflective account were completed, so I just had the CPD entries to do.
I chose to make four planned CPD records, because the GPhC revalidation framework emphasises the importance of planning at least some learning each year, highlighting the reassurance it gives the public that pharmacy professionals are keeping themselves up to date. Moreover my personal pharmacy practice is planned by nature, rather than being reactive, so unplanned CPD doesn't really happen for me in the same way it did when I was on the front line in community pharmacies. However, for those who are, up to two unplanned CPD entries are fine.
I had made notes on topics for my CPD entries, so it wasn't difficult to write them. The sections of the online form work well as prompts, and there is none of the double keying that I found so annoying about the old Uptodate recording system. I referred to the GPhC framework to inform my logs – this reminded me to mention a variety of learning and development activities and real examples of how people had benefitted from my work across all entries. It really was a matter of minutes to do each entry.
Once done, the completed portion of the progress box showed a satisfying six out of six and the submit button was illuminated. Just a single click and an email from GPhC Customer Services (why not Registrant Services?) immediately arrived into my inbox, thanking me for my submission and informing me that I would be contacted if my records were selected for review.
As I sat back in my chair, I realised that I hadn't needed my credit card, ergo there was still something to be done. Brow furrowed, I reopened the myGPhC portal and clicked on the Renewal tab near the top of the page. From there, it was a relatively straightforward process to complete the declaration – though do be careful to read the questions properly in order to identify whether the appropriate answer is yes or no, because it does vary – and make my payment. Again, an email immediately arrived confirming the transaction and I was able to print a receipt for my tax records by going into the relevant section of the renewal screen.
And that was it. Done for another year, unless my records are reviewed. And another item ticked off my to-do list.
OK. What's next?
Sponsored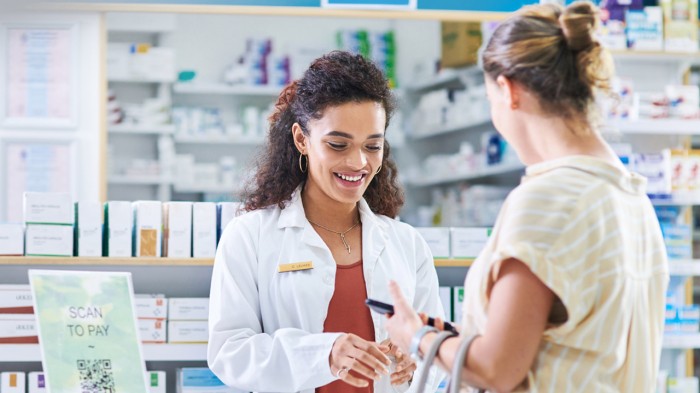 Sponsored education
Refresh your knowledge on managing mild to moderate pain and understand when a combination product can help.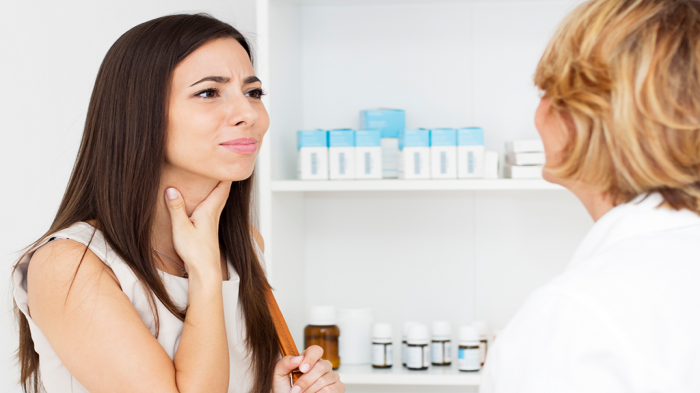 Sponsored education
This module will help you to understand and educate customers about the risks of antibiotic resistance, and recommend products to help them effectively manage their sore throat symptoms.
Record my learning outcomes