Reflections on… revalidation part 3
Views
Reflections on… revalidation part 3
In the third in our series, Asha Fowells charts her experience of the revalidation process and the support available
I was going to poke around to see what other support was available for revalidation, but then decided that would be too specific: what I can access as a pharmacist working as a freelance writer is very different to the offering from a major employer to its pharmacy professionals, for example. So I decided to look at the resources being provided by the General Pharmaceutical Council, which everyone can use.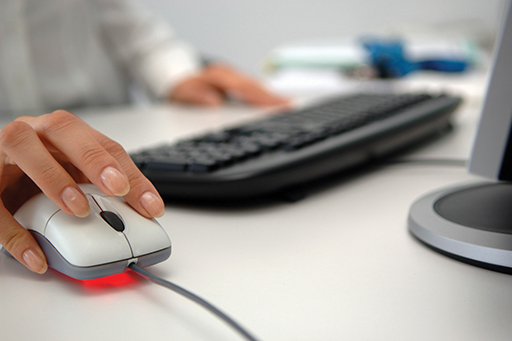 So I logged into the GPhC website, then after a few clicks got to the Revalidation resources for pharmacy professionals page. My first impression was one of disappointment; as someone who has done a lot of research on revalidation for the various articles I have written on the topic, there didn't really seem to be much more than was there before it all went live in April. So I logged into the myGPhC portal to see if there was anything more there. Spoiler alert: there isn't. If you click on "questions about revalidation", back you go to the GPhC website. I thought perhaps there would be additional guidance if I tried to actually make an entry of planned or unplanned CPD, but no, the explanatory notes were exactly the same as at the link above.
If there are explanatory notes, why the disappointment? The main reason is because the advice is rather thin. For a planned CPD entry, there are three fields: what are you planning to learn, how are you planning to learn it, and how has this benefi tted the people using your services. The accompanying advice is brief and broad, for instance: "What you need to learn may be new knowledge, skills or a new attitude or approach."
Simple and non-didactic is good, and certainly better than the previous long-winded and repetitive form, but having asked the GPhC in the past if the organisation was planning to provide a bit more – sample entries, for example – they had said yes, yet they seemed elusive.
With a heavy heart, I turned to the Royal Pharmaceutical Society. At first I could only find the same template forms published by the GPhC, but then I thought to login. Once I had done so, the information from the RPS was much better: a whole screen of example planned CPD records for a range of sectors, including community, hospital, academia and GP practices, as well as one for pharmacy technicians. The information given in each fi eld was succinct but descriptive, and most of all, reassuring – it made it much less scary.
Bizarrely, to my mind at least, there were also example logs provided by the GPhC. These were wordier and longer, but again, give a good idea of what the regulator expects. But they were on the members-only section of the RPS site. A closer look revealed that the records are reproduced from Example records – For revalidation for pharmacy professionals, a publication dated 2017. I had another look on the GPhC site, but still couldn't navigate to it. So I typed it into a search engine and found it.
Bookmark it. You'll probably want to look at it, if not now, then in the near future. I like to think the GPhC will draw attention to this or even an updated version, perhaps in September, when the fi rst cohort will be looking to send in their revalidation records. But given that the C in CPD stands for Continuing, the regulator should really consider having something easy to fi nd now for those wanting to log entries as they do them, and not in batch form ahead of submission.
Now read the fourth article in this series in which Asha charts her experience of the revalidation process and planned CPD entries.
Sponsored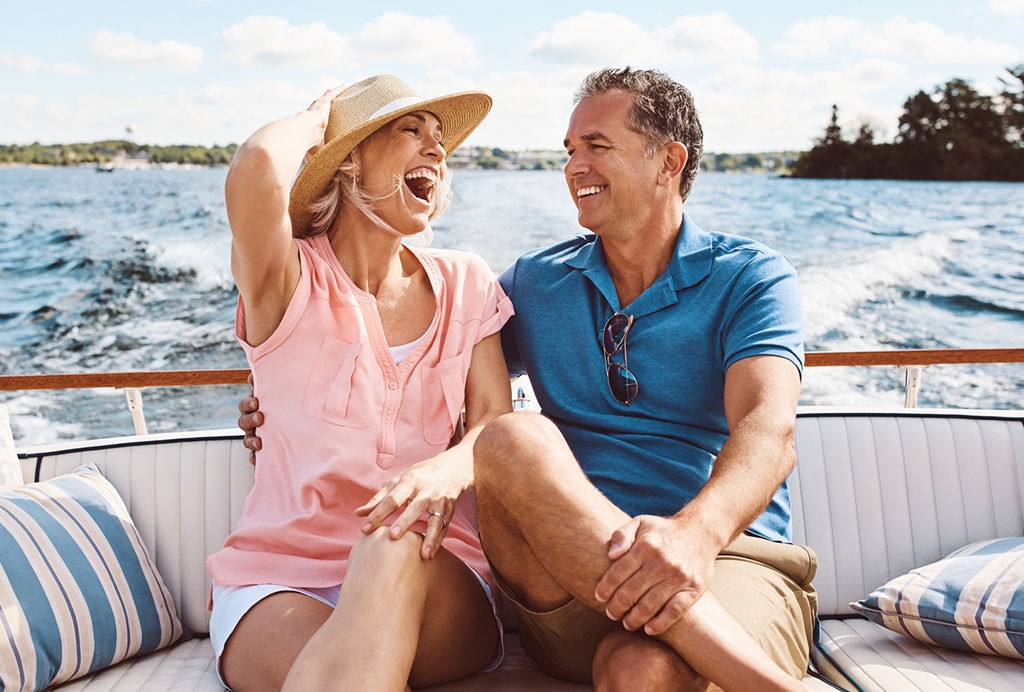 Sponsored education
Learn how to help customers ease the discomfort of haemorrhoids with suitable recommendations and self-care advice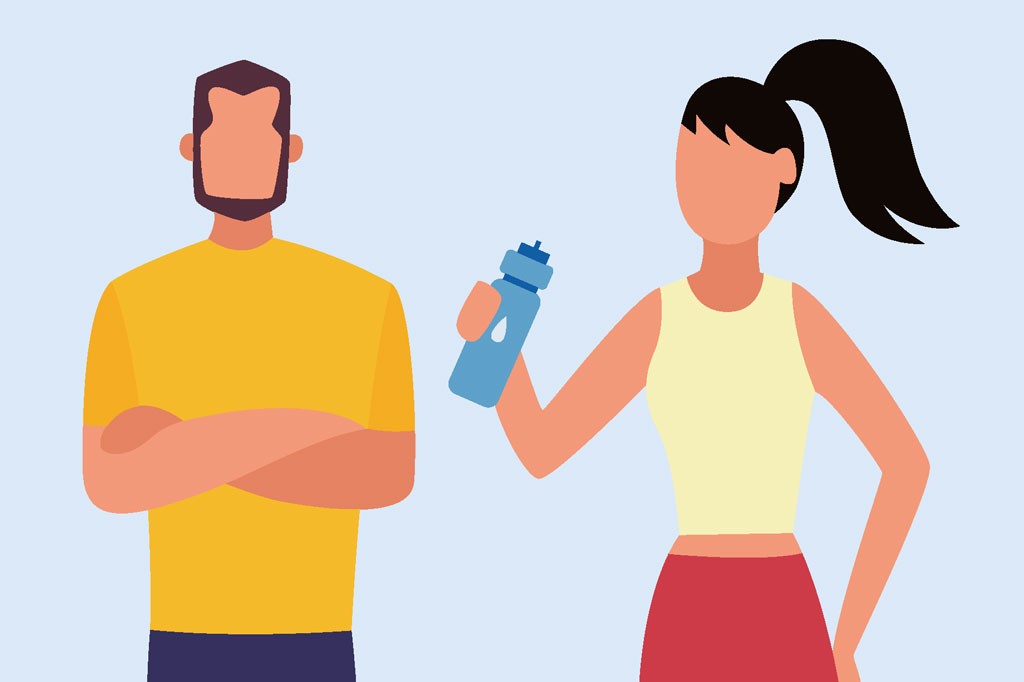 Sponsored education
Understand the important role oral rehydration products play in helping prevent dehydration after illness
Record my learning outcomes