Reflections on… revalidation part 7
Views
Reflections on… revalidation part 7
Asha Fowells dives back into the revalidation process in our relaunched monthly column
I'm a planner. Anyone who knows me, even a little bit, would use the word "organised" to describe me. It's not quite what I envisaged as being my defining characteristic, but I admit that it is both accurate and a rather helpful trait.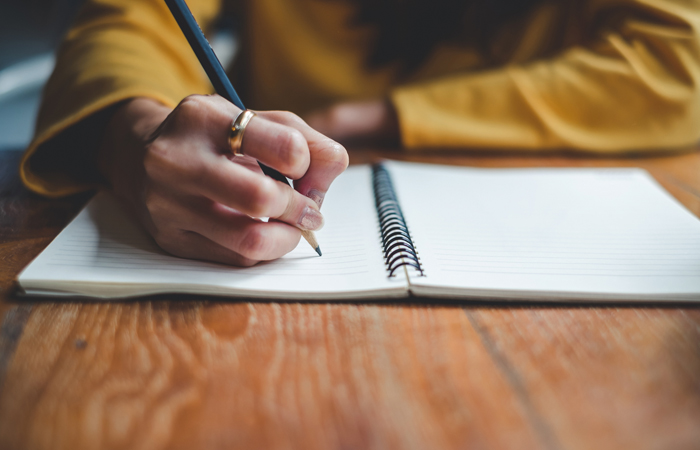 Part of this preparedness stems from a hatred of deadlines. I appreciate that this sounds nonsensical for a journalist, but it is hardwired into me. Give me a cut-off date and I automatically set an artificial deadline several days earlier. This means I pretty much always deliver on, if not ahead of, time. The prospect of failing to do so fills me with utter dread.
So it is inevitable that I'm already thinking about this year's GPhC revalidation submission, even though the deadline is 31 October. A quick look at the myGPhC portal informs me that I need to do four CPD entries (at least two of which must be planned), a peer discussion and a reflective account. The CPD entries are not a big deal; I'm comfortable with the format and have made notes on various activities so I already have the bare bones of a good number of the logs. The peer discussion and reflective account, however, are new, so I want – nay, need – to get my head around what to do.
But something, or rather someone, pops into my head: Hadiza Bawa-Garba. The junior paediatrician was first suspended by the General Medical Council and then struck off the register after a six-year-old admitted to hospital with diarrhoea and sickness died from sepsis. Immediately after the tragic event, Dr Bawa-Garba started to write down her reflections on what had happened and what she would change – a process she continued with the consultant who had been in charge that day. He, in turn, completed a training encounter form which was uploaded to Dr Bawa-Garba's CPD portfolio alongside her reflective account and used as a witness statement in the manslaughter case. She received a two-year suspended sentence as a result.
The resources to help pharmacy professionals understand and complete their revalidation activities have been significantly beefed up
While there were lots of factors involved in this case, and Dr Bawa-Garba was ultimately reinstated to the medical register, the healthcare community raised concerns about what it meant for incident and error reporting, which forms part of reflective practice. The good news is that the GPhC has recognised and addressed these fears, stressing that revalidation records should focus on how reflection – particularly as part of peer discussion – has improved the individual's practice and not contain details that could identify a patient.
The resources to help pharmacy professionals understand and complete their revalidation activities have been significantly beefed up and now include examples of all types of entries for several sectors and roles. There is also much more guidance than before, and a number of employers and organisations have also published helpful materials.
For a planner like me, this is all very reassuring, so I'm starting to feel a little more on top of it all. Now I need to start translating my thoughts into black and white… but I will schedule that in over the next month or so.
Sponsored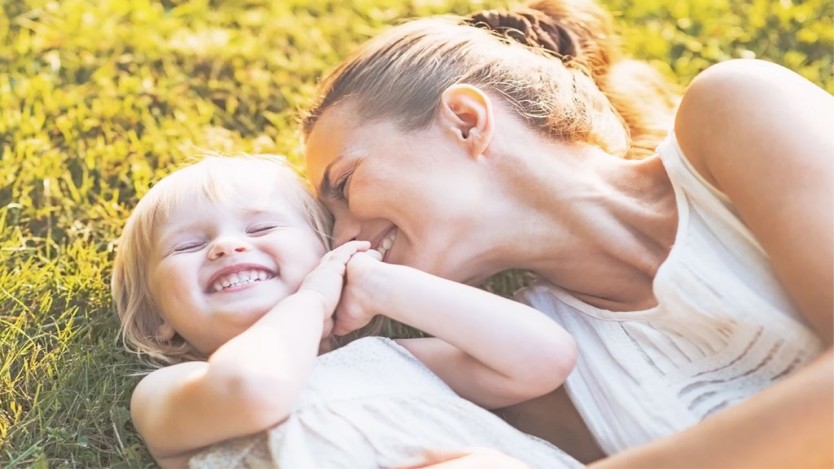 Sponsored education
This interactive video will test and reinforce your knowledge so you can confidently advise parents on common childhood illnesses, such as teething, earache, coughs and colds.
Sponsored education
This module highlights a new opportunity to treat heartburn and reflux in the pharmacy with Omeprazole 20mg, which is newly available for customers to purchase OTC.
Record my learning outcomes