Reflections on… revalidation part 8
Views
Reflections on… revalidation part 8
Asha Fowells takes on one of the new revalidation activities: writing a reflective account
Like most busy people, I put off thinking about things until I have to. It doesn't mean I don't worry, but more that I've learned over the years to not mither too far ahead of time. Life has a habit of providing a clearer path once I'm closer to whatever it is I'm approaching.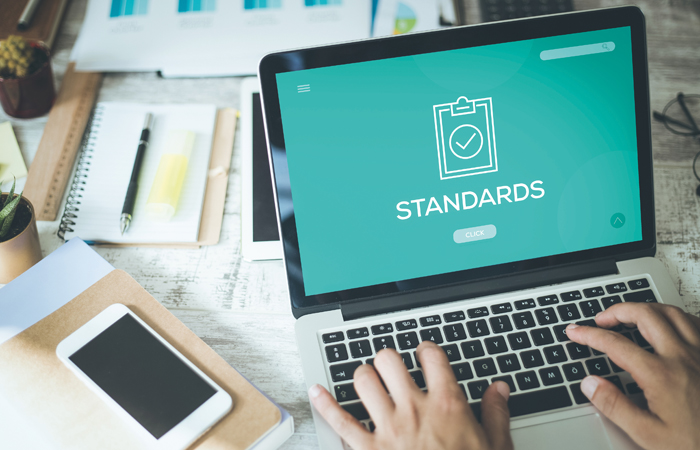 Hence I had firmly parked the "reflective account" element of revalidation in the deal-with-it-when-I-need-to part of my brain. I'd even, in a fit of efficiency, put it in my diary for June 2019 – a time that then seemed so far in the future, I could pretty much forget about it. So when I saw it there in my calendar, I realised with a jolt that I knew little about what I needed to do. But I've always believed that one of the core skills of a pharmacy professional is knowing where to look things up, so that's exactly what I did.
First stop: the myGPhC portal. This told me that I needed to create a record about a time when I had considered how I met one or more of the GPhC Standards for pharmacy professionals. Rather than being open-ended, this pointed me towards standards three, six and nine, which deal with effective communication, professionalism and leadership respectively. I was also instructed to enter a title for the record, and given a few prompts: include a brief description of my work setting, main roles and who the typical users of my services are, explain how I meet one or more of the above standards, and give one or more examples from my work to back this up.
With all of this insight, writing the actual reflective account was very straightforward and took only around 15 minutes
Next up: an article in the GPhC's publication Regulate, which expanded a little more. The regulator had chosen these standards, it seems, because of the importance in proving that the public's trust in the profession is well-founded, but also because the three relate well to each other, so all can be covered on one reflective account if the pharmacy professional so desires. Furthermore, standard three (communication) was used in the GPhC's pilot study on revalidation, making it easier for the organisation to draw a comparison with the next round of submissions for evaluation purposes.
Finally: I looked in more detail at the standards in question as each has a more descriptive explanation under the heading "applying the standard" plus a series of statements that define what pharmacy professionals need to do to ensure they are working safely and effectively. My final piece of research was to look at the example reflective accounts for various pharmacy sectors and roles provided by the GPhC.
With all of this insight, writing the actual reflective account was very straightforward and took only around 15 minutes, including checking that I'd covered all the elements expected by the GPhC and comparing it to some of the available examples. I hope it will pass muster!
Sponsored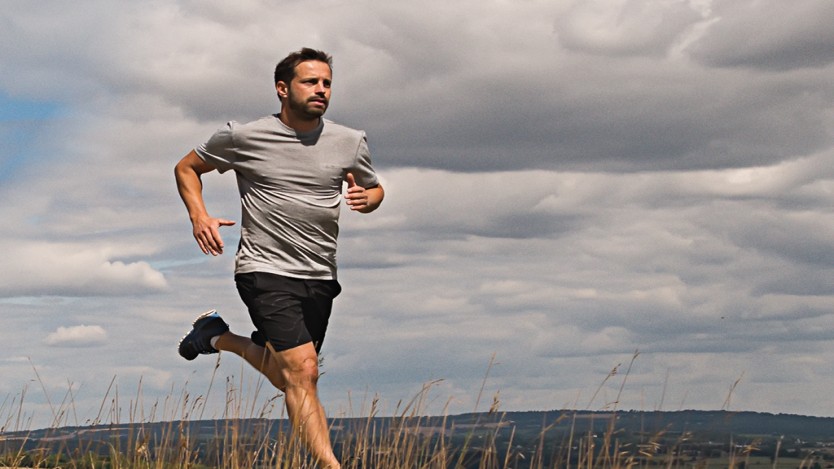 Sponsored education
Make the right recommendations to support customers to stop smoking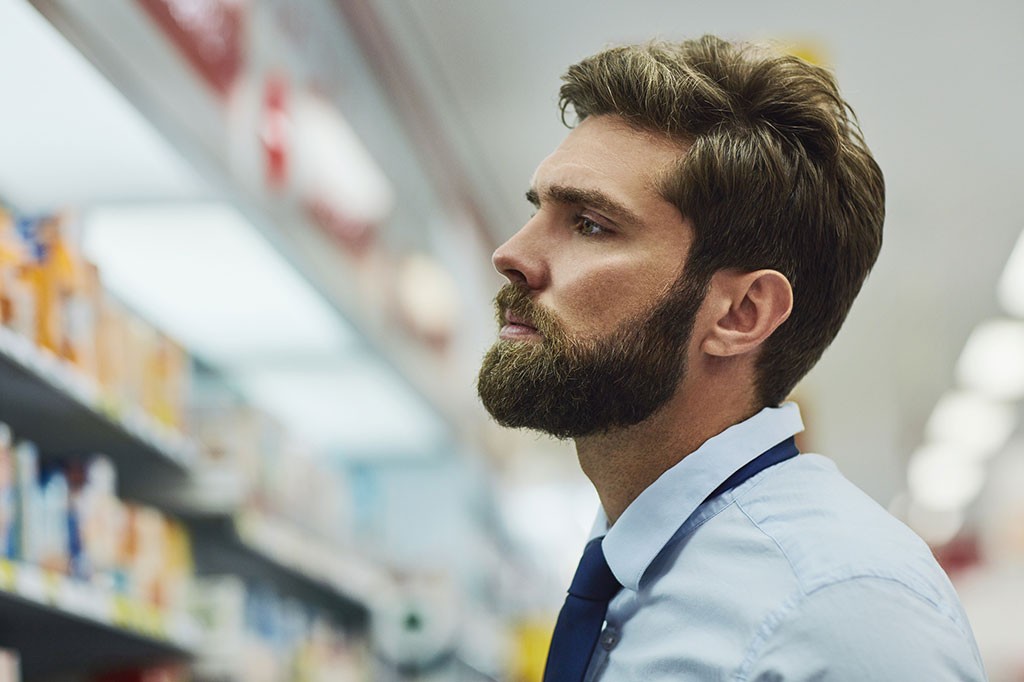 Sponsored education
Get back to basics on the causes and impact of erection problems so you can confidently support your male customers
Record my learning outcomes