Views
The start of a journey
In her first column as APTUK president, Liz Fidler makes her introductions and discusses her vision for APTUK and her commitment to the profession
Whilst typing this column, I am reflecting on the whirlwind of the last few weeks. I was extremely honoured to receive the chain of office on the 9 February 2019 from past president Tess Fenn.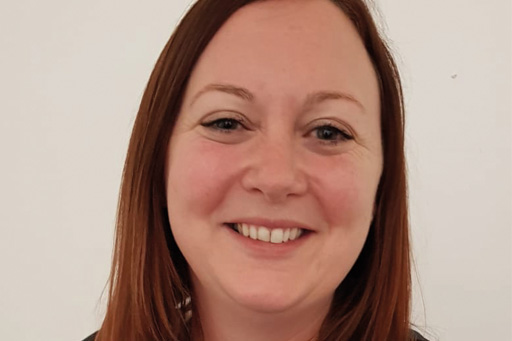 Looking at the chain and the inscribed names of past presidents, many of whom I have had the great privilege to know, confirms that the history of the Association and its values and beliefs are incredibly important to me.
Nevertheless, change is often necessary to meet evolving needs and I am looking forward to leading change for APTUK to ensure our sustainability and position as the professional leadership body for pharmacy technicians. I am also keen to ensure that the Association remains current and reflective of membership needs, now and in the future.
Growing the membership and supporting professional development for the benefit of patient care will be at the heart of my term as president.
A true passion
I have had the privilege of diverse roles throughout my career. Sharing my journey feels a bit indulgent, but will hopefully emphasise why I feel so passionately about the contribution pharmacy technicians make to pharmacy services and patient care.
My career began in community pharmacy when I was given the option of work experience at Strood Pharmacy or the local library. Although I do love a good book, keeping quiet would be a challenge, so pharmacy it was! Work experience led to becoming a Saturday girl and then on the counter, slowly moving my way to the 'back'.
After many fulfilling years in community pharmacy, I made the difficult decision to transfer to hospital. I sent a flyer to all the local hospitals and received letters saying 'no thanks'. Some of this I believe was due to my initial training being in community and being one of the first NVQ cohorts. I am a firm advocate for not making a judgement based on paper – skills, knowledge and experience from something out of the normal route should never be disregarded.
Transferrable skills
Transitioning from community to hospital after a successful interview at Maidstone Hospital (with a certain Tess Fenn on the panel) was interesting. My customer service skills and pace were second to none and there were many more comparisons of skills and knowledge required across the sectors.
Although APTUK is the professional leadership body for pharmacy technicians, I am incredibly supportive of the many complimentary roles: pharmacy assistants, dispensing assistants, medicines counter assistants, health champions and drivers, among others. The workforce is diverse and relies on so many skills to deliver a patient-focused service. We must work as a team, have confidence in each other's unique skill set and respect what each team member can bring to patient care. I am looking forward to celebrating and championing pharmacy technicians' contribution.
Sponsored
Sponsored education
Identify the 5 key elements to address in your dry skin consultations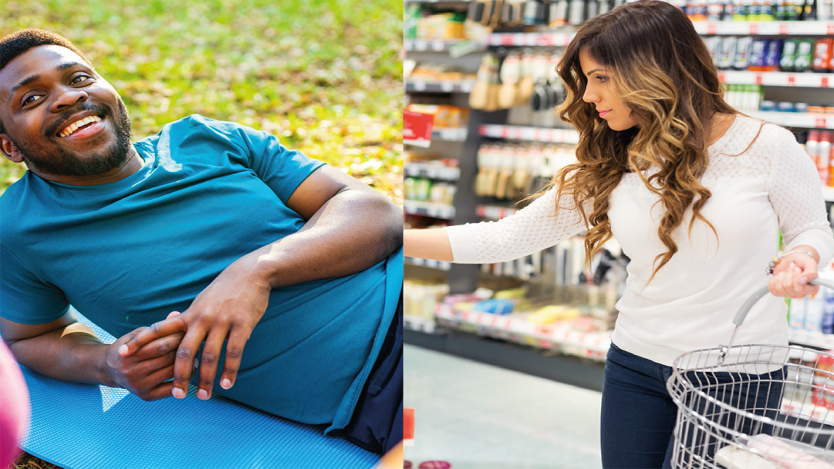 Sponsored education
Learn how to recommend the most suitable emollient for your customers in this interactive video
Record my learning outcomes