Time out with... Jenni Dunman
Views
Time out with... Jenni Dunman
After using her own knowledge to save a child's life, Jenni Dunman has gone on to create a national organisation to support families and equip them with vital first aid knowledge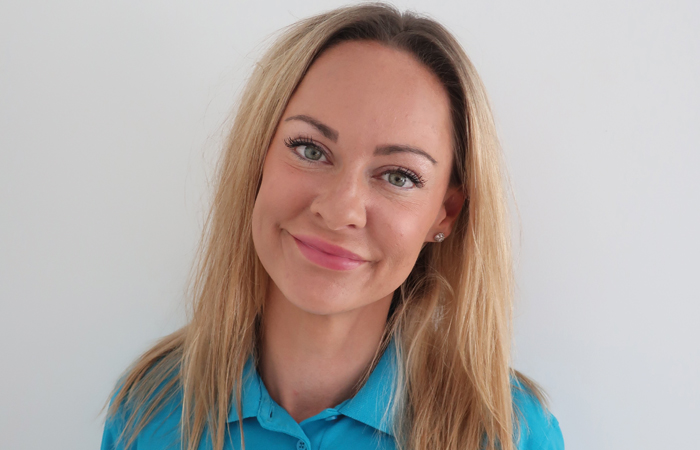 Q: When did you first set up Daisy First Aid and what was the thinking behind it?
A: In 2014, I was a police officer in central London, pregnant with my third baby, and I went to a coffee shop with a friend. We put our toddlers into the high chairs and gave them a cookie each and my friend's daughter choked. My friend froze and didn't know what to do. Being a police officer and having a first aid background, I was able to perform back blows on the child, remove the blockage and save the child and she was absolutely fine.
I went home and said to my husband "why don't parents know this stuff?" So I decided that I would create a programme that was just two hours long, specifically for parents so it wasn't scary; no gory pictures or scary stories, just to give them really good, key information.
Q: How has Daisy First Aid grown across the UK since then?
A: I started in my local area with friends of mine that had babies, then it just exploded. I was getting lots of enquiries from all over London and I realised that I had hit a niche that hadn't been done yet. A year later I franchised the business and we now have 97 territories across the country, all run by mostly women who work flexibly around their work and families and we train hundreds of thousands of parents.
Q: Why do you think it's so important to spread the word about baby first aid?
A: A lot of people rely on calling the ambulance when something happens. Depending on where you live, you could be waiting eight minutes, but you could be waiting so much longer, and if a child stops breathing because they are choking, you might not have that time. We teach what you need to do before the medical professionals arrive in easy-to-do steps and that's really important.
I know how hard pushed the NHS are and how busy they are. I teach parents when they need to take their children to hospital when it is serious and also teach them when they don't need to take their children to hospital and when things are normal, reducing A&E visits.
Q: If it's possible to pick, what do you enjoy most about your role?
A: When you get an email or a phone call to say that someone saved their child's life, there just isn't a better feeling. It tops any job satisfaction that I have ever had. We generally cry in the office when we get emails like that because we are all mums and we know how precious children are to their parents and how precious babies are so for someone to take the time to contact us and say your class saved my child's life, it's just… wow!
Q: What's the most surprising thing you've found in your line of work?
A: I think the most surprising thing is that people want to learn it and I think that was something that I wasn't sure on in the beginning. Parents come and they leave our classes not feeling frightened or worried about all the things they've learnt – they leave our classes on a high. They're so grateful and glad they learnt that and it surprises me that people would leave a first aid class with such enthusiasm.
Q: What does the future hold for yourself and Daisy First Aid?
A: We want to be the household name so that when people get pregnant they automatically consider a baby first aid class in the same way they would consider an antenatal class. That's the dream.
Quick fire!
Cat or dog? Dog
Coffee or tea? Tea
Football or rugby? Rugby
Music or podcasts? Music
Beach or mountains? Beach
Box set binge or movie? Box set binge
Night owl or early bird? Night owl
To enrol on a course or find out more information about Daisy First Aid to pass on to expectant mothers visiting community pharmacies, simply click on the image below.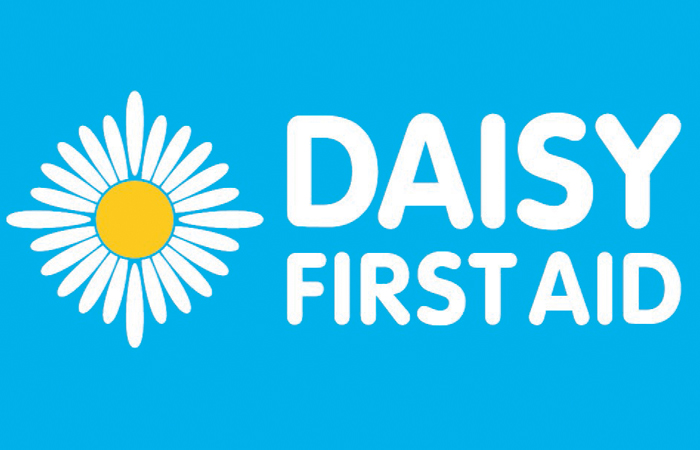 Sponsored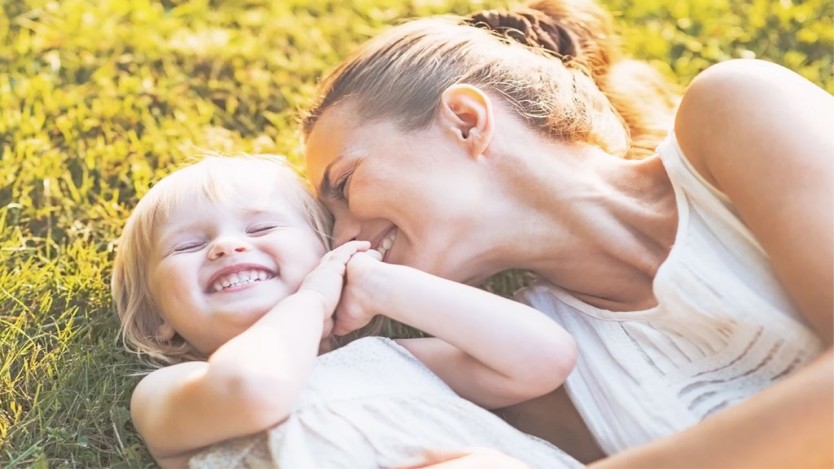 Sponsored education
This interactive video will test and reinforce your knowledge so you can confidently advise parents on common childhood illnesses, such as teething, earache, coughs and colds.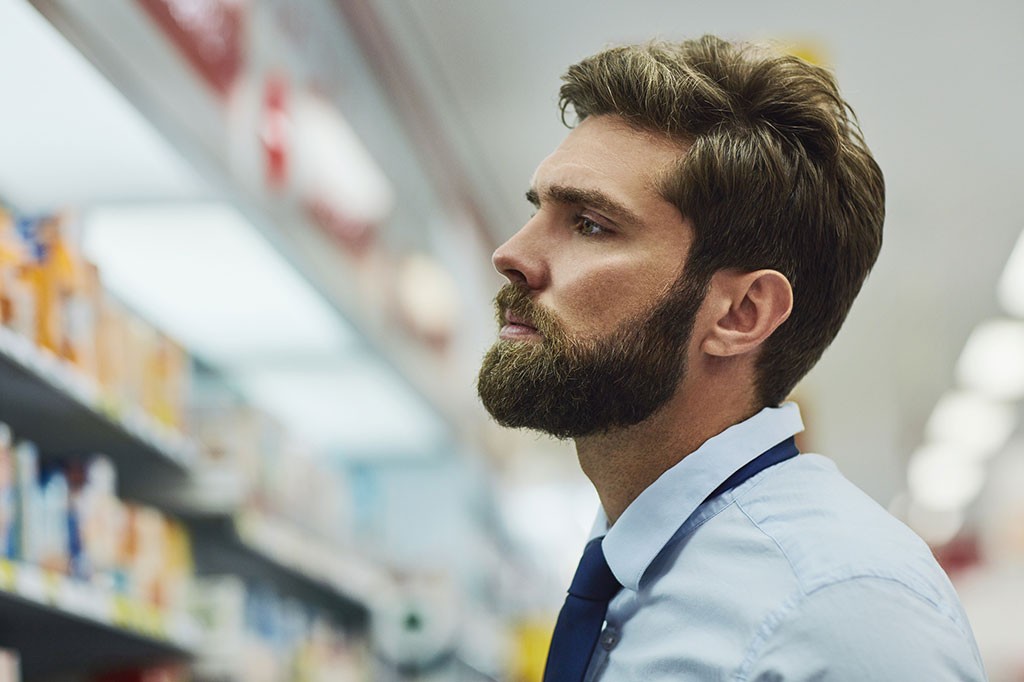 Sponsored education
Get back to basics on the causes and impact of erection problems so you can confidently support your male customers
Record my learning outcomes