Time out with... Lynette Roberts
Views
Time out with... Lynette Roberts
After starting her own training consultancy in June, Lynette Roberts, pharmacy training specialist for Perrigo, is enjoying every aspect of supporting community pharmacy teams to develop and succeed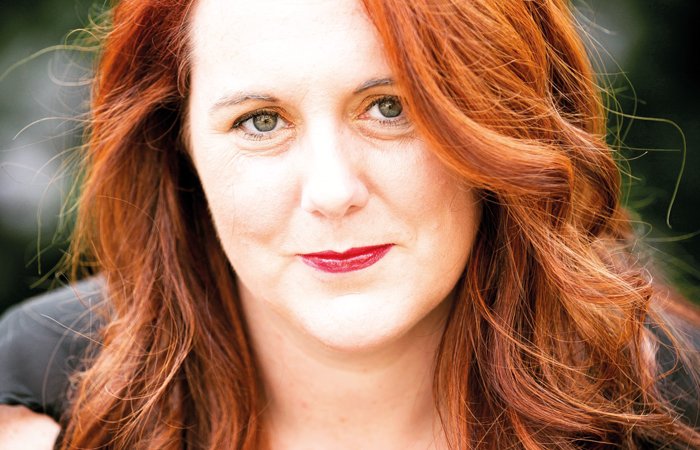 Q: What's your typical day?
A: The reality is that there's no such thing as a typical day for me and I do love a bit of variety. One day I could be delivering a mental health first aid workshop. Another day or evening I could be delivering a training seminar for pharmacy on behalf of companies like Perrigo. On another day I could be working from home, where I'm either writing training or writing articles for magazines, and with that the pleasant thing is that I actually get to see my family!
I have also been working with key opinion leaders around community pharmacy because I want to help support with the implementation of the Primary Care Networks and how people prepare for all these changes that are happening within pharmacy.
Q: You used to work for Perrigo and you're still involved in their training programmes with pharmacy. What does this entail?
A: I was really humbled that Perrigo, when I left them, decided to hire me as their resident training expert and they've given me the opportunity to shape the training strategy for the next three years, including facilitating and leading a lot of their training roadshows. Very firmly within that training strategy is self care and pharmacy is at the heart of it because they believe the very people who can drive the self care agenda is community pharmacy teams.
Q: Why is training so important?
A: I've never seen as much change in pharmacy as I've seen in the last few years, so I think the reason training is so important is being able to adapt to change. I think it was Charles Darwin that said it's not the strongest or the fastest, it's the most adaptable to change that wins out and that means we need to learn new skills and behaviours.
Q: Perrigo's next training roadshow is on sleep and mental health – why is this such an important topic?
A: Sleep is a key area of health that's really overlooked, especially if you think people would rather prioritise staying up until two o'clock in the morning to watch Game of Thrones rather than getting a good night's sleep. We don't prioritise our sleep but it's a fundamental pillar of health. In my research I came across research from the World Health Organization that classified night shift work as a carcinogen because for people who do night shift work or don't get good quality sleep, the risk of cancer, type 2 diabetes, stroke, heart disease really goes up. People don't realise how important sleep is so we want to put sleep on the map with these roadshows.
And the mental health side is to really introduce tips and tools for pharmacy staff to really look after their own mental health. I think a lot of us are guilty of looking after other people and not ourselves. When you go onto an aeroplane and they give you that instruction to put your own oxygen mask on before helping anyone else, but people forget that analogy and that's something that this next roadshow is about. We want to give them that oxygen mask.
Q: What do you think the future holds for pharmacy?
A: It's a challenging question. I know there's a lot of change that has impacted people in pharmacy but I also think that there are some fantastic opportunities. A lot of pharmacists are hesitant to move away from the dispensing function, but yet they have fantastically skilled people within their team, like ACTs or dispensing assistants, that can take on that function and free up the pharmacist to do more of these incredible services. And I think that is where the opportunity for community pharmacy lies and where the training comes into this is to equip teams to be able to make that transition.
Quick fire!
Cat or dog? Dog
Coffee or tea? Coffee
Football or rugby? Rugby
Music or podcasts? That's a challenge – I love both!
Box set binge or movie? Box set binge
Night owl or early bird? Night owl – I have my best ideas at night.
Perrigo's next free, professional training roadshow is touring the UK between 30 September and 17 October 2019. To find out more and to register a place, email: Perrigo@TrainingRegistration.co.uk or call 0800 133 7141.
Sponsored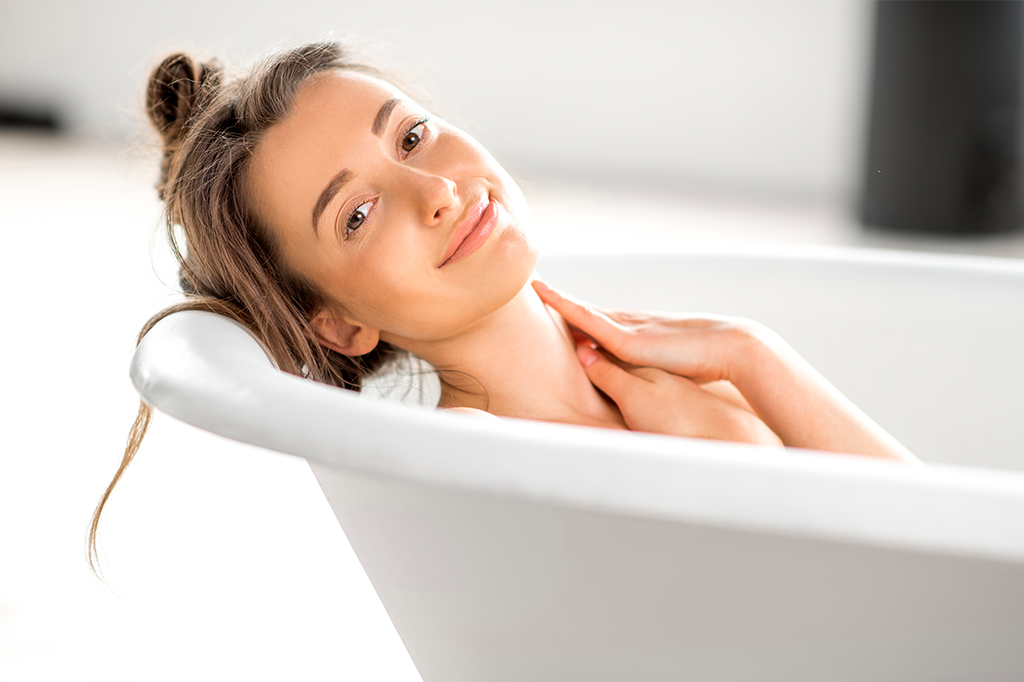 Sponsored education
Learn how a complete regime with appropriate self-care and product recommendations can help soothe very dry skin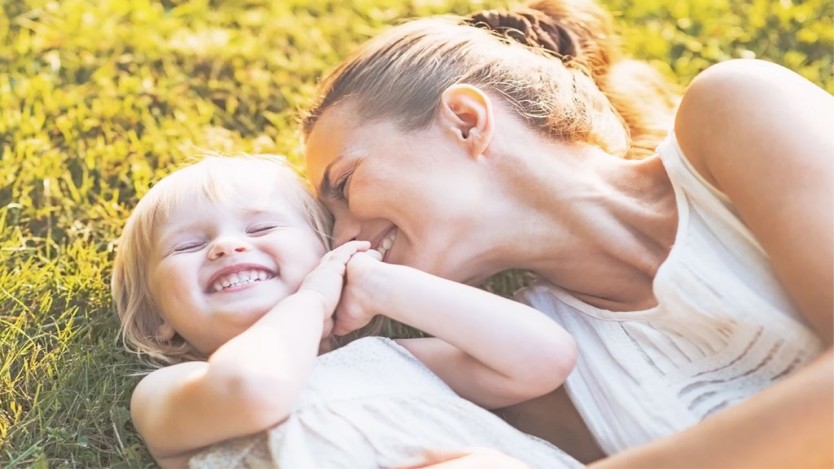 Sponsored education
This interactive video will test and reinforce your knowledge so you can confidently advise parents on common childhood illnesses, such as teething, earache, coughs and colds.
Record my learning outcomes