9. First infant milk comparison chart
0-6 months
9. First infant milk comparison chart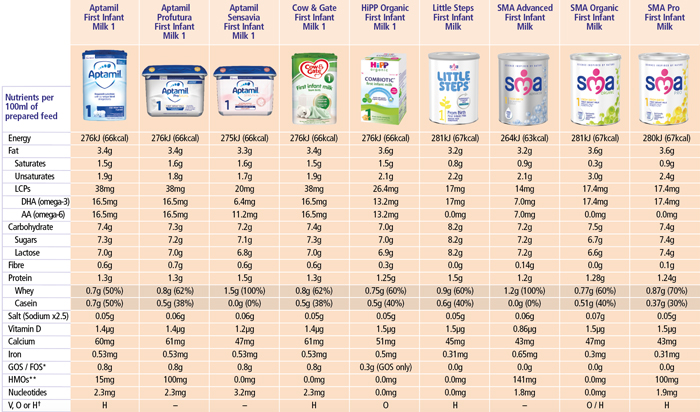 Click on the chart to see a larger version.
N.B. The nutrition information featured in the above chart is based on the powder format as prepared feed. There may be slight variations in the ready-to-feed formats.
*Galacto- and fructo-oligosaccharides.
**Human milk oligosaccharides.
†Vegetarian (V), Organic (O) or Halal certified (H).
IMPORTANT NOTICE: Breastfeeding is best for babies. Infant formula milk is suitable from birth when babies are not breastfed. It is recommended that the decision to use all formula milks should be made on the advice of a doctor, midwife, health visitor, public health nurse, dietitian, pharmacist or other professional responsible for maternal and child care, based on baby's individual needs.
Sponsored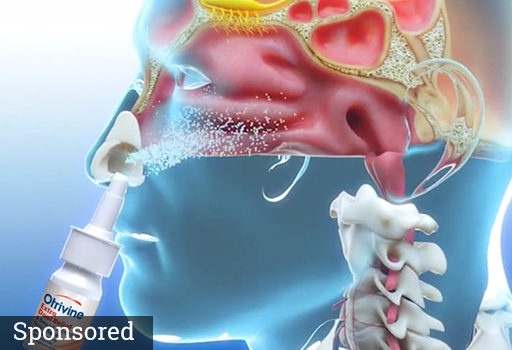 Understand the differences between topical medication for nasal symptoms of the common cold, and topical medication for ongoing nasal problems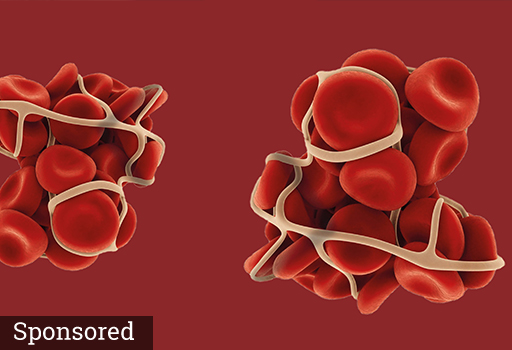 This module explores biological and biosimilar medicines, and will increase your understanding of the guidelines surrounding the brand prescribing of these drugs and your role in their supply
Record my learning outcomes
0-6 months
Inspiring stories related to health, fitness and the pursuit of wellbeing