A cervical screening – commonly known as a smear test – is an appointment where a health professional takes a sample of cells from the cervix using a small, soft brush. The service is available for women and people with a cervix aged 25-64 in England. All those eligible who have registered with a GP will receive an invitation by post, usually prior to turning 25
In England, people aged 25-49 will receive invitations every three years and people aged 50-64 will receive them every five. Some sexual health clinics also offer the service and can be contacted for an appointment should a patient prefer.
Government guidance offers these top tips for all those having a smear test:
Avoid booking a screening whilst having a period because it can make it harder to get a clear result
Avoid using spermicide or oil-based lubricant up to 24 hours before the test as they can affect the results
After the appointment, some people experience light bleeding for a day or two so it can help to wear a sanitary pad or panty-liner just in case.
The function of a smear test is to detect human papillomavirus (HPV) which can cause abnormal cells to form on the cervix. If the virus is detected, a patient will be referred for more tests to detect any abnormal cells. If none are found, a follow up screening is arranged for 12 months' time to see if the virus has cleared. If abnormal cells are found, the patient will be referred for a colposcopy as this could be a sign that they have cervical cancer.
"When found early, cervical cancer is highly treatable and associated with high survival rates," says John Butler, consultant gynaecological oncology surgeon. "Raising awareness of symptoms, encouraging cervical screening attendance and noticing any changes which are unusual for you and your body is vital."
Cervical Screening Awareness Week: 20-26 June
Run by charity Jo's Cervical Cancer Trust, Cervical Screening Awareness Week aims to reduce the stigma and fear surrounding getting a smear test. An estimated one in three people don't attend their screening and the charity aims to raise awareness of the importance of this service.
For 2022, the focus is on reasons the test can be hard for people, with a different topic prescribed to each day:
Monday: Work
Tuesday: Pain
Wednesday: Embarrassment
Thursday: Sexual violence
Friday: Disability
Saturday: An invite to colposcopy.
"Cervical screening can stop cancer from even developing," says the charity. "But we know that the test isn't always easy. That's why this year, we're encouraging people to share their tips, experiences and positive messages about screening."
Pharmacy teams can get involved by:
Displaying posters and leaflets in the pharmacy
Speaking openly with customers about cervical screening and highlighting the many benefits of the service
Sharing social media content or creating content, using the hashtags #CervicalScreeningTip #CervicalScreeningAwarenessWeek #CSAW2022
Following and engaging with the charity on Twitter @JoTrust or Instagram @JosCervicalCancerTrust.
Staff can also signpost any customers concerned to the helpline provided by Jo's Cervical Cancer Trust: 0808 802 8000 or their website for any additional support.
Cervical screening for trans and non-binary people
As most people who receive a cervical screening will be women, the majority of information available about the service typically targets females. This can cause people with a cervix who do not fit into this category, such as transgender (trans) men and non-binary people, to feel out of place in an already daunting experience.
For example, trans men aged 25-64 who have registered with a GP as male won't be invited for cervical screening. This has meant that some people have not changed their gender on NHS systems for fear of being dropped from the recall list for cervical screenings.
Pharmacy teams should try to make it clear to any trans customers or patients that they can change their NHS registered gender, but that it's important they have a conversation with their GP to ensure that any key services – like cervical screening – continue to be offered to them.
According to Public Health England (PHE), being aware that not everyone accessing cervical screening will identify as female is an important point for any healthcare professionals involved in the process.
To make services more inclusive, the organisation recommends that NHS workers should:
Understand and acknowledge that not everyone attending cervical screening will be a woman
Expect trans and non-binary people to access services and treat them like any other patients and not as unusual or unexpected
Look for ways to make the patient feel comfortable or access the service in a different way.
"The important thing is for trans men, non-binary people and health professionals to work together to break down barriers," says Ruth Stubbs, national programme manager for cervical screening in PHE. "There are resources NHS colleagues can access around trans awareness, such as the Pride in Practice programme by the LGBT Foundation. These can be useful for health professionals to better understand some of the things that can put people off screening and how they can be addressed."
For more information visit the Jo's Cervical Cancer Trust website.
Sponsored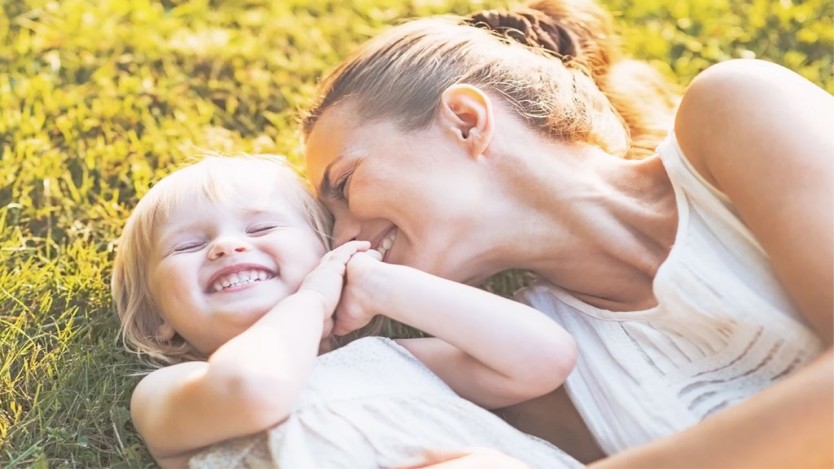 Sponsored education
This interactive video will test and reinforce your knowledge so you can confidently advise parents on common childhood illnesses, such as teething, earache, coughs and colds.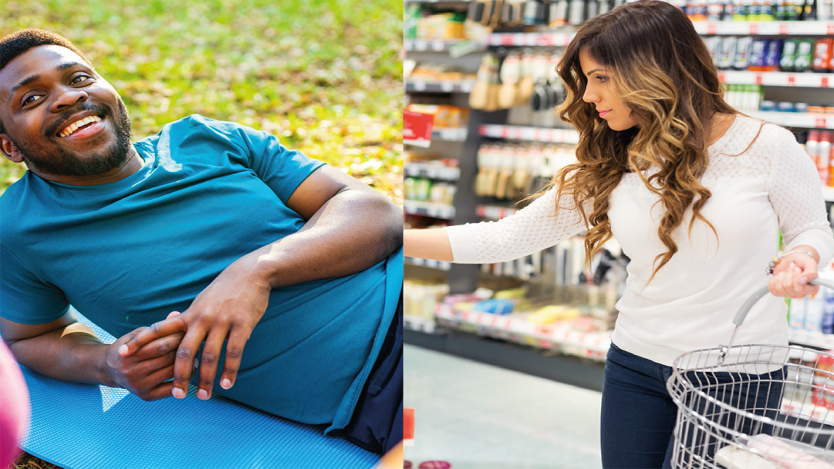 Sponsored education
Learn how to recommend the most suitable emollient for your customers in this interactive video
Record my learning outcomes