As we head into our first summer without Covid-19 restrictions in three years, we must make sure to still pay attention to our mental and physical wellbeing
Men's Health Week: 13-19 June
Running annually in the week leading up to Father's Day, International Men's Health Week is a time to reflect on the different health issues men face. The week has three overall aims:
To raise awareness of preventable health problems for men
To help men of all ages to choose a healthier lifestyle
To support the early discovery of health conditions in males such as prostate cancer.
Before the pandemic, 75 per cent of men would put off going to the doctors when showing signs of illness, according to 2018 research commissioned by Gillette in partnership with the Movember Foundation.
Speaking at the time, Gillette brand manager Matthew Thomas said: "The stats show that the majority of guys take a lax approach to their own health and we're here to encourage them to change their habits and take their health more seriously."
During the pandemic, as coronavirus was very much in the spotlight, the public tended to take their eyes off other serious conditions, meaning this issue got even worse. Indeed, early stage cancer diagnoses fell by a third in lockdown, according to the Men's Health Forum (MHF), with prostate cancer diagnoses in particular down by 29 per cent between 2019 and 2020. ­
Due to this, the theme the MHF have chosen to focus on for 2022 is "Time for your MOT". With NHS health checks still on pause in some areas, the charity is trying to encourage men to take notice of what's going on in their body and mind and to make sure to book themselves in for regular appointments.
How can the pharmacy team get involved?
Members of the pharmacy team are often the first port of call for many male patients, especially those with regular prescriptions. That means staff are in a prime position to enquire about their general health and also encourage them to book in an appointment to see their GP.
Additionally, if the pharmacy already offers services such as blood pressure testing or weight management, staff could make sure that their male customers are aware of these services and take advantage of them.
The pharmacy could also use other resources such as posters and leaflets to remind customers to keep an eye on their health or to alert them to key symptoms of male diseases such as prostate and testicular cancer.
The MHF also has a variety of resources available including:
You can also read our feature on men's health that focuses on how pharmacy teams can support men's mental health.
BNF Healthy Eating Week: 13-17 June
Also falling on 13 June is Healthy Eating Week run by the British Nutrition Foundation (BNF). This year's message is "eat well for you and the planet!" and according to the charity, each day of the week will have a different theme:
Monday: Focus on fibre – for meals and snacks
Tuesday: Get at least five a day – put plenty on your plate
Wednesday: Vary your protein – be more creative
Thursday: Stay hydrated – fill up from the tap
Friday: Reduce food waste – know your portions.
The week is a chance to get everyone focusing on having a healthier and sustainable diet. Pharmacy teams can use resources available on the BNF website and sign up to receive email updates to help plan their campaign for the week.
Got customers thinking about embarking on a vegan diet? Listen to our Category Insight podcast on veganism to find out how to support them. You can read more about advice for a well-rounded healthy diet here.
Sponsored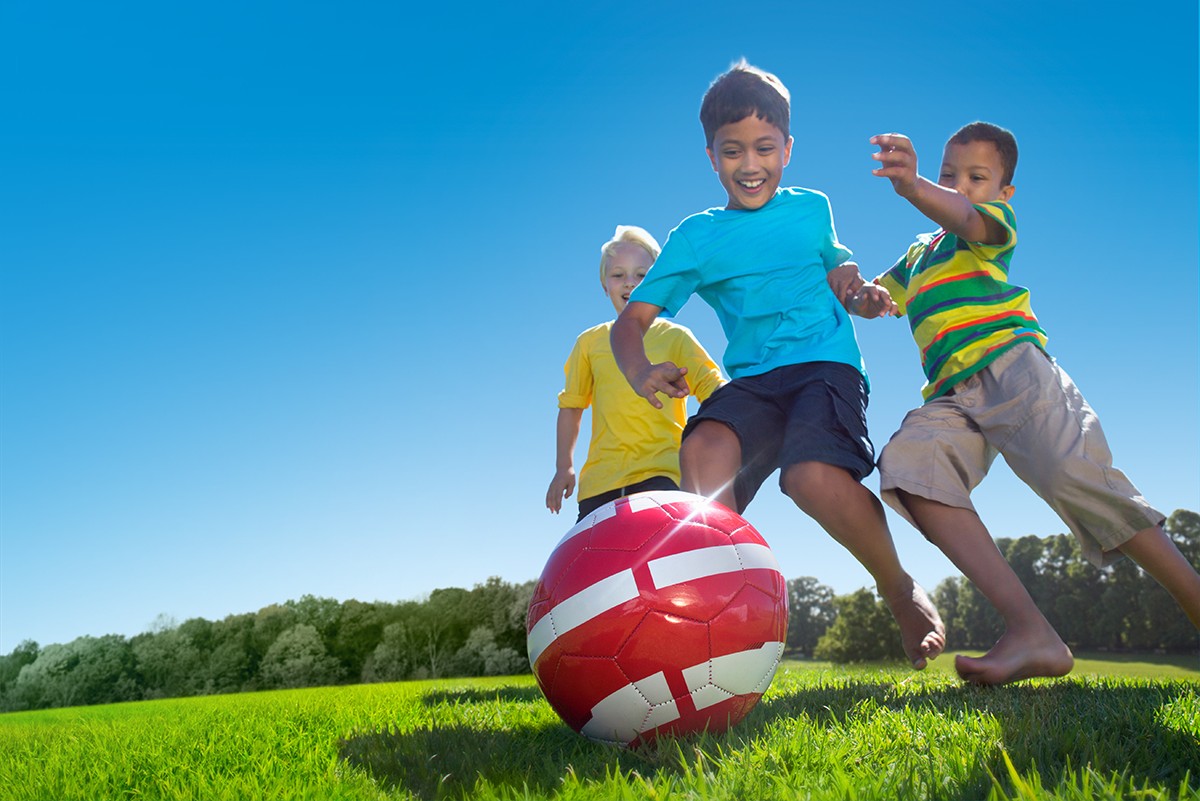 Sponsored education
Work through this new-style module to increase your confidence in reassuring parents of children with allergies, and know what advice and products to recommend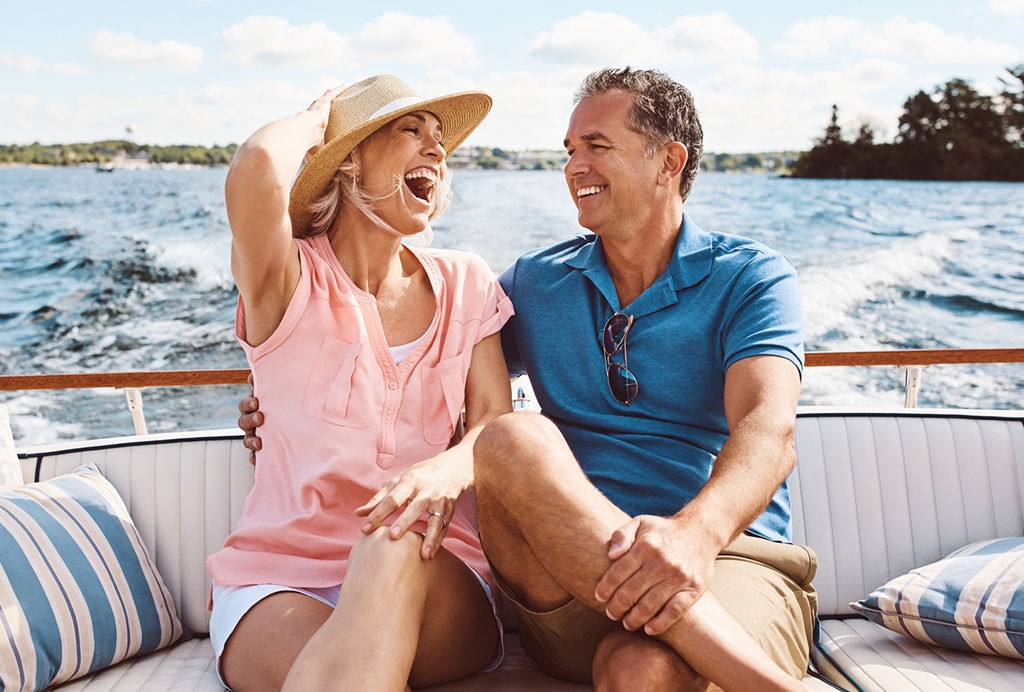 Sponsored education
Learn how to help customers ease the discomfort of haemorrhoids with suitable recommendations and self-care advice
Record my learning outcomes