Dates for your diary: June
Campaigns
Dates for your diary: June
As the summer edges closer, public health campaigns start to step up a gear and there are plenty of opportunities for pharmacy teams to get involved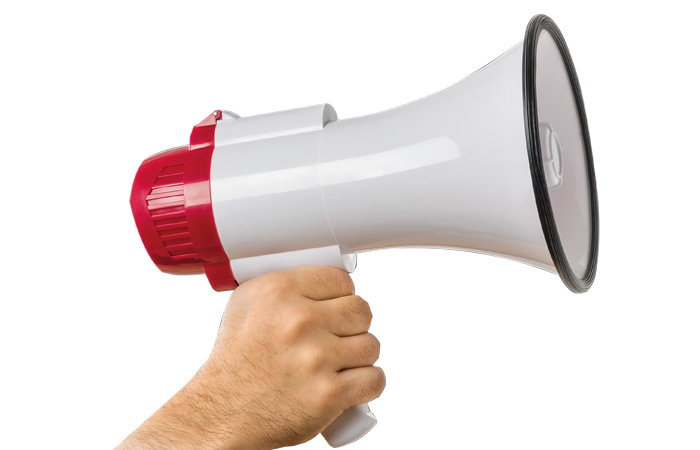 National Smile Month from 15 May
Theme
Promoting good oral health
Aim
Through National Smile Month, the Oral Health Foundation hopes to raise awareness of important health issues, make a positive difference to the oral health of millions of people across the UK and enable people to smile with confidence. The campaign highlights three key messages at the heart of good oral health: brush your teeth last thing at night and at least one other time during the day with a fluoride toothpaste, cut down on how often you eat sugary foods and drinks, and visit the dentist regularly, as often as they recommend.
Get involved!
Simply visit: nationalsmilemonth.org to support and take part in National Smile Month. Registration takes a couple of minutes and is completely free. By registering, you will receive a National Smile Month Registration Pack, which includes everything you need to kick start your campaign.
Join the conversation
Twitter: @SmileMonth #MySmileySelfie
Facebook: @NationalSmileMonth
Heart Rhythm Week 5-11 June
Theme
Identifying the undiagnosed person
Aim
Run by the Arrhythmia Alliance, Heart Rhythm Week is a global initiative highlighting the charity's work in securing early diagnosis and improving outcomes for the millions of people across the globe affected by arrhythmias. This year's aim is to make one million people 'pulse aware', undertake 10,000 pulse checks and identify 1,000 people with an irregular heart rhythm.
Get involved!
The Arrhythmia Alliance is urging people to help raise awareness by displaying information and holding events such as pulse check clinics, where members of the public can learn more about the symptoms of heart rhythm disorders and learn when to seek further advice from a healthcare professional. To download resources, including Know Your Pulse fact sheets, visit: heartrhythmalliance.org/aa/uk/heart-rhythm-week.
Join the conversation
Twitter: @KnowYourPulse #heartrhythmweek #knowyourpulse
Facebook: @ArrhythmiaAlliance
Diabetes Week 11-17 June
Theme
Know diabetes. Fight diabetes
Aim
Diabetes is one of the UK's biggest health crises, with 4.5 million people living with the condition and 11.9 million adults at risk of developing type 2 diabetes. Diabetes UK believes that equipping people with the right knowledge has the power to transform lives and it is aiming to make people sit up and take notice. The charity will also start a mass conversation during Diabetes Week about what people hope the future will be like for those living with diabetes. People can share their views by taking a short online survey.
Get involved!
Pharmacies can help raise awareness of type 2 diabetes and its link to lifestyle, as well as urge people to find out their risk of developing the condition and take steps to combat it. Posters and further information are available to download from: diabetes.org.uk/Get_involved/Diabetes-Week.
Join the conversation
Twitter: @DiabetesUK #diabetesweek
Facebook: @diabetesuk
Carers Week 12-17 June
Theme
Building carer friendly communities
Aim
Three in four carers in the UK don't feel their caring role is understood or valued by their community. Carers Week aims to change that by focusing on building communities which support carers to look after their loved ones well, while recognising that they are individuals with needs of their own.
Get involved!
Carers Week is encouraging pharmacies to get involved by helping anyone who might be caring to identify themselves as a carer; signposting carers to local support services, such as a local carers centre; offering home deliveries and medication reviews, with permission from the patient; helping carers with advice on medication (e.g. about side effects or administering medication), health and wellbeing; and displaying Carers Week posters to encourage people to recognise themselves as carers. Useful resources are available via: carersweek.org/get-involved/downloads.
Join the conversation
Twitter: @carersweek #carerfriendlycommunities
Facebook: @carersweek
Cervical Screening Awareness Week 12-18 June
Theme
Spreading the word about the importance of attending cervical screening
Aim
Cervical screening prevents up to 75 per cent of cervical cancers from developing, yet one in four women do not attend when invited. With Cervical Screening Awareness Week, Jo's Cervical Cancer Trust aims to change that. The charity is encouraging everyone to get involved by raising awareness in their local community of the importance of attending a cervical screening, sharing these messages on social media and raising money to help them continue their work in supporting women suffering from cervical cancer and their families.
Get involved!
Order free awareness and promotional materials to help you run an event by visiting: jostrust.org.uk/get-involved/campaign/cervical-screening-awareness-week. Find inspiration for your event from Jo's Cervical Cancer Trust's latest Cervical Screening Award winners at: jostrust.org.uk/sites/default/files/final_csa_resource.pdf.
Join the conversation
Twitter: @JoTrust #CSAW
Facebook: @joscervicalcancertrust
Men's Health Week 12-18 June
Theme
Belly fat
Aim
Regardless of overall weight, having a large waist circumference – 94cm or more – increases the risk of developing serious health problems, including type 2 diabetes, cardiovascular disease, sleep apnoea, colorectal cancer and premature death from any cause, and men are more likely to have it.
Get involved!
You can help raise awareness of the dangers of belly fat and encourage men to engage with their health and reduce their risk of developing these conditions. Sign up for Men's Health Week 2017 and get all the information you need to make the campaign a success at: menshealthforum.org.uk/mhw.
Join the conversation
Twitter: @MensHealthForum
Facebook: @MHFmalehealth
Breathe Easy Week 13 -19 June
Theme
Air pollution and clean air
Aim
Poor air quality contributes to up to 40,000 early deaths a year across the UK and is an invisible danger, especially for people with a lung condition, children and the elderly. Breathe Easy Week aims to raise awareness of the impact of poor air quality on lung health, as well as lung conditions and the help that the British Lung Foundation's Breathe Easy support groups can offer people living with these.
Get involved!
For more information, visit: blf.org.uk/support-for-you/breathe-easy/week, and download resources at: blf.org.uk/health-care-professionals/information.
Join the conversation
Twitter: @lunguk #BreatheEasy
Facebook: @britishlungfoundation
Sponsored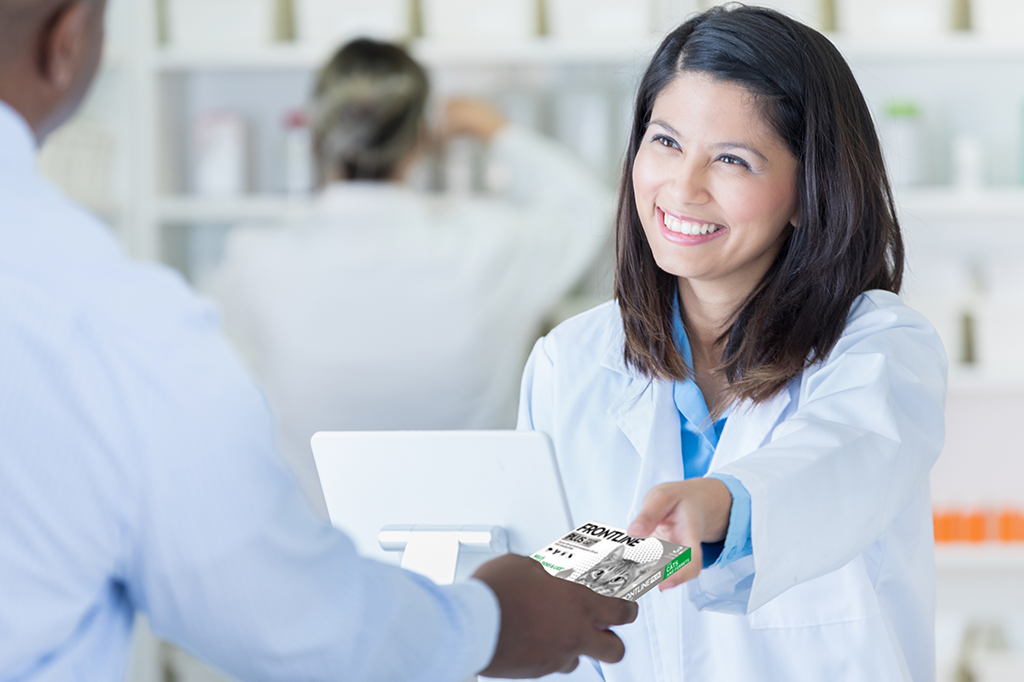 Learn 3 key steps to having more confident conversations with customers about pet health products.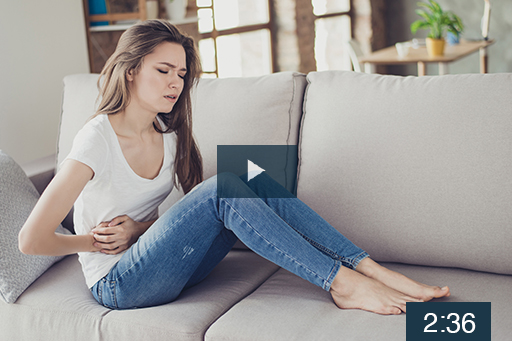 Discover the key benefits of different types of laxatives, and the right questions to ask customers to ensure you know which to recommend
Record my learning outcomes
Campaigns
Inspiring stories related to health, fitness and the pursuit of wellbeing