Campaigns
Dry January
Encouraging customers to ban the booze and get involved in Dry January, as well as reducing their alcohol intake long-term, has many benefits – and not just health related ones
As the UK heads back into lockdown, the January blues may be hitting harder than usual. But there are many ways pharmacy teams can support customers through this time and help them keep on top of their physical and mental health in the new year.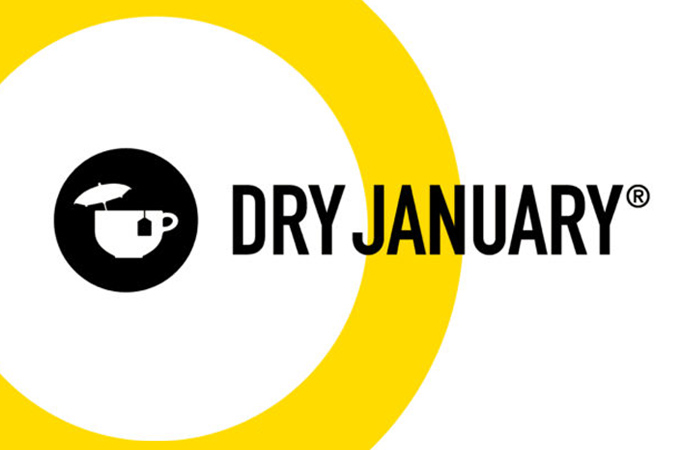 One way could be taking on the Dry January challenge. This popular health campaign is run by charity Alcohol Change UK each year and encourages people to give up drinking alcohol for the month (31 days). Starting in 2013 with 4,000 participants, the campaign has since grown in popularity with over 100,000 people signing up and estimated four million people taking part in 2020. And there's still time for people to get involved and ditch the drink for the 2021 campaign.
A crucial time
The festive months often involve a lot of alcohol consumption for many people anyway, but the repeated nation-wide lockdowns have thought to have significantly increased public alcohol consumption. More than a quarter (28 per cent) of people who have ever drunk alcohol think they have been drinking more during lockdown, according to research commissioned by charity Alcohol Change UK in July 2020.
One in five (21 per cent) of those who drink alcohol have been drinking more often during lockdown, while fewer than one in 10 (nine per cent) have been drinking less often.
According to the charity, this is also reflected in the increased number of people seeking help. In April 2020, the charity reported a 355 per cent increase in traffic to the 'Get help now' section of its website compared to the same period the year before – 10,499 between 23 March and 13 April 2020 compared to 2,309 in the same period in 2019.
Commenting on the impact of lockdown, Dr Richard Piper, chief executive of Alcohol Change UK, said: "From the very start of lockdown, charities and treatment services have warned of the impact on people's drinking. This research shows that we were right to worry. One in five of us has drunk more often than usual over the past three months, and this research suggests that those drinking more often during lockdown are less likely than others to cut back as it eases."
One in five of those who drink alcohol have been drinking more often during lockdown
Facing the impact
Alcohol is the biggest risk factor for ill-health, disability and death for people aged 15-49 in the UK. It is also linked with over 60 health conditions, from high blood pressure and cholesterol to diabetes, depression and seven types of cancer.
Long-term alcohol abuse can cause organ damage including damage to the brain, nervous system, heart, pancreas and liver. What's more, drinking excessively can weaken the immune system, making a person more susceptible to infection, which is something pharmacy teams can make people aware of as the Covid-19 pandemic continues.
Alcohol is also a depressant and has been tightly linked to anxiety, depression and even suicide. The risks of developing a range of serious mental health problems increases the more that alcohol is consumed on a regular basis. And there are many other issues outside of health that relate to increased alcohol intake, including links to domestic abuse, homelessness, unemployment and financial problems.
Pharmacy teams are in an ideal position to alert customers to the damaging effects of alcohol and to provide support to those taking on the quit challenge by making them aware of the wide-ranging benefits of banning the booze.
Give dry a try
As well as reducing the risk of developing serious health and social problems in the long-term, there are many more immediate physical and mental benefits that can come as a result of giving up alcohol. According to Alcohol Change UK, 70 per cent of people say they sleep better, 86 per cent save money and 65 per cent of people notice generally improved health after giving up drinking for the month.
Taking a break can also encourage positive improvements for some people's mental health, especially if they have anxiety and or depression. Going alcohol free for 31 days can help remind people that they do not need alcohol to relax, have fun or socialise and in addition, learn skills to manage drinking.
Six months after taking part, more than 70 per cent of people who engage with the challenge – with Alcohol Change UK's support – are still drinking more healthily, according to research conducted by the University of Sussex.
Alcohol Change UK has a range of resources available to support those wanted to take on the challenge, including a free app called Try Dry, which helps track alcohol units, calories and money saved.
Also this month
There are plenty of other health campaigns to get involved in this month, including the following:
Cervical Cancer Prevention Week
The pandemic has created additional challenges to attending cervical screening and accessing the HPV vaccine, so this year it is even more crucial to raise awareness about the importance of preventing cervical cancer. Cervical Cancer Prevention Week runs from 18-24 January and is a great way to raise awareness. Pharmacy teams can download free resources and find out more via Jo's Cervical Cancer Trust.
Better Health
In July 2020, Public Health England (PHE) launched its Better Health campaign, to encourage the nation to eat better and get more active. PHE is now building on that by running new campaign activity to help show people some simple steps they can take to improve their health, including quitting smoking, losing weight, getting more active and improving mental health. These are all great opportunities for pharmacy teams to engage customers in making healthier choices in the new year. Resources and campaign materials are available from the PHE campaign resource centre.
Veganuary
The annual campaign encouraging people to adopt vegan diets is back – read more about Veganuary in TM's article New year's revolution: plant-based diets.
Sponsored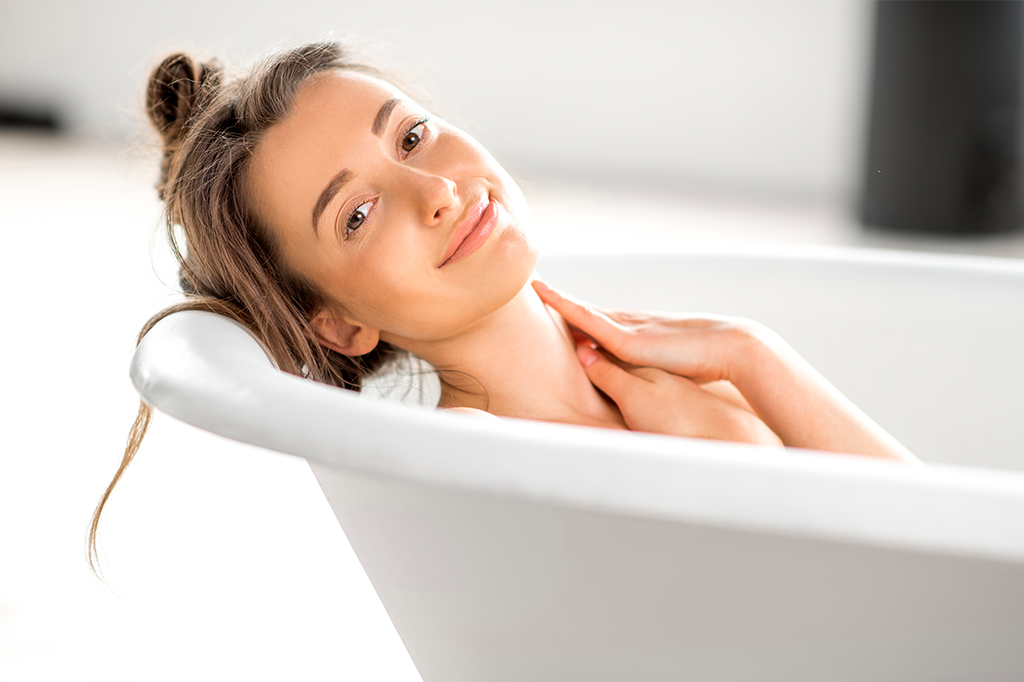 Sponsored education
Learn how a complete regime with appropriate self-care and product recommendations can help soothe very dry skin
Sponsored education
With research suggesting a possible link between COVID-19 and EPs, make sure you're confident discussing EPs and their treatment with customers
Record my learning outcomes