Campaigns
Utilising Self Care Week
Self Care Week is an opportunity to equip people with the tools they need to take care of their own health and wellbeing now and in the future
As the nation gets to grips with second lockdowns and other restrictions, it is more important than ever to embed self care in everyday life. This is the message from the Self Care Forum as Self Care Week (16-22 November 2020) gets under way.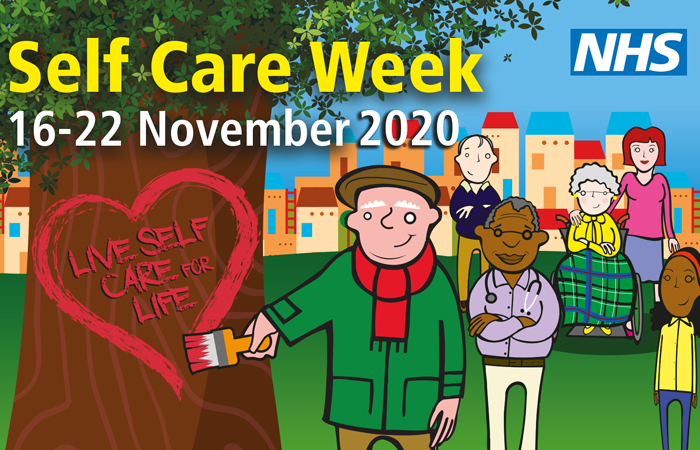 Throughout the national awareness week and beyond, the organisation is calling on pharmacies and other front-line healthcare providers to support communities, families and generations with self care.
Covid communications
In a recent PAGB survey ahead of Self Care Week, almost seven out of 10 people (69 per cent) who would not previously have considered self care as their first option said they were more likely to do so in the wake of the Covid-19 pandemic.
The awareness week therefore provides a significant opportunity for community pharmacy teams to build on this progress to spread positive self care messages and reflect this year's theme of 'Live Self Care for Life'.
Community pharmacies are encouraged to communicate health messages around supporting the immune system by taking vitamin D supplements, eating a healthy balanced diet and exercising regularly; maintaining mental wellness; keeping up with managing long-term health conditions; and how to avoid catching and spreading Covid-19.
The Self Care Forum's mantra is "self care is not no care, it's supported care". And this is another key message to relay, according to Ade Williams, Self Care Forum trustee and superintendent pharmacist at M J Williams Pharmacy in Bristol. "The last lockdown saw too many people delaying treatment and advice for fear of catching coronavirus," he commented. "This time we need to make it clear to people that the NHS is still open for business, whether this is your community pharmacy, NHS 111, GP surgeries or A&E. Do not stay away."
Get involved
The Self Care Forum has a number of evidence-based fact sheets on a range of minor ailments, including information on Covid-19, to support customer conversations, as well as Self Care Week resources, to download.
Rhian Last, nurse educator and Self Care Forum trustee, said: "It is vital that we give people the support they need to take care of their own health and their family's health in this coronavirus era. Crucially, the normal duration of symptoms and red flag areas highlighted in the fact sheets will support people to gain an understanding of what might be wrong and what action to take."
Sponsored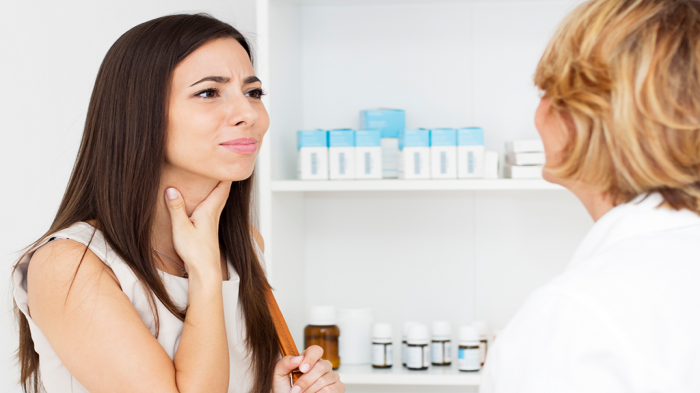 Sponsored education
This module will help you to understand and educate customers about the risks of antibiotic resistance, and recommend products to help them effectively manage their sore throat symptoms.
Sponsored education
Identify the 5 key elements to address in your dry skin consultations
Record my learning outcomes