Campaigns
Self Care Week is back
Self Care Week returns this November and there are plenty of opportunities for pharmacies to get involved and support their communities
Following on from this year's Self Care Conference, Self Care Week will run from 13-19 November with the strapline 'Embracing Self Care for Life'. The week aims to establish support for self care across communities, families and generations and engage and empower individuals to look after their own health.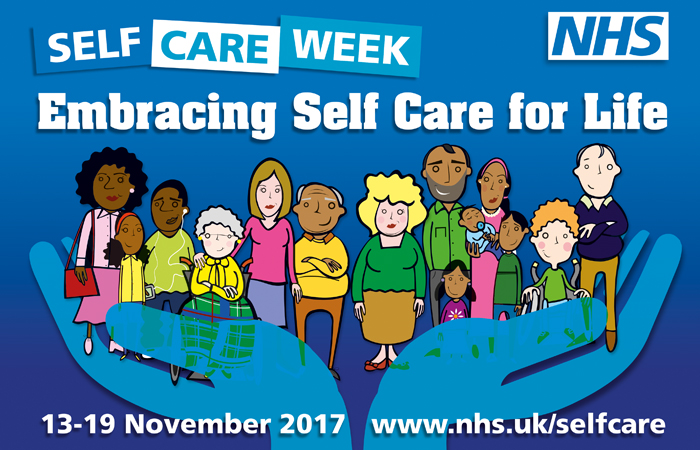 Community pharmacy has always been at the forefront of self care, dispensing advice as well as medicines and engaging and empowering people to take care of their own and their family's health. This is why the Self Care Forum (SCF) is encouraging pharmacies to get involved in Self Care Week, to help improve people's ability and understanding of how to better look after their own health.
Self Care Week is an ideal vehicle to help communicate a variety of self care messages which can then be used beyond the specifi ed seven days, including:
Self treatment of common ailments
Self management for long-term conditions
Signposting to health services
Appropriate antibiotic use
Prevention and lifestyle.
Get involved
There's huge scope for pharmacy teams to think outside the box when it comes to Self Care Week campaign activities and initiating conversations with customers. From something as simple as putting up Self Care Week posters in store or creating a vibrant display to catch people's eye, to getting out into the community and spreading the self care message with a local event – the possibilities are endless.
Why not find out what other organisations are doing in the community, such as GP surgeries, your CCG, Healthwatch, local authority, schools or gyms, and team up to make an even bigger impact? Or write to local journalists to share the self care message and advertise self care events on social media.
Dr Knut Schroeder, SCF board member, GP and director of Expert Self Care Ltd, says: "Self Care Week is an excellent hook for community pharmacists to use to promote self care messages to the local population. Because of their accessibility, expertise and ideal location in the community, we see pharmacy as key to engaging and empowering people to embrace 'Self Care for Life'."
Useful resources including posters and fact sheets, as well as a communications document of tips and ideas, are available on the Self Care Forum website.
Call to carers
BAPEN, the UK's leading charitable association working to combat malnutrition, is urging everyone caring for someone who is elderly or vulnerable to take time during Self Care Week to check that they are not at risk of malnutrition using the charity's free Malnutrition Self-Screening Tool.
Sponsored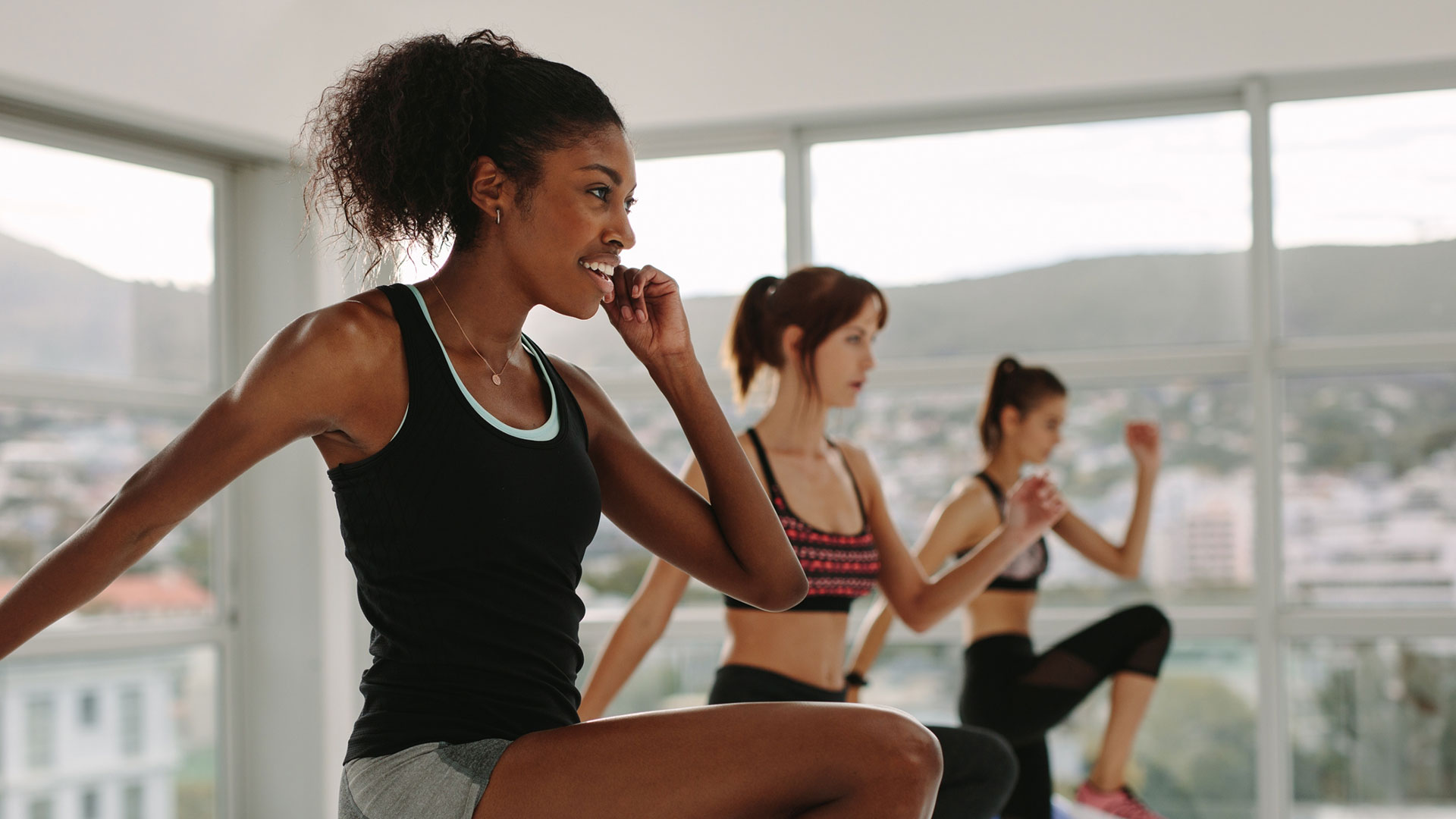 When customers come to your pharmacy with joint pain associated with osteoarthritis or joint wear and tear, it may mean they have reached the point where their quality of life is being impacted.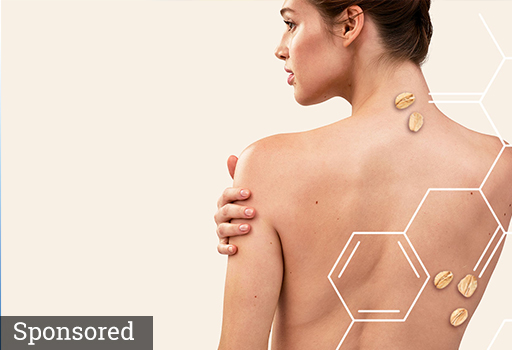 Delve into dry skin management and understand how you can make a difference to customers looking for advice, support and product recommendations to help manage their compromised skin.
Record my learning outcomes
Campaigns
Inspiring stories related to health, fitness and the pursuit of wellbeing