10-minute clinic: sleep and insomnia
Conditions
10-minute clinic: sleep and insomnia
This handy 10-minute clinic is designed to act as a quick reference guide that will help you when advising customers suffering from insomnia and sleep problems. The flowchart below will lead you through the decision-making process to help you respond to customer queries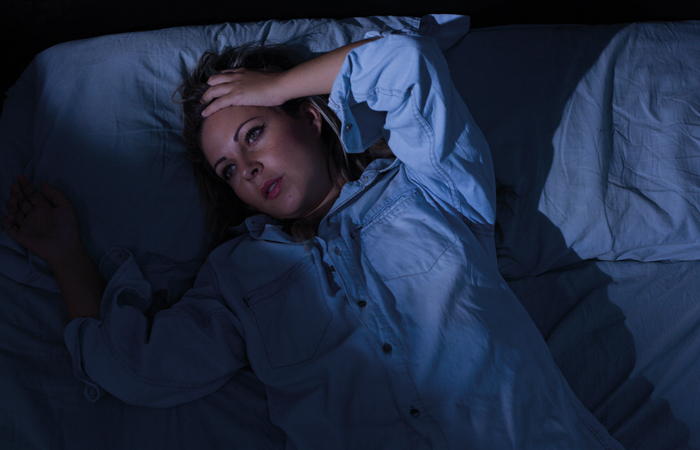 At a glance

When to refer to the pharmacist
Anyone taking prescribed medication
Anyone with any diagnosed diseases/conditions
Anyone with possible depression
Early morning waking
Children under 16 years or the elderly
Pregnant or breastfeeding women
If symptoms have been present for longer than a week
Anyone who has suffered from insomnia before
Anyone who has unsuccessfully tried a sleep remedy before.
Self care tips
Avoid caffeine and nicotine for at least four to six hours before bedtime
Avoid alcohol and heavy meals before bedtime
Regular exercise can help, but shouldn't be carried out within four hours of bedtime
Establish a routine pattern of daytime wakefulness and night time sleepiness to train the body to sleep at night, e.g. avoid daytime naps, only go to bed when sleepy
Ensure the bedroom environment encourages sleep, minimising noise, light and excessive heat at night
Try having a warm bath or milky drink before bed every night
If anxiety is the problem, write worries down to help put them to one side until morning
Try relaxation techniques, such as deep breathing
Sleep aids should only be used for a few days at a time.
Whenever you talk to any customer, remember WWHAM:
Who is it for?
What are the symptoms?
How long have the symptoms been present?
Action already taken?
Medication?
You don't have to ask these questions in order, and a customer might give some of this information without you asking.
As long as you get these into the conversation, you should be able to find out enough information to make a recommendation. The golden rule is: if in doubt, refer to the pharmacist. Don't be embarrassed to ask for their advice as they have a lot of additional information about products and symptoms to hand.
Sponsored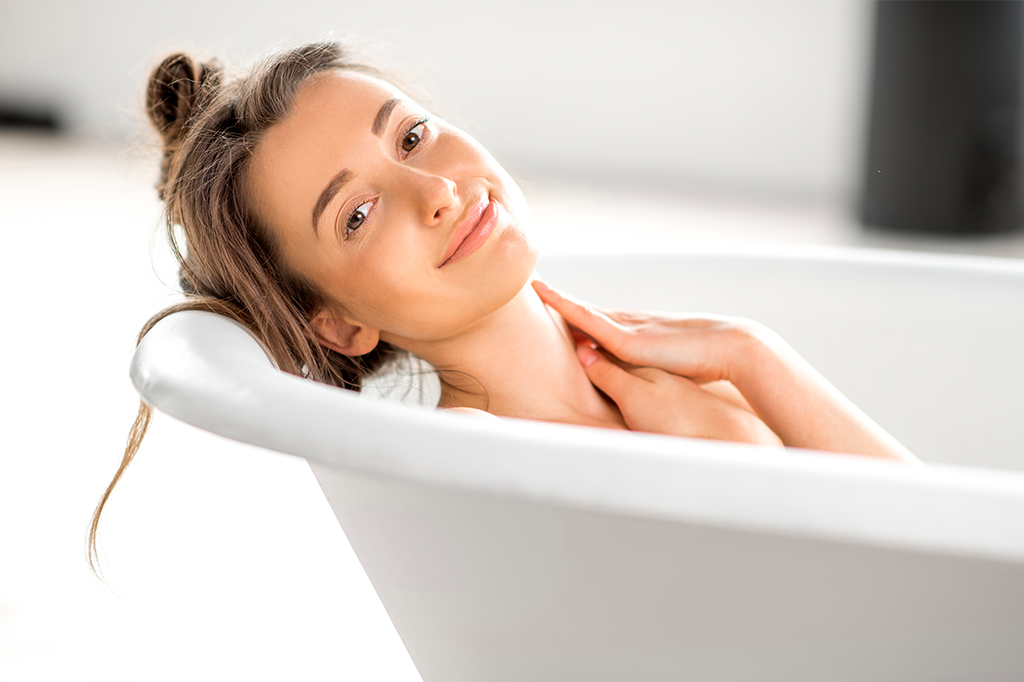 Sponsored education
Learn how a complete regime with appropriate self-care and product recommendations can help soothe very dry skin
Sponsored education
This module highlights a new opportunity to treat heartburn and reflux in the pharmacy with Omeprazole 20mg, which is newly available for customers to purchase OTC.
Record my learning outcomes