Before you begin, have you completed:
The wide availability of affordable, validated home blood pressure monitors increases the possibility of people being able to manage their blood pressure themselves.
Self-monitoring is associated with lower blood pressure, and studies have shown that when used in conjunction with other interventions such as medicines reviews, education and lifestyle interventions, it leads to a clinically significant reduction in blood pressure.
Practical Considerations
You can support people to source a validated monitor that fits correctly, provide information on how to record blood pressure at home, and advise on the adjustment factor made to home blood pressure measurements.
Adjustment factors
Validated monitors
The British and Irish Hypertension Society (BIHS) has a list of validated monitors for home use here.
Cuff size
Most blood pressure monitors come with a medium sized cuff. If the cuff size is not correct, the reading will not be accurate. Once the cuff is on, it should wrap snugly around the person's upper arm, and there should be space to slide two fingertips underneath it. For obese or underweight people, a different cuff size might be required to ensure an accurate reading. Wrist cuffs are not recommended.
Calibration
Home blood pressure monitors should be calibrated according to the manufacturer's instructions.
Atrial fibrillation
In people with atrial fibrillation, blood pressure readings can be inaccurate. Some blood pressure monitors come with inbuilt arrythmia detection to alert the user.
Equivalence
Blood pressure measurements taken at home should be corrected by 5/5 mmHg against clinic targets. This means that a home blood pressure measurement of 135/85 mmHg would be equivalent to a clinic blood pressure target of 140/90 mmHg.
Sponsored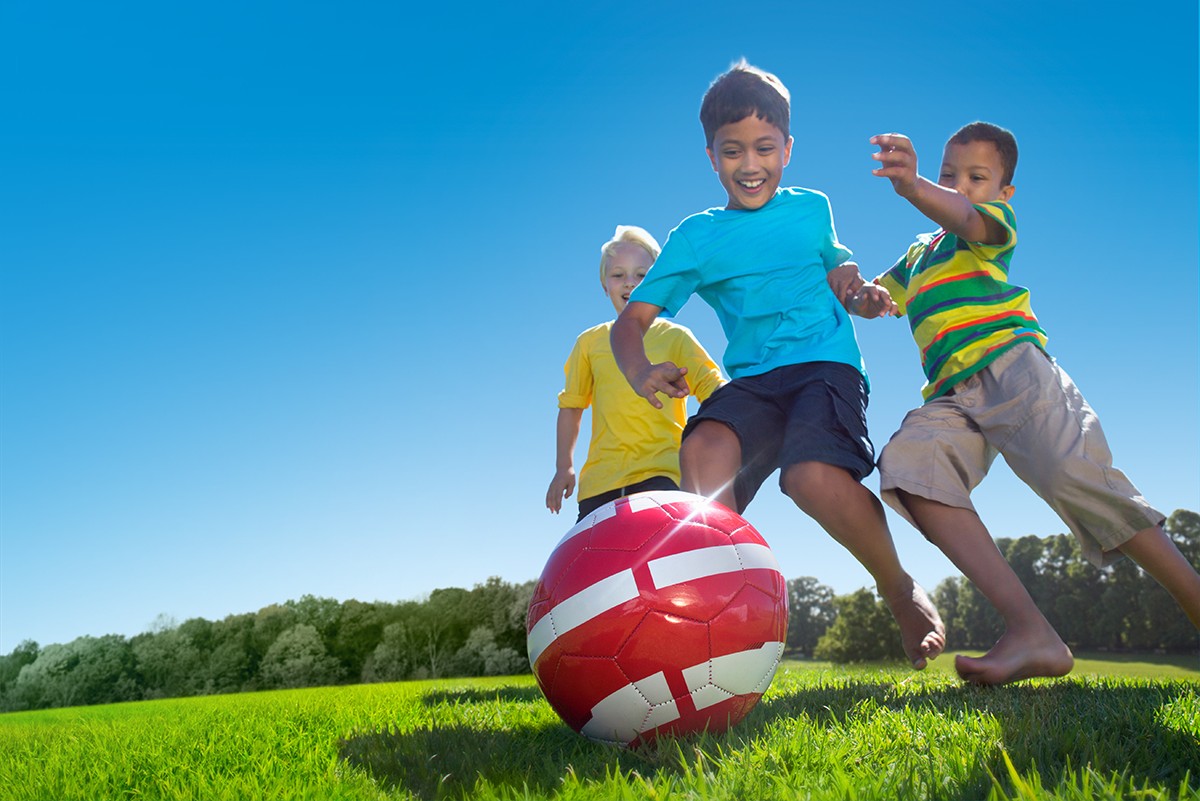 Sponsored education
Work through this new-style module to increase your confidence in reassuring parents of children with allergies, and know what advice and products to recommend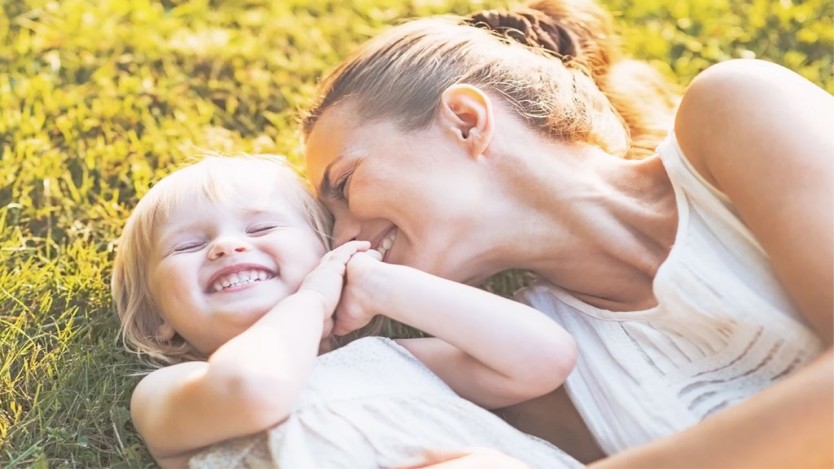 Sponsored education
This interactive video will test and reinforce your knowledge so you can confidently advise parents on common childhood illnesses, such as teething, earache, coughs and colds.