Best of the rest: Customer Care
In-depth
Best of the rest: Customer Care
There were so many inspiring entries this year for the Recognition of Excellence Awards, and lots of stories that are too good not to share. So please, meet the 'best of the rest' in the Customer Care category, and discover what it means to go above and beyond in community pharmacy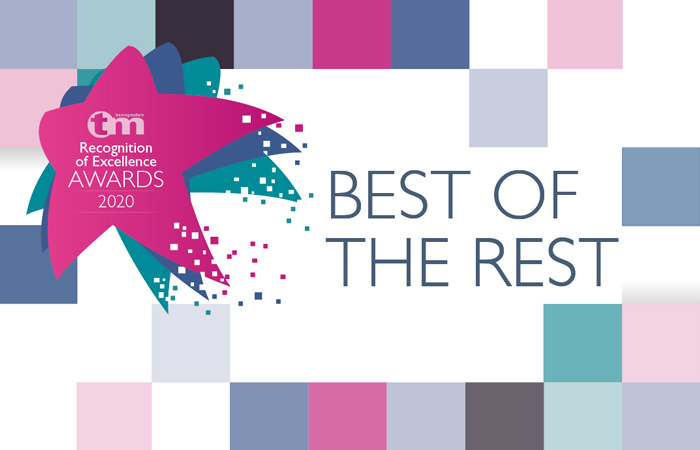 Peter Temperley
Delivery driver, LloydsPharmacy in Llandudno, Conwy
As the pharmacy's outside eyes and ears, Peter often makes important interventions. One stop on his delivery route is to a retired priest who usually greets him immaculately dressed. But on one occasion, Peter's keen eyes noticed he looked dishevelled and distracted, and when Peter asked for his medication tray, he seemed not to understand. Continuing with his rounds, Peter felt something wasn't right. He therefore went to a local convent where the patient often went for lunch and spoke to the nuns there, expressing his concerns. It turned out the patient's dementia had declined rapidly. Thanks to Peter's quick actions, steps could be taken to ensure his safety.
Angie Simmonds
Non-pharmacist pharmacy manager, LloydsPharmacy in Bognor Regis, West Sussex
When an elderly gentleman came into the pharmacy to collect a prescription, Angie noticed he seemed shaky and slightly confused. She immediately offered to help, proposing to deliver his prescription to his home as it was quite heavy. When she went to deliver the medication, she found the man had not yet returned home. Concerned, Angie decided she would go look for him and found him at a bus stop. The gentleman was confused and unsure of where he was. After she got him safely home, Angie contacted his son to explain the situation and made sure the patient was put on the delivery rota for the future.
Gareth Bradbury
Pharmacy supervisor, Hathersage Pharmacy in Derbyshire
Gareth is loved by his customers and takes special care to attend to their individual needs. He goes out of his way to do deliveries after work and his lunchbreak is often spent having a quick sandwich in the car while making extra deliveries. One Saturday, a customer called asking for his help. He had delivered her eye drop medication on the Friday, but she was struggling to open them. This was no big deal to Gareth, who happily drove over to her home and opened them for her. Believing things like this can make a big difference to a patient, he is always prepared to go the extra mile.
Rosie Whitelaw
Pharmacy advisor, Boots in Halifax, West Yorkshire
Rosie ensures she treats her patients as if they were part of her family and is the first to recognise someone who may need a little more patience and understanding. One customer, aged 92, has been coming into the pharmacy every week for six years to do her shopping. Rosie noticed she had not come in one week and was worried. Next time she saw her, she asked for her phone number just so she could call her and check how she was if this happened again. Her passion for care does not just lie with her patients, however. Rosie is an encouraging member of her team and often sends texts after their shifts to say well done for their efforts.
Sponsored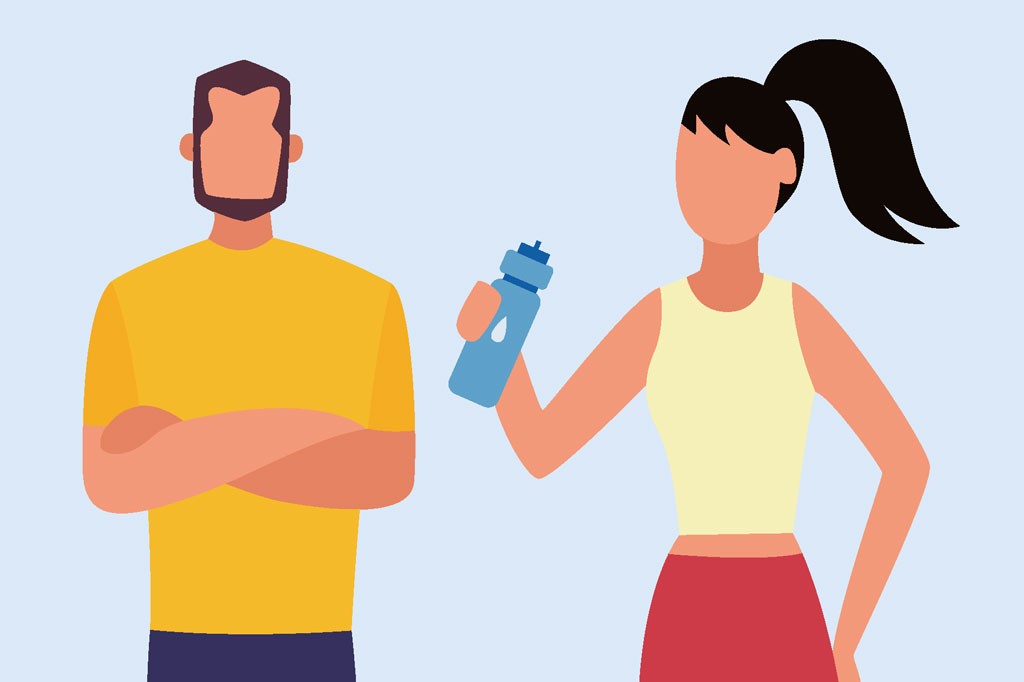 Sponsored education
Understand the important role oral rehydration products play in helping prevent dehydration after illness
Sponsored education
This module highlights a new opportunity to treat heartburn and reflux in the pharmacy with Omeprazole 20mg, which is newly available for customers to purchase OTC.
Record my learning outcomes