Best of the rest: Team Leader
In-depth
Best of the rest: Team Leader
There were so many inspiring entries this year for the Recognition of Excellence Awards, and lots of stories that are too good not to share. So please, meet the 'best of the rest' in the Team Leader category, and discover what it means to go above and beyond in community pharmacy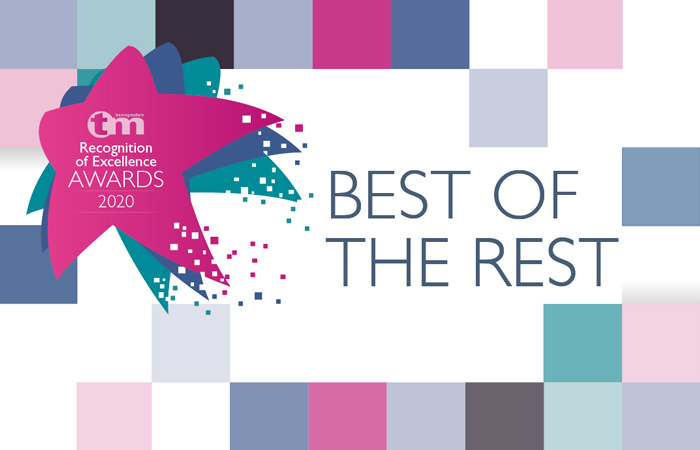 Anna Perry
Accuracy checking technician and pharmacy manager, Day Lewis Pharmacy in Wootton Bridge, Isle of Wight
When her pharmacy faced upheaval and the team's morale was on the floor, Anna decided she could take on more responsibility and step up to make some changes. She approached the company and asked if she could become the pharmacy manger to introduce some stability and continuity within the team, as the pharmacy has had many managers come and go. After being given the go-ahead by head office, Anna received the full support of her team – a real testament to her character – and since then the pharmacy has flourished. Now Anna says her team are motivated and happy, even through the challenging times brought on by the Covid-19 pandemic, and continues to support them through their training.
Ffion Taylor
Accuracy checking technician & non-pharmacist pharmacy manager, Rowlands Pharmacy in Caernarfon, Gwynedd
As a new pharmacy manager, Ffion had to quickly implement some changes for the safety of her team. Every morning, multiple methadone patients would be waiting for the pharmacy to open, alongside the pharmacy staff arriving for work. Ffion realised a few members of the team were dealing with harassment and were deliberately showing up late to avoid it. To improve the situation, Ffion set up a system whereby these patients could only have their medicines and contact with the team from 10am onwards, avoiding the arrival of the team for their shifts. Ffion's team appreciated the improvement to their working day and continue to show this gratitude through hard work and loyalty.
Louise Gilpin
Store manager, Boots UK in Sidmouth, Devon
Louise fundamentally believes her team should be supported on a daily basis, but recognises the days when individuals may need more support than others. She is always happy to help. Louise works hard to make her team feel encouraged as they conduct their tasks, enabling them to deliver excellent customer care. On top of this, she ensures the team are up to date with their training and believes it is vital for each individual to understand the importance of ongoing learning and why they are doing it. For Louise, the strength of a service comes from having this knowledge and knowing what to do if something goes wrong.
Louise Smith
Dispensing assistant & supervisor, LloydsPharmacy inside Sainsbury's, Cannock, Staffordshire
When LloydsPharmacy took over the instore pharmacies in Sainsbury's, it was a massive shift for Louise and her team. As acting manager at the time, she had lots to do in terms of establishing the changeover at store level. Louise had to achieve everything within a set time for the deal to go through, but her attitude was to make the best of the situation and have a positive approach to the change. Throughout the takeover process and beyond, she continues to encourage training among the team, incorporating it into the daily workflow, and adapting learning time to cater for everyone's needs and preferences.
Sponsored
Sponsored education
This short video explores the myths around diarrhoea management so you can better support customers who are affected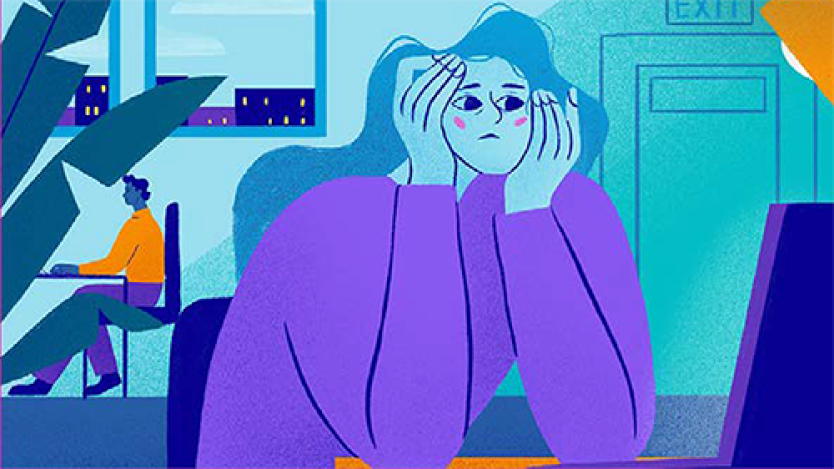 Sponsored education
This module busts the myths surrounding diarrhoea treatments and explores the products available OTC so you can recommend the right treatment.
Record my learning outcomes