In-depth
Cut to the future
As it is confirmed that the pharmacy cuts will go ahead, what does the future of community pharmacy look like and how can the implications of funding cuts be managed?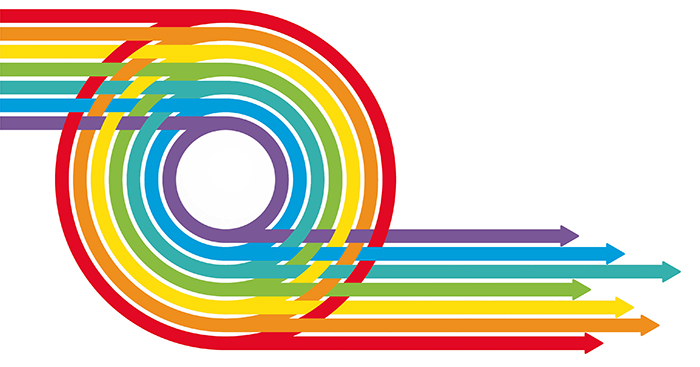 The cuts to community pharmacy will unfortunately go ahead, regardless of the Government consultation – the deadline for which has been extended from 24 March to 24 May. It appears that the purpose of the consultation is instead more about deciding what to cut, rather than if to cut. Not only that, but PSNC is expecting far larger funding cuts to come. So this may just be the beginning. It is looking likely that whatever the outcome of the consultation, the implications for pharmacy may still be the same.
Just the beginning
The National Pharmacy Association (NPA)'s comprehensive campaign to gain public support and petition the prime minister has stepped up in recent weeks. The campaign centres on a paper petition which pharmacy teams are asking customers to sign to show their support for local pharmacies (at the time of TM going to press, the petition had reached the milestone of 500,000 signatures), campaign cards for patients to send to their MPs, pharmacy posters, a website and a Facebook page. The NPA has also held a number of events to raise awareness of the campaign.
The message about the pharmacy cuts has also appeared in newspapers, and on TV and radio. And, when the consultation period is over, it is likely that this will be an ongoing campaign to continue to keep the threat to pharmacy, and the consequent impact on patient care, at the forefront of people's and the Government's minds.
Pharmacy teams can support the campaign by continuing to make use of the NPA materials and using #lovemypharmacy on Twitter, while promoting the good work they do on a daily basis and continuing to engage with local and national media. The momentum must be continued and it's possible that pharmacy media appearances may become more frequent as we enter a new era where the profession moves into the spotlight to defend and promote the pharmacy network for the good of patients.
Contract change
Interestingly, while the cuts will go ahead, despite the campaign and the consultation period, PSNC is in the unusual position of proposing new services that pharmacy can provide with this reduced funding. Normally, new services would be accompanied by additional money.
Their proposals include: the introduction of a care package that would see repeat dispensing becoming a default option; patient registration at pharmacies; enhanced medicines optimisation services; inhaler technique checks and routine advice; targeted prescription interventions; support for patients after discharge from hospital, and offering minor ailments and emergency supply services. The organisation does, however, stress that not all of these services would be affordable.
Nevertheless, it looks like the future of community pharmacy will be more clinically based. The difficulty will be achieving this with increasing prescription volume and possible reduced staffing levels. What this might mean is that pharmacy staff may be given more responsibility to take on new roles to free up pharmacists' time to focus on these clinical initiatives.
Ways of working
Making better use of pharmacy staff and the skills and knowledge they have is only one possible way to free up pharmacists' time. Use of technology in pharmacy may change too. You may have heard about automated dispensing in a hub and spoke system. This is where a dispensing robot operates at a remote site. Prescriptions are dispensed at this site and can be delivered to the patient's home or back to their regular pharmacy for collection.
Proponents say this has many advantages, including safety and efficiency, while detractors believe that the financial model isn't clear and there are many practical and legal issues to overcome.
However, as you probably know, a number of large pharmacy chains already use this system, as do independents, and it may play a larger role in community pharmacy in the future. If your pharmacy decides to go down this route, it may result in changes to the way the pharmacy operates on a daily basis and require some additional training.
Even if this isn't an option, in order to create time for pharmacists to provide the clinical services that are really driving this change, pharmacy owners will have to manage the dispensing process better to ensure pharmacists spend less time involved in it, and more time with patients. Inevitably, this will have an impact on other pharmacy staff, who may need to take on more responsibility for that part of the process.
Further disruption
As intimated, this could just be the start. The Government, in a desperate attempt to save money, has shown its determination to force change on community pharmacy. Those changes could be more drastic and far reaching than what we have heard so far – we'll just have to wait and see.
What is certain is that pharmacy owners and their teams will face difficulties over the next few years as the turmoil, fallout and implications of these cuts are fully realised. As part of that team, your role will become more critical as you become an essential component in supporting pharmacists and pharmacy owners to provide excellent services that help improve health outcomes, reduce hospital admissions and save the NHS much needed money.
The consultation period may be nearly over, but the time for community pharmacy teams to really shine goes on.
Pharmacy staff may be given more responsibility to take on new roles to free up pharmacists' time
Sponsored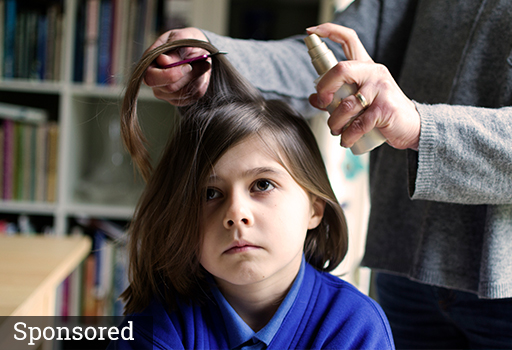 Despite them being so common, many people still don't know how to get rid of head lice. This training will arm you with the facts so that you can help customers choose the best treatments and answer their questions with confidence.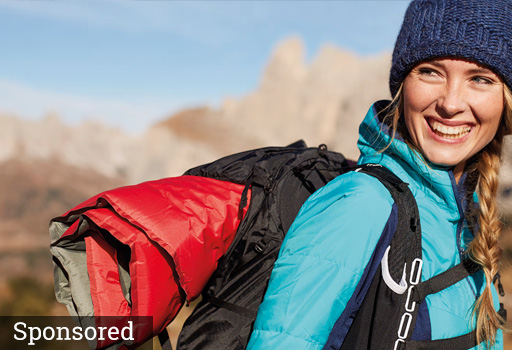 This module busts the myths surrounding diarrhoea treatments and explores the products available OTC so you can recommend the right treatment.
Record my learning outcomes
In-depth
Inspiring stories related to health, fitness and the pursuit of wellbeing