The nation's mental health is the focus of a new campaign tackling the effects of the Covid-19 pandemic
Nearly half of adults in England (49 per cent) say that the Covid-19 pandemic has had a negative impact on their mental wellbeing, and 34 per cent of all adults in England (15.1 million people) say they don't know what to do to help improve their mental wellbeing. This is according to recent research by the Office for Health Improvement and Disparities (OHID).
The research also revealed that younger adults reported struggling the most, with 57 per cent of 18- to 34-year-olds saying their mental wellbeing was negatively impacted by the pandemic, and 44 per cent stating that they did not know how to make themselves feel better.
In response to this, the OHID has launched a new 'Better Health – Every Mind Matters' campaign to support adults to improve their mental wellbeing and help tackle England's mental health crisis.
Regaining control
Over the course of the campaign, the public is being urged to find 'what works for me' by visiting the Every Mind Matters website and answering five simple questions. This will generate a tailored 'Mind Plan', with personalised tips on how to deal with stress and anxiety, boost mood, aid sleep and feel more in control. The platform also offers a range of other information, including how to support others and who to contact for urgent help.
Celebrity supporters of the campaign, including Arlo Parks and Jay Blades, will share their personal experiences and encourage others to look after themselves. Stephen Fry will voice a new TV advert highlighting the 'what works for me' angle and focusing on the little things that people can do to look after their mental health such as being active, talking about their worries or taking up a hobby. "It's fair to say that the last 18 months have presented us all with uniquely different and challenging obstacles from a mental health perspective," said Mr Fry. "However, just like keeping in physical shape, it is important to find activities you enjoy to keep your mind healthy."
Signposting support
The campaign is supported by a coalition of leading mental health charities, including CALM, the Mental Health Foundation and Mental Health Innovations. Victoria Hornby, CEO of Mental Health Innovations, which powers Shout 85258 – the UK's only free, 24/7 text message support service – said: "Everyone deserves to be able to access the information, advice and support they need, when they need it, so we are delighted to be part of the Every Mind Matters campaign to ensure that everyone knows that help is available around the clock."
Sponsored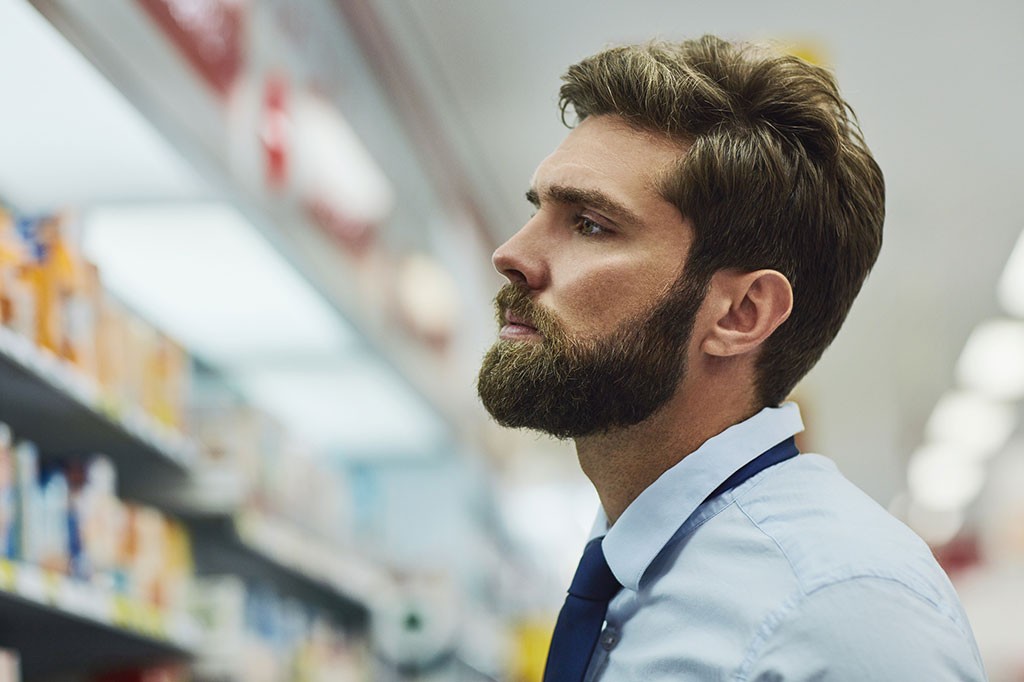 Sponsored education
Get back to basics on the causes and impact of erection problems so you can confidently support your male customers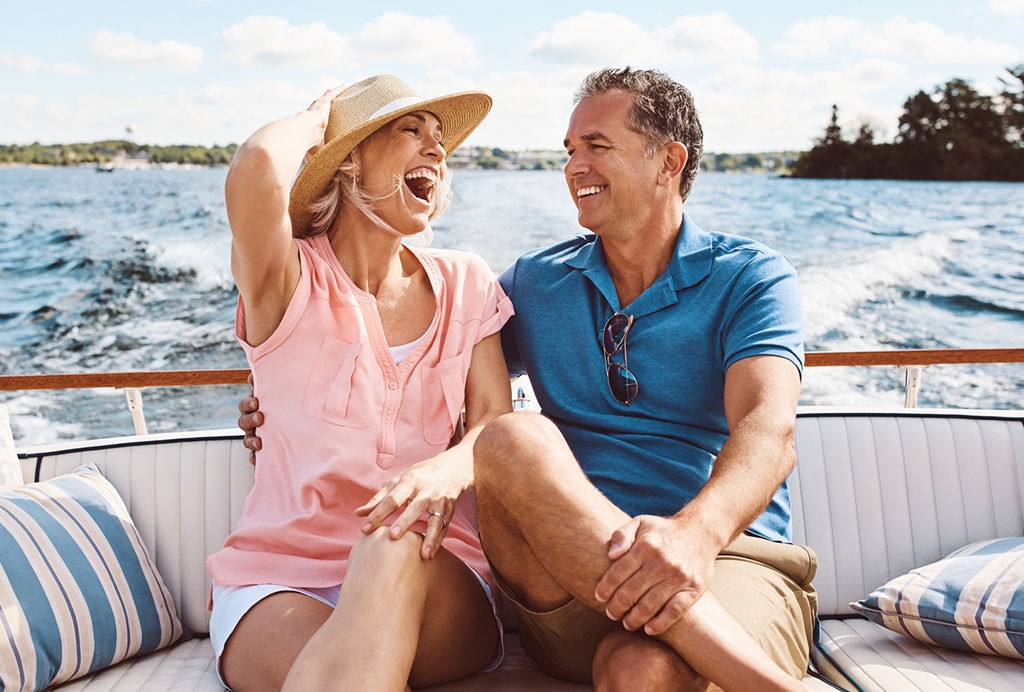 Sponsored education
Learn how to help customers ease the discomfort of haemorrhoids with suitable recommendations and self-care advice
Record my learning outcomes