In-depth
Period of luxury ends
The long-awaited abolition of the tampon tax is finally here. But how can pharmacy teams help maintain this positive momentum for women's health?
As the new year dawned, there was good news: the chancellor Rishi Sunak stuck to the promise from his Budget in March 2020 that the so-called 'tampon tax' – the five per cent VAT charge on women's sanitary products – would be abolished on 1 January 2021.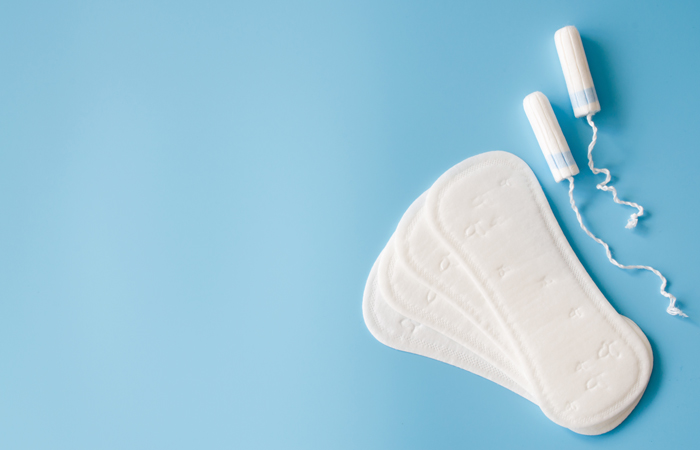 Until then, sanitary products were deemed non-essential, luxury items. The abolition of the tax is thought by many to represent a stand against gender discrimination and now means that such products will be cheaper and more accessible for consumers in the UK.
"We warmly welcome the scrapping of VAT on all sanitary products from 1 January 2021 and congratulate the Government on taking this positive step," says Felicia Willow, chief executive of the gender equality and women's rights charity the Fawcett Society. "It's been a long road to reach this point, but at last the sexist tax that saw sanitary products classed as non-essential, luxury items can be consigned to the history books."
But while this is indeed welcome news, concerns still remain over period poverty, the potential and inadvertent negative consequences of the tax's abolition and the enduring stigma surrounding menstruation and women's health. Pharmacy teams have an important role to play in helping to combat these issues and support women and girls across the UK.
Period poverty
The VAT on sanitary products, including towels, pads and tampons, was initially reduced to five per cent on 1 January 2001. It could not be reduced to a zero rate at this time because of the European Union (EU) VAT Directive (see panel below for more). At five per cent VAT, the average 30-year-old who started menstruating at age 12, will have spent £736.04 on sanitary products, of which £35.05 is VAT, according to a BBC calculator.
Campaigns to abolish the tampon tax have strived to not only bring an end to the idea that these products are luxury items, but also end a tax that is contributing to period poverty. This is a term used to address a lack of access to sanitary products due to financial constraints. Period poverty has many health and social implications and has been linked to poor mental wellbeing.
"We certainly see a lot of people who really do struggle to access products," says Sheona Masterton, sustainability officer at the period poverty charity Freedom4Girls UK. "Whilst people would say you can go get these nice cheap tampons or pads, no frills kind of products, if you have got to choose between a loaf of bread or a pack of pads, 50p does make a big difference."
According to children's charity Plan International UK's 2017 research report on period poverty and stigma, one in 10 girls in the UK (10 per cent) have been unable to afford sanitary products, one in seven have struggled to afford sanitary products (15 per cent) and one in five (19 per cent) have changed to a less suitable sanitary product due to cost. The report also found that 49 per cent of girls missed an entire day of school – potentially each month – because of their period and 64 per cent missed a PE or sport lesson.
The abolition of the tampon tax, alongside a Period Product Scheme for schools and colleges in England – which was launched in 2019 to provide free period products for all learners, including girls, non-binary and transgender pupils – are positive milestones for women's health and wellbeing. But it's not all good news; the abolition of the tax and support available for women and girls in the UK is also facing some criticism.
If you have got to choose between a loaf of bread or a pack of pads, 50p does make a big difference
EU remains taxing

Since 2007, the European Union (EU) VAT Directive has allowed countries to exit from standard sales tax rates and apply discounted rates to feminine sanitary products, but no lower than five per cent. Lowering the rate is not compulsory and VAT on sanitary products remains high in some countries – as high as 27 per cent in Hungary.
In Ireland however, there is a zero per cent tax on sanitary products, despite the country being an EU member, because the VAT rate in Ireland was implemented before EU legislation imposed the reduced rates.
The UK was an important force in pressuring the EU Commission to allow member states to abolish the tax, which it unanimously agreed to do. Since Brexit, however, that pressure has reduced and the legislation has been halted, meaning that millions of women are still faced with period poverty.
The UK organisations that campaigned for the abolition of the tampon tax at home are hoping to continue negotiations with the European parliament to create an EU wide initiative.
Issues with abolition
While the abolition of the tampon tax was formally implemented in 2021, there were prior steps to address period poverty in the UK.
In 2015, the Tampon Tax Fund was established to donate money to charity, equivalent to the amount of VAT revenue collected. Approximately £47 million has been donated since then for charities and community groups to run services directly benefitting women and girls faced with period poverty, mental health issues, domestic and sexual abuse and long-term unemployment.
The most recent, and final, round of £15 million has just been allocated to charities supporting disadvantaged women and girls through the Covid-19 pandemic. The 12 projects receiving funding from this round include Ovarian Cancer Action, the eating disorder charity Beat and Rape Crisis Scotland.
"The Tampon Tax Fund has given much needed funding to charities to support disadvantaged women and girls," says Marie-Claire Platt, head of public affairs and research at charity Ovarian Cancer Action. "Since 2015, charities including Ovarian Cancer Action have been able to support life-changing projects with the proceeds from tax on menstrual products. We have been so grateful for the Government's support for these projects, but we are thrilled that the campaign to abolish the tax has finally come into effect."
Due to the abolition of the tax, this scheme will now come to an end and, as of yet, the Government has not announced any plans of continued funding. "Women have been disproportionally impacted by the Covid-19 pandemic, and we would like to see the Government continue to make more funding available to support women and girls going forward," adds Marie-Claire. But only time will tell.
Furthermore, there have been issues raised about the specifics of the tax's abolition. "As a charity we are concerned about the fact that the Government has not confirmed that period pants and underwear are going to be under that category as well," says Sheona. "At the moment [these are] still classed as a luxury and taxed at 20 per cent, because it is considered to be clothing. From a sustainability point of view, that is really not a good thing. As an organisation we really push for people to switch to washable and reusable products."
Reusable sanitary wear such as menstrual cups, period pants and washable sanitary pads are considered to be more environmentally friendly (see panel below) options, as well as more cost-effective over the course of a woman's life.
One in 10 girls in the UK have been unable to afford sanitary products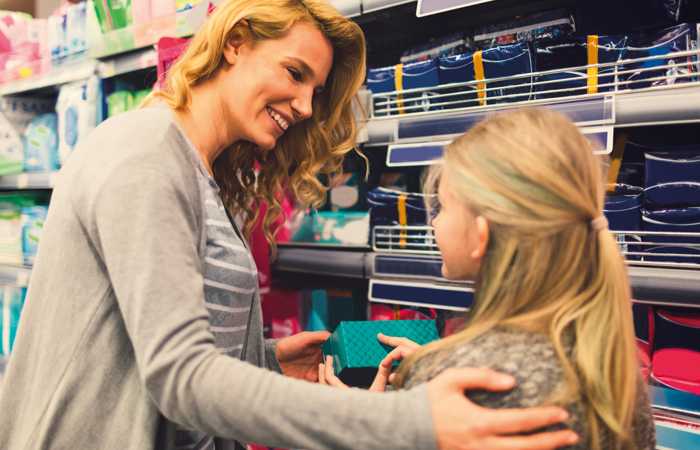 Breaking it down
The Covid-19 pandemic has negatively impacted a lot of schemes set up to benefit women and girls facing period poverty. Plan International UK's report entitled 'The State of Girls' Rights in the UK', published in May 2020, found that Government-led schemes were unable to fulfil their purpose due to the closures of schools limiting access.
According to the report, in the first lockdown in March 2020, more than one in 10 girls aged 14-21 (11 per cent) were unable to afford period products. Nearly a quarter of girls (22 per cent) could afford products, but struggled to access them because they were unable to find them in shops (64 per cent) and for 21 per cent of girls, their usual sources of products, such as schools, health centres and food banks, were low on products or closed.
The role of community pharmacy is therefore more important than ever to support these women and girls and help to break down the barriers. Pharmacy teams can also help tackle the stigma surrounding menstruation, support those facing period poverty and help improve women's health from within the pharmacy. "There's loads of things that people can do," says Sheona. "The number one thing is to just talk about periods; encourage parents to talk to their children about periods – boys as well as girls – so boys grow up with them being normalised. I think that is the number one thing we can do to break down that stigma, because if you're taught from a young age about a normal bodily function, that automatically gets broken down."
Pharmacy teams can strive to:
Raise awareness by displaying sanitary products so they are easy to find, talking openly to customers about them and discussing the range of products that are available. Some customers may not even realise the tampon tax has been abolished so it's a good conversation starter
Inform customers where they can donate or access sanitary products, for instance at local foodbanks
Signpost customers to information and support where needed, through charities such as the Fawcett Society, Freedom4Girls and Period Poverty UK.
Environmental impact
Environmental concerns surrounding sanitary products continue to grow. Disposable menstrual products and packaging are made from 90 per cent plastic and generate 200,000 tonnes of waste a year, according to the London Assembly Environmental Committee's 2018 report 'Single-use plastics: Unflushables'.
"If each woman uses between 11,000-16,000 tampons and pads in their lifetime, that's about 32 items per period. This works out to approximately 200 kilograms of tampons, pads and applicators thrown away in a lifetime of menstruating for one woman (either going to landfill or down the toilet)," the report states.
In addition to these findings, the Marine Conservation Society found that on average, 4.8 pieces of menstrual waste are found per 100 metres of beach cleaned, illustrating their significant impact on the environment.
Because of these concerns, there have been developments to make sanitary products more sustainable, which pharmacy teams can inform customers about. Period pants, reusable sanitary pads and menstrual cups are considered to be more environmentally friendly options with far less waste and containing less microplastics. Though there may be a higher cost initially, it is thought that reusable sanitary wear will be more cost effective in the long run.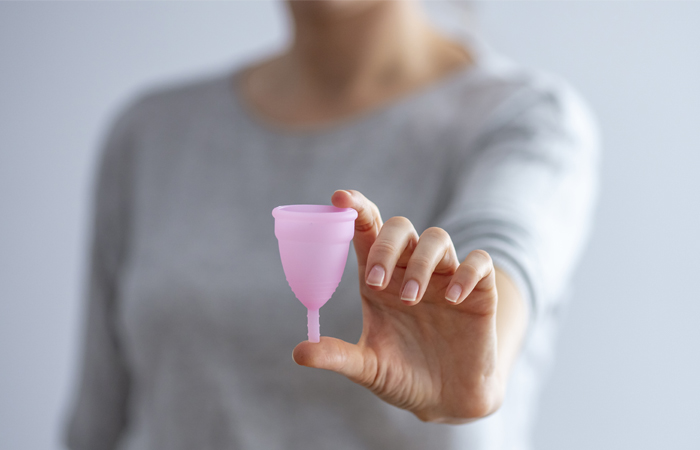 Sponsored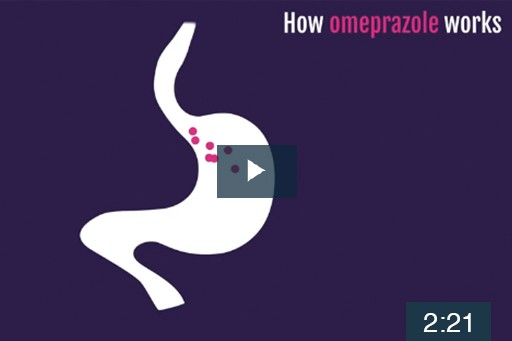 Videos
Understand how omeprazole 20mg works to treat heartburn and acid reflux symptoms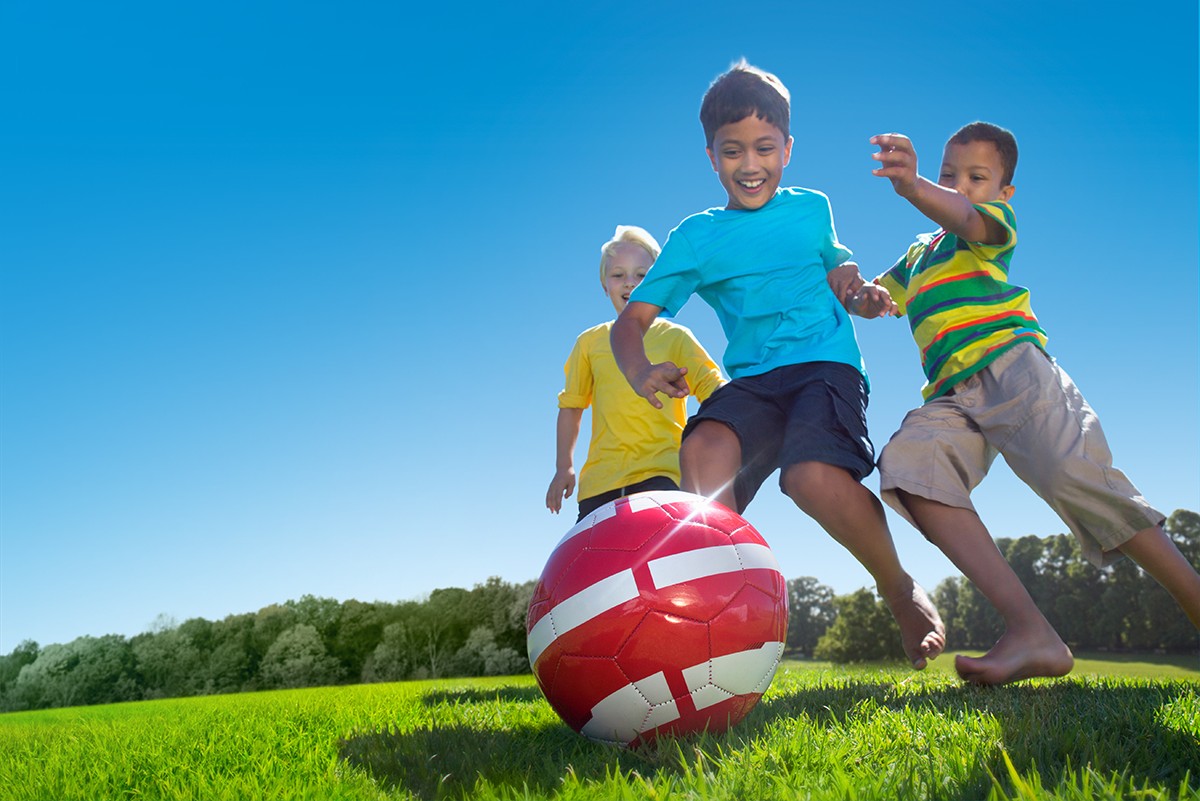 Sponsored education
Work through this new-style module to increase your confidence in reassuring parents of children with allergies, and know what advice and products to recommend
Record my learning outcomes